As hardly any android device are left with installation of Google play services Google decided to release SDK correspondingly so that it can prove to be advantageous for developers to work on with the new updated features. It not only improves developers performance on their app development India but also can also get to know about users and potentials reviews .
Here is a rundown of all the goodies.
Google Maps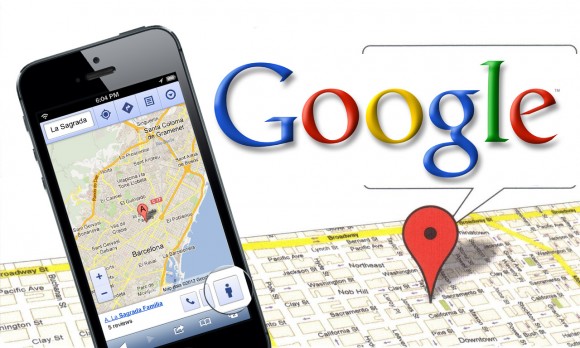 This Update of Google Play Services introduces a number of new event listeners:
OnInfoWindowLongClickListener
whenever a user long clicks on an info window it triggers a callback to onInfoWindowLongClick.


OnInfoWindowCloseListener
whenever an info window closes it triggers a callback to onInfoWindowClose(Marker)


OnPolylineClickListener
whenever the user clicks on a polyline it triggers a callback to onPolylineClick(polyline).


OnPolygonClickListener
whenever the user clicks on polygon it triggers a callback to onPolygonclick.


OnGroundOverlayClickListener
whenever the user clicks on a ground overlay it triggers a callback to onGroundOverlayClick(GroundOverlay)
Google Sign In
When users nullify an application outburst with Google Settings > Connected Apps, Google Play services will initiate the Revocation service to clear up cached sign-in state.

Now you can set configurations of the GoogleSignInOptions object to induce users to sign-in only with Google Apps domain using setHostedDomain builder method.

Earlier there were methods like onUploadServerAuthCode callback and related functions but now it has been removed so if you want to have access to your back-end use requestServevrAuthCode and GetServerAuthCode methods respectively.
Google Fit History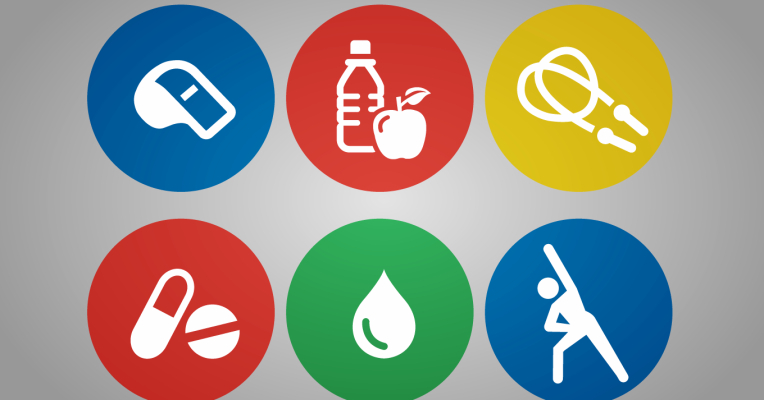 The Google Fit History API now includes a new method,updateData, that makes easy updation of data stored in Google Fit. With updateData, Conflicts are automatically resolved by deleting present and updated data that inlay with the latest data or information and because of this we no longer need to delete subsisting data points that inlay with a latest created data that you want to add to Google Fit.
Nearby Messaging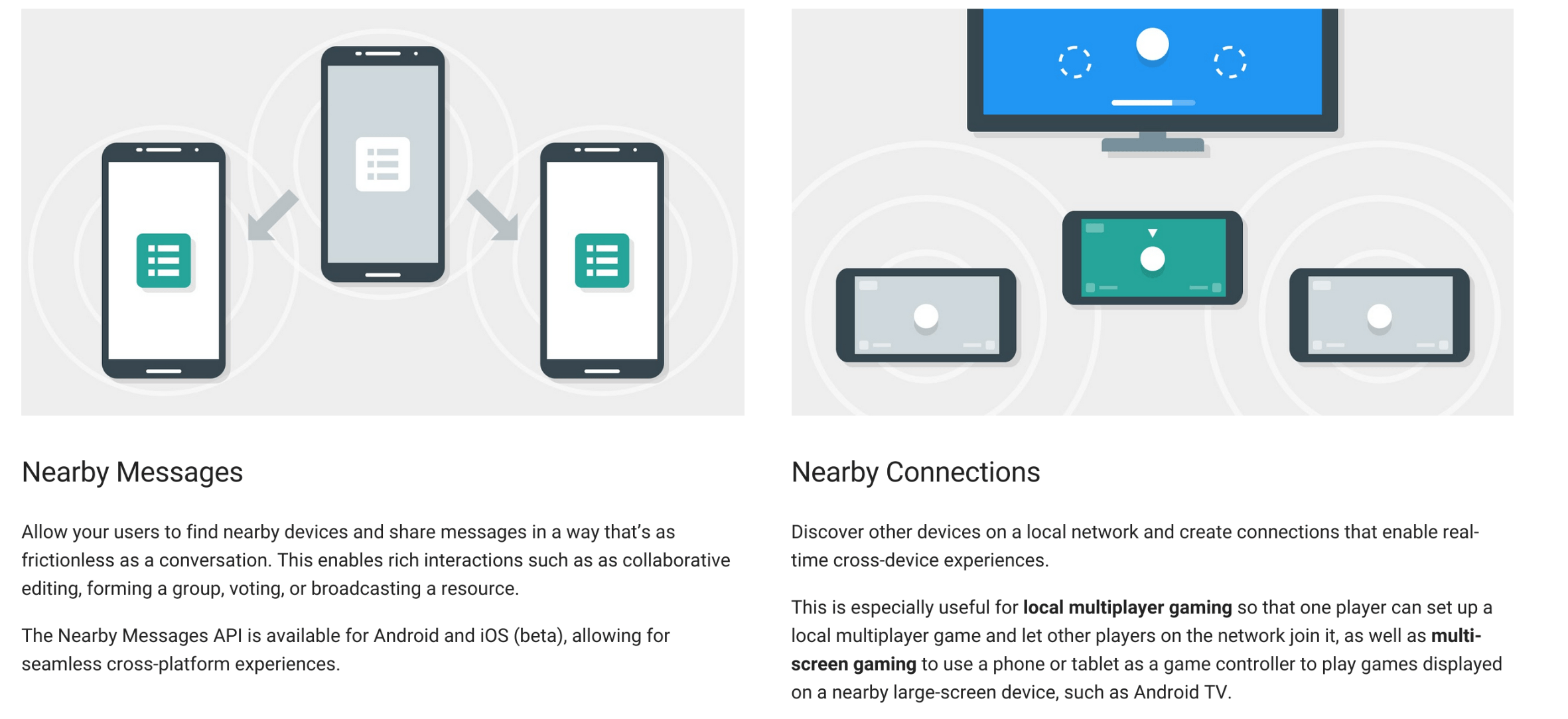 It adds new support including Subscription to BLE beacon messages in background that makes it possible for your app to receive beacon notification even though when user is in inactive mode.
App Invites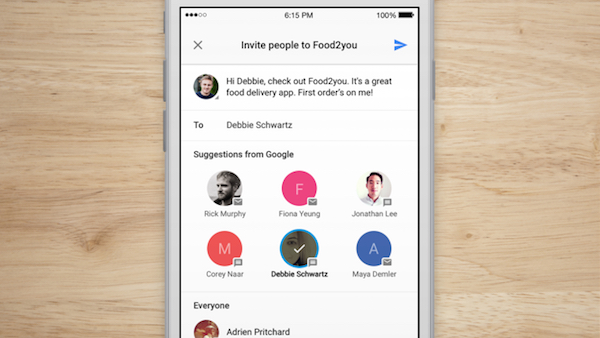 Additional data and information like custom image, custom calling, text for invitation install button are included in your application for sending invitations via Email.
Vision API
| | | |
| --- | --- | --- |
| 1 | | An address. |
| 2 | | DateTime data type used in calendar events. |
| 3 | | A calendar event extracted from QRCode. |
| 4 | | A person's or organization's business card. |
| 5 | | A driver license or ID card. |
| 6 | | An email message from a 'MAILTO:' or similar QRCode type. |
| 7 | | GPS coordinates from a 'GEO:' or similar QRCode type. |
| 8 | | A person's name, both formatted version and individual name components. |
| 9 | | A phone number from a 'TEL:' or similar QRCode type. |
| 10 | | An sms message from an 'SMS:' and similar QRCode type. |
| 11 | | A URL and title from a 'MEBKM:' or similar QRCode type. |
| 12 | | A wifi network parameters from a 'WIFI:' or similar QRC |
| 13 | | An address. |
Location Services
Location services has been improved when we use WiFi or cell towers to determine location.
Some of the known issues of SDK 8.4:
So, these are Some of the popular updates that SDK 8.4 brings in air . Hyperlink Infosystem one of the top app development companies also uses the latest version of SDK for development of any kind of Android app Development India. Meet us to Develop your ideas into innovations..!
Back