A majority of the smartphone users in India use Android devices. The users of iOS devices are not as much as the number of users in America. However, the iPhone platform is still very lucrative for any
mobile app development company USA
that dares to tap into it. If you want to make a successful iOS App, making something bug free with an excellent user interface is not enough. You need to place your product on the market and make users choose you first.
Making Your App Stand Out
1. Social Networking:
Do not underestimate the power of
social networking
. Tell your friends and family about your new app, make an announcement on social media platforms. There is no limit to how many platforms you should announce on. You can make a list of all the platforms you know and make the announcement.
2. Promote Your App Within Other Apps:
Using interactive ads in other iOS apps to promote your app will create awareness. This is because iOS ads are very engaging. Options like click to call, click to app store, click to video will grow your number of users in no time. There are so many
ad networks
that provide In-app options for advertisers. These platforms are highly targeted and offer various pricing models. Reporting and conversion tracking are provided on these platforms making it easy for you to watch your app's progress.
3. Get Noticed on iTunes:
Most iPhones users don't browse passed the first page on the
app store
. This is why your app needs to rank among the top listed in your niche. Things like units of downloads and app store optimization will increase your presence in the app store. Make sure your app name is catchy and include your brand name as well. Learn from your competition and use this knowledge to improve your app success on the app store. Keywords must be included in your app name, your app description and screenshots should adequately define your app.
Don't just make random choices when you're marketing your app. Choose your target wisely. Find out who your customers are, what their demographics and where you are most likely to locate them. What channel will be most helpful?
5. Submit your App to Review Sites: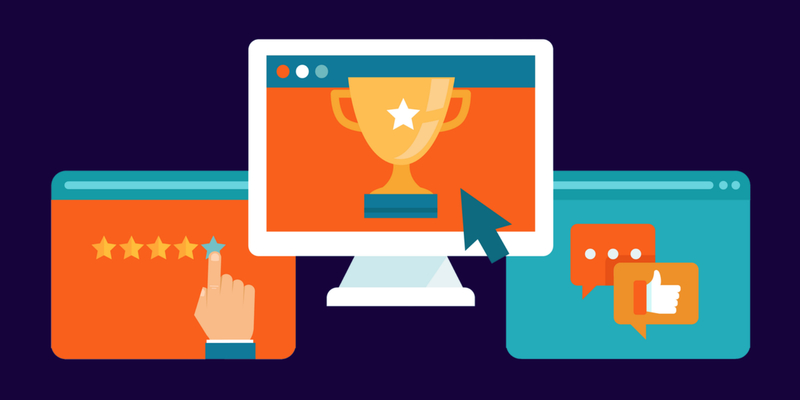 App review sites are a useful tool for iPhone app marketing. If you hire
one of the best Indian app developers
, they would tell you the best review sites for app marketing. A promo code can be added to your app to allow the team view your app free of charge. Make sure the sites are 100% free from bias.
6. Public Relations:
The last thing you want to do is mess with the media. It is important that you make your self a subject matter expert if you want to develop a good relationship with the media. Your app should be the subject of a pickup story in a positive way. Develop rapports with media faces and watch them bring you app publicity. Your goal should be to stand out of the crowd.
7. Promote App Within Your Current Customer Touch Points:
If you have an already established business, add some information about your new app on shipping flyers, receipts, apparel tags, invoices, packing slips, etc. All these will bring traction to your app.
8. Make Sharing Easy:
Anytime you
promote your app online
; you will increase your traffic if you add a share button to it. If a user loves your app, they will be more likely to share it if you add a button to them. You can add this button on your official website or blog so people who visit can share your content.
9. Learn About Pricing Strategy: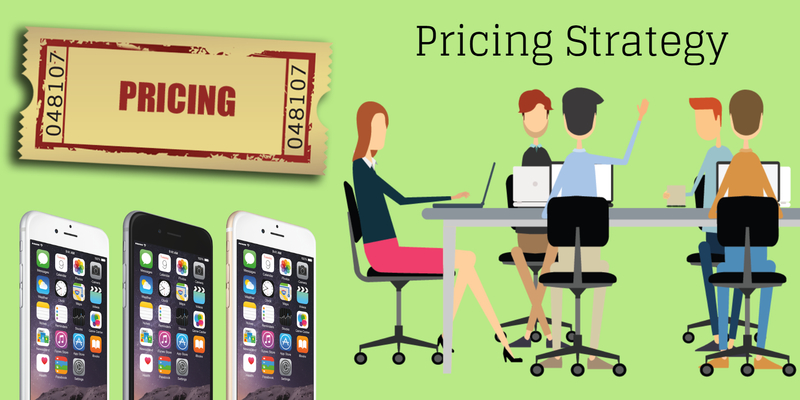 It's always a good idea to sell your app for as low as possible. You might think making it higher would bring in more but making it less would bring more customers. From time to time, you can do a promotion and reduce the price of your app drastically. You'd be surprised how much popularity your app will gain during this period.
10. Participate In Q&A:
A good way to make your app popular is by giving people an opportunity to learn more about it and the app development company responsible for it. This applies even when you don't hire a dedicated app developer but handled the development yourself. After participation, provide links to your app or website.
11. Collaboration:
Collaboration is essential to app growth. You can find out if there is an app development company that has similar interests with you and would like to collaborate. Meet influencers who are specialized in your field. Get them to talk about your app to their audience. Offer them something in exchange, and they would be willing to help you.
12. Email Marketing:
Irrespective of the widespread concentration on social media marketing,
email marketing
remains an effective tool for app developers. Sending targeted emails to prospects will be a good way to convert them into users. Make sure that your campaign is not in violation to any of the spam compliant laws.
13. Improve App Over Time:
Making your app better over time is essential. You should not just remain in one place.
Top iPhone app development companies
need to continuously update their app features and make visible improvements in their applications. This will create more publicity and Apple will update your ranking in the store. Try to monitor your reviews and use this insight to work on the app. It will keep your customers coming back and lure new customers. It imperative that you hire a dedicated developer who would include mobile analytics that you will use to monitor your app's progress. You can also add a send feedback feature to your app to get more accurate opinions from customers.
14. App Launch Sponsorship:
Secure a co-promote and a launch sponsor for your app. Provide clear instructions for anyone who would be interested in sponsoring your app launch and promote it. Tell them what they stand to gain regarding exposure, app placement, and the likes. Make sure you offer perks.
Try and set up and upload a presentation on a suitable platform. It should include slide show walk-throughs that have screenshots of the app. It should also have a description of the benefits and features of your app. There are several formats that you can use to upload these presentations. They could be uploaded in PowerPoint, Apple Keynote, Microsoft Excel, OpenOffice, iWork Pages, and PDFs, or Microsoft Word format. The format supported typically depends on the platform you choose to use.
Surviving in the ever increasing iOS market is not easy. However, if you work hard before, during and after your app lunch, you would succeed.
Back