The digital age has changed the way people do virtually everything, from the way they do business to the way they communicate, from the way they source for information to the way they access medical care. The digital age has brought about efficiency and effectiveness. Android mobile application is one of the aspect of the digital age that has been of tremendous impact to most industries. Businesses that have tapped into this advanced technology can reach their potential customers more easily and hence improve their revenue. The revenue generated by business from Android app development is high, but this is expected to surge even further.
Regardless of the size of a business, you can hire android app developer or
mobile app development company
to help with mobile strategy as a means to grow the business. There are tremendous benefits that Android app development can do for your business;
1. Android App for medical industry: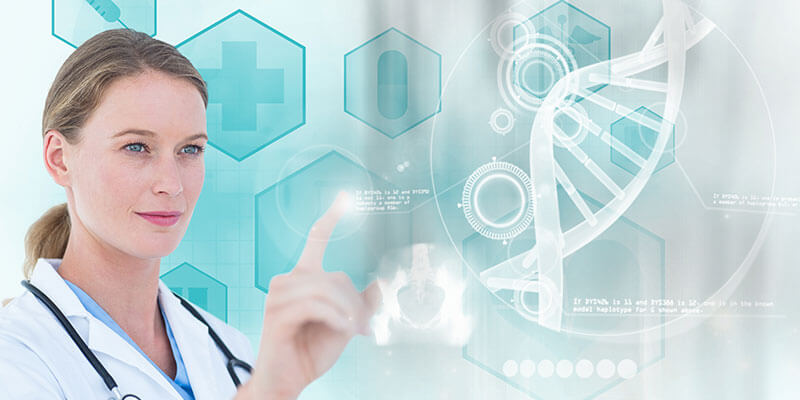 Android app development has been of tremendous impact in the medical industry, benefitting the patients and the health givers. With mobile apps, patients can easily schedule their appointment with specific doctors from the very comfort of their home or at work. They can use these apps to beat the queue. This digitization process has helped to improved patient access to immediate healthcare, as there are healthcare mobile apps that can be used for first aid.
These apps can help doctors, pharmacists, and other healthcare givers to streamline their activities, hence improve the level of the services offered. They can also help enhance patient management and monitoring.
Android apps in the medical industry
help to improve doctor-patient relationship, saves the patients and doctor's time, notifies of doctor's availability, and helps to enhance follow-ups visit.
2. Android apps in real estate:
One of the benefits of mobile apps is the convenience that it offers. Rather than rely on information sourced from the traditional computer or any other source of information, people opt for mobile apps that give access to a huge list of real-estate options. Not that alone, the introduction of mobile apps also helps to improve leads and return on investment. Many companies, e.g. mobile app development company, can rely on these applications to boost their credibility and assists prospective customers to find properties at anyplace or anytime.
3. Android apps in manufacturing industry:
Another reason to hire an android app developer or mobile app development company can be found in the manufacturing industry. The manufacturing industry has also benefitted from the development of Android mobile applications. Prior to the digitization process, the manufacturing industry relied majorly on a paper-based process and this result in poor workflow management. The inclusion of Android applications has helped to automate the workflow and eliminate complex handling process. Aspects of manufacturing such as material management, supply chain management, inventory etc are now more efficient.
Android application development in the manufacturing industry helps to bring about greater employee visibility, greater accuracy of information, ensuring quality control and mobilization of on-demand data.
4. Android apps in the retail industry: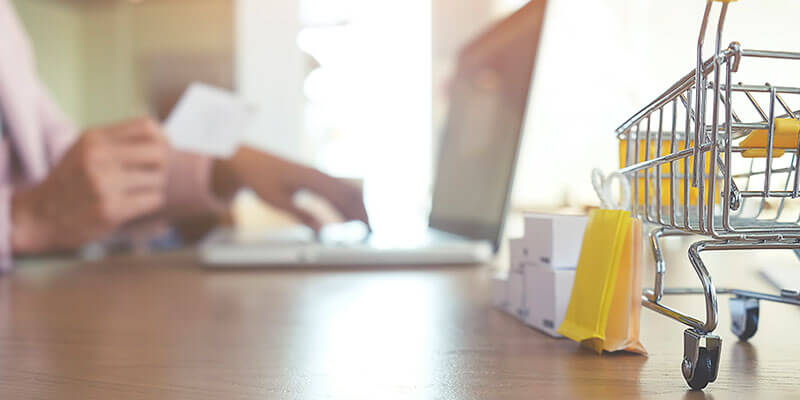 The retail industry is so far the industry that has benefitted the most from the introduction of mobile applications to different industries. The use of Android mobile applications in the retail industry is currently worth billions of dollars. From the comfort of their homes, people use these applications to make purchases from online and physical stores. The apps allow businesses to follow up with their customers as well as target new customers to bring about an improve sale performance.
Mobile applications in the retail industry
bring about a more in-depth and dynamic shopping experience, effective business marketing, better customer relationship and management, and allows for a more personalized service.
The e-commerce industry is growing tremendously every year, and mobile apps can be said to be the exclusive reason behind this. When you hire android app developers or android development company to help build mobile apps, it forces customers to look at the concept of online stores from a completely different perspective. The use of top-level security has helped to improve customer confidence hence improving money transfer.
5. Banking and finance:
The financial establishment is not left out from the benefits enjoyed from mobile applications by any mobile app development company. These applications have benefitted both customers and financial agents. Customers can have access to valuable information regarding their finances with the help of this application. Not only that, these applications help in the carrying out of financial activities.
Companies that hire android app developers or mobile app development companies can carry out a tremendous amount of transaction in order to achieve a competitive edge in the market. These help them to reach out to new customers and retain the old ones.
This helps to grow businesses with faster customer onboarding while delighting customers with a more personalized experience.
6. Android app for travel and tourism:
In the past, before the introduction of android app development ticket booking for cinemas, cab and most other related industry were very much of a challenge. But mobile applications came and helped to ease such challenges. Using these applications it only takes a few seconds or minutes to book a ticket to a cinema or a cab. Mobile apps are now highly important as they can be used by transporters for booking. Booking using these applications are simple, easy to use and more efficient.
The introduction of mobile applications has helped in automation. This will reduce how much time is lost and the attendant cost. It also builds better collaboration between customer and transportation services. It is a one-time solution to booking.
7. Android apps for logistics and transportation industry: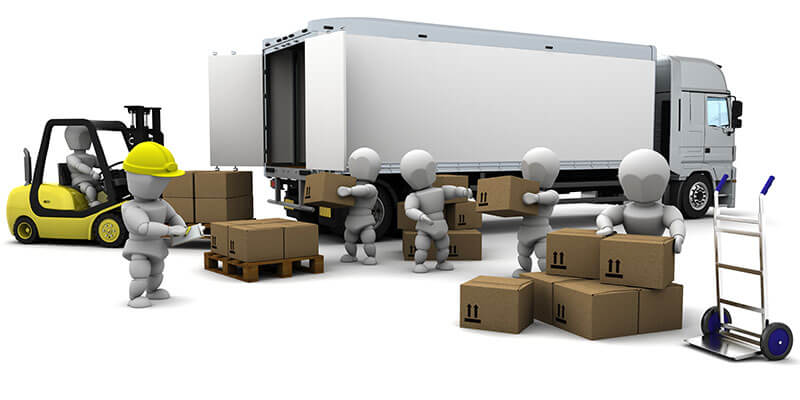 The transportation industry has also reaped its bountiful harvest on account of android app development. Activities such as inventory management, tracking routes, material supply and having access to all materials, both loaded and unloaded. The introduction of these apps has helped to streamline the industry so as achieve a more efficient service.
Some of the benefits to enjoy from the digitization or when you hire android app developer; tracking of mileage, measurement of field management, interaction with backend systems, as well as save time and money.
8. Android apps in education industry:
The
education industry
is another sector that has benefitted tremendously from the introduction of the mobile application. Many recognized educational institutions have opted for mobile based applications which helps to bring about a greater interaction and engagement with students. These applications help to simplify the process helps students to perform better.
Back