In recent times when app development has taken over many industries, a lot of companies have felt the need to use apps for their enterprises. As nobody wants to be left in the dark, keeping customers well-informed of new products or features has become more than a trend. This is a trend that is here to stay.
However, app developers would rightly let anyone that cares to know, that developing an app is neither cheap nor easy. It could be a dicey situation for companies, because apps that are not designed properly could affect their businesses, leading to loss of revenue.
Therefore, a company that is determined to develop their own app must have strategies in place to do this. Apps developers suggest getting the right enterprise mobility strategy ready, before embarking on developing a viable app for said company.
This article succinctly breaks down the core steps that are required by a company that wants to develop their own app, to take in order to have an enterprise mobility strategy that is effective.
Without the elements contained in these steps, developing your company app might be a failure before it has even started and that is going to be bad for business. When all these elements have been considered, a good
mobile app development company
can be contracted to design your app.
Now, below are eight main enterprise mobility strategy elements that should be looked into;
1. Needs of the audience: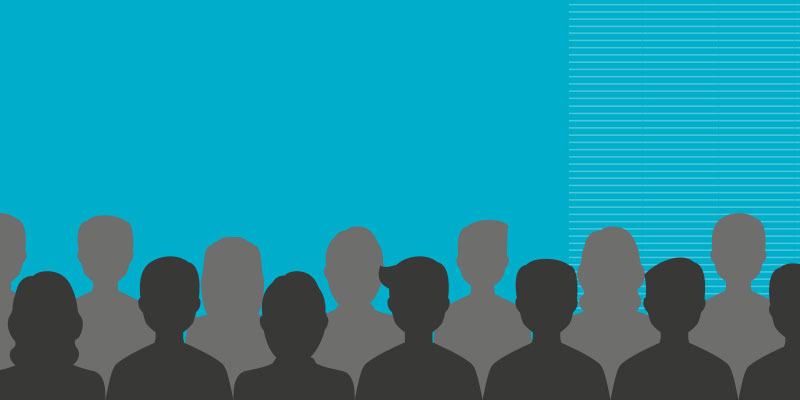 If a company develops an app that is not needed by their users, it is a wasted investment. research should be made to determine whether the prospective app is tailored to meet the needs of the audience. They should think about who their target audience is and find out how the users would benefit from using the app in question. This helps to make sure that the company is giving users what they want.
Also, if the app is designed to solve problems that customers may encounter, then, the company should look at the issues that the users have and design their app to fix such problems.
Having knowledge of these factors would help the company to deliver the best service to their customers.
2. Goals of the company: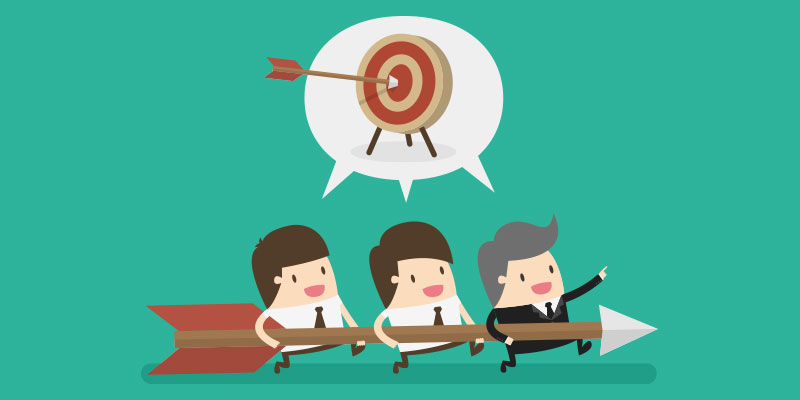 A company that wants to stand the test of time must have goals that they are steadily working to achieve. And this should reflect on the app that is being developed. App development is not something that is done for the fun of it; there should be a solid reason or need waiting to be met, before developing an app.
Therefore, the company should find out how the app they want to develop, would be able to meet their goals. Knowing that goals are an important aspect of app development, would help companies with staying on track while about to develop their own app.
This would also be helpful in making assessments and determining if the app developed is successful or needs more modification.
3. Experience of the users:
This is a very important element to note. Using an app is one thing, but keeping it is another. If an app is not designed properly and users will not be able to navigate it without problems, then, they would lose interest.
To get and keep users, your apps should be user-friendly, without requiring too much personal information from prospective users.
Also, using a mobile device and a computer, give different features, so you have to put this into consideration too. The prospective app development company should design the app so that mobile phone users have more user experience than computer users.
4. App Agility:
Your app is expected to stand the test of time. Hence, it is a long term investment. This is why you should treat it as one.
Users want to be kept informed of new changes and information as soon as they occur. Your company's quickness is important for this to happen.
A lot of people stop using apps and even delete them, once they stop getting updates and new information, especially if they downloaded the app for such a purpose.
App developers creating such an app should also make sure that the app is agile enough to respond to technical issues. Every app user wants to know that once they report an issue while using an app, that issue is resolved as soon as possible.
5. App flexibility: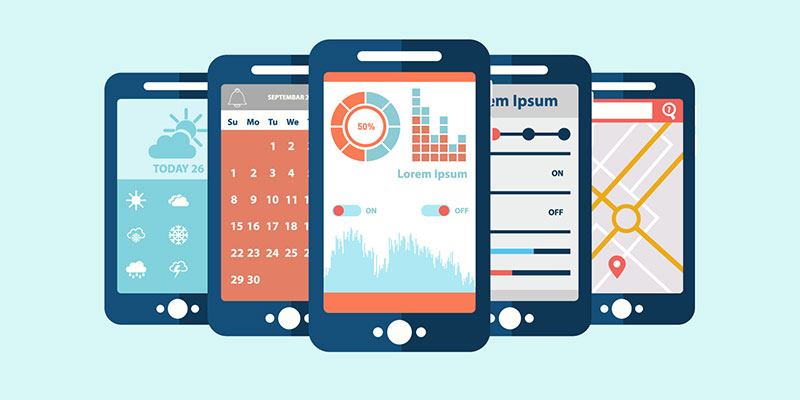 An app that is expected to be a success should have a flexible design. That is, it should be flexible enough to work not only on existing operating systems and devices but new ones as well.
This way, no matter the changes that take place, your app would still be useful.
6. Security features:
Many companies are somewhat skeptical about apps because of the danger of information stored therein, being hacked into.
But with the right design, this can be avoided. One way of making an app secure is by integrating it with security systems of targeted devices.
However, this should not be done without special considerations. An app that asks a hundred and one questions before every use is one that nobody would be patient enough to keep using. With your suggestions, leave it to the right app development company to know how to integrate the right security features.
7. Loops of feedback: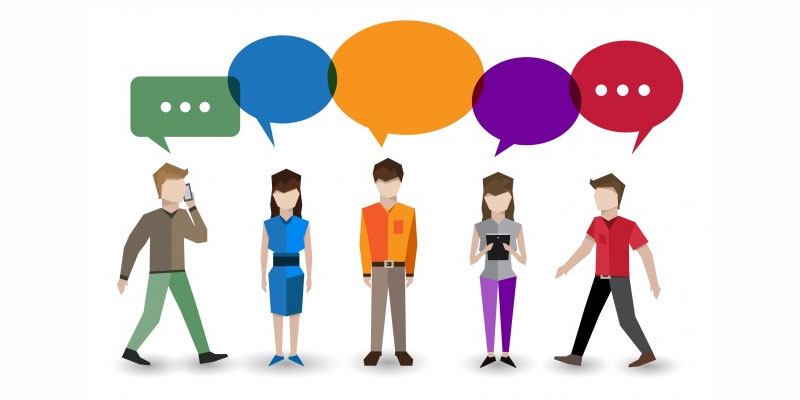 This is another term for collecting data and understanding how well your company app is doing. It could be in the form of a survey or make each user send feedback after a period of use, or even using any other way you deem fit.
This data, once gotten from different users, can be analyzed to find out how successful the app is doing and what needs changing or optimizing.
Using these loops of feedback continuously, keeps the company updated about how their app is faring.
8. IoT: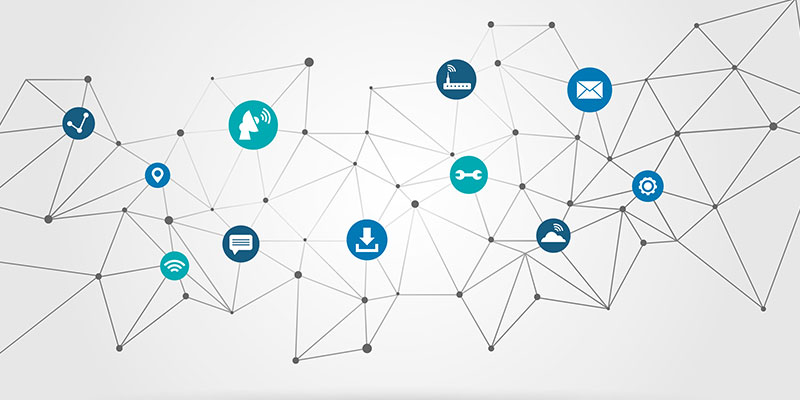 The last but not the least, the Internet of Things can go a long way in helping your company app to stay relevant in the app market.
The IoT enables networks that create data, which helps company products and it's services, get delivered to the customers quicker and more conveniently.
With
IoT presence
, the company would know what is missing if any, and work towards being more innovative with their app, which in turn, gives the users more features to look out for.
In summary, for a company to run a successful application, enterprise mobility is necessary.
With the above
app strategies
, rest assured that when your company app is ready to be used by the public, revenue will be boosted exponentially and business would keep improving.
Back