App developers will know that it takes a great deal of work to produce something that is unique and successful. Once the project is complete, it is time to spread the word. Designing the app is actually only one part of the job.
Marketing and advertising
is often the most difficult part of the product. However, it can go smoothly when you take all of the right steps.
There are specific ways of marketing your new app. It takes a lot of planning and research. It requires brainstorming and deciding which groups of people you need to target. A marketing company can be approached to get the most out of your campaign, but it is different for every company out there.
Here are a couple of factors to consider when you decide to market your product.
Do Your Research
Planning is essential. This can relate to the type of app you are marketing and how this will affect your audience. For example, if you have developed something for a business person, you will need to target this towards mature adults. You will need to find out where is the best place to track these people down.
Offline marketing
can come in the form of pamphlets, flyers and samples. However, you have to ask yourself which is the most effective approach. Online advertising is also something to consider. This has become more successful over the years. It is important to weigh up the pros and the cons.
Choose Your Social Media Platform Carefully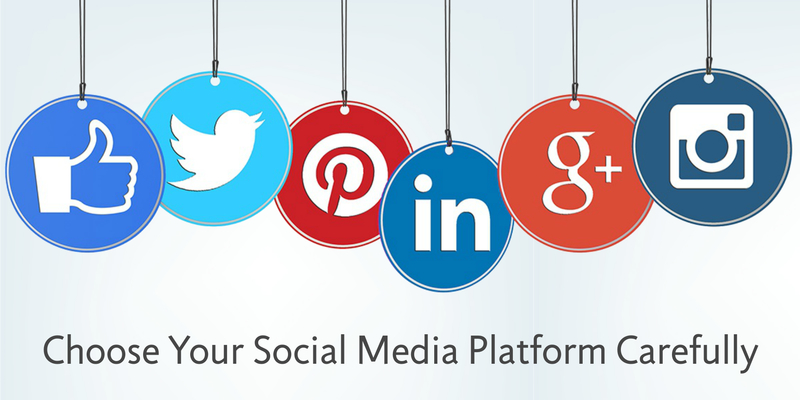 When you are marketing your product online, you need to think about which social media platform you need to turn to. It can be helpful to have a variety of sources. However, this will also depend on the people that you are working with. App developers often make the mistake of choosing the incorrect platform, and this can obviously be frustrating. For example, a financial company won't benefit as much from Instagram and Facebook as they would from YouTube. On the other hand, a catering company will need to focus on images to promote their products.
Write Quality Content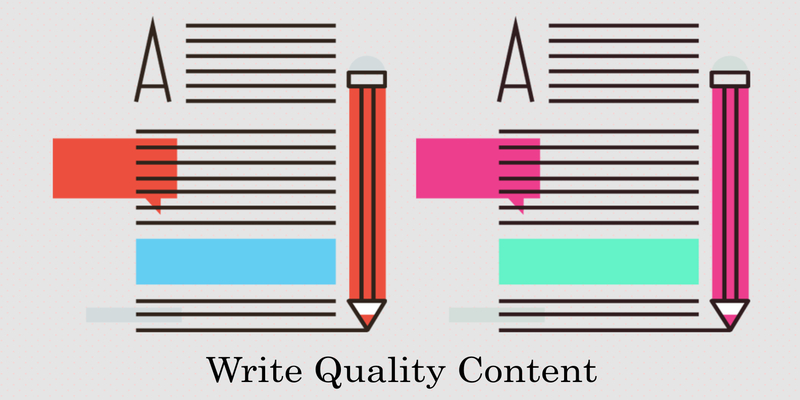 Focus on your writing skills which will attract users to your app.
Indian app developers
will often need to employ someone specific who can do this for them. It is worth the money and the time because a good article or blog post will capture your audience. Guest posts should be regular on various sites that are relevant to what your app features. The worst thing you can do is to kill the post with a heavy sales pitch. It should rather connect with the reader, tell them how they will benefit from what you have produced.
Using SEO in your posts is important. Keywords need to stand out so that your rankings keep on improving. In saying that, you also need to create a sense of balance. A blog with too many keywords becomes difficult to read and doesn't go well in your favor. Keywords need to be used subtly and effectively.
Creating a Connection with Your Clients
Through social media, you are able to create more of a connection with your clients and customers. This is important because it leads to better relationships. The posts should be consistent. You also need to be more personal in what you post. Include photos and videos so that your account doesn't look like one big sales pitch.
Mobile app development companies
will be able to tell clients more about what is happening in their business. However, it is also essential to reveal something about you, the person, and to engage in comments which users leave.
Tell your clients when there is an update available. Tell them when you are designing something new. Don't keep on posting the same photos or posts. This is definitely going to turn people off. It is the best way in losing loyal customers, which is obviously something mobile app development companies don't want to do.
Spending Money on Marketing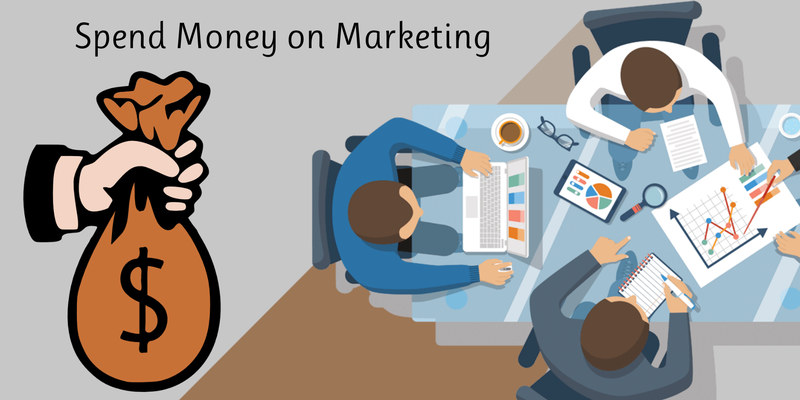 These days, it is not necessary for mobile app development companies to spend money on their business. However, it does take a lot of work to update your account on a daily basis. You may have to update your website and create a couple of blog posts as well. This obviously takes time and effort. Initially, you may want to do this all on your own, but as you become busy, you may find that hiring something to do this for you can be an option.
Facebook marketing
and Google advertising is another thing which has helped Indian app developers. However, you have to know what you are doing. Working with a professional marketing company in the initial stages can be something to consider. They are qualified and experienced to guide you in the best direction.
Increase Your Rankings
Make sure that you monitor your rankings in Google. It is necessary to keep up to date with this on a weekly basis. If you are following all of the right steps, you should notice a steady improvement. Of course, there may be times when the rankings will drop. When this happens, you will have to implement changes. It is always a good idea to experiment and try a different campaign. When you are using Google plus or Twitter to market your business, always use a # because this will help users find you easily. In doing so, you will also improve your rankings.
Providing Incentives
Indian app developers find that when they reward their clients, their company begins to do well. This is an effective way of marketing your business. It can be achieved on various social media accounts. You may decide to create a quiz or a competition once a week. The winner will win your app. A free trial can also be something to attract more attention. Most users are put off by an app which they have to pay off because they are never sure what kind of deal they are going to get out of it.
Encourage Users to Share
Obviously the more a user is going to share your post, your image or your product, the more popular you will be. You need to use the right tools and resources to do this effectively. Using a
call to action
is important. Twitter is a good concept because users enjoy reading something short which they can take part on when they are on the move. It is important to write something brief which gets the message across. In addition to this, you need to ask them to share. Don't use too many hashtags because this kills your post. Encourage users to share photos on Instagram. However, bear in mind that your photos need to of a good quality.
Back