Technology has given us many wonders. It has spoiled and pampered us by helping us speed up our works; it has made communication better or much better; it has entertained us and has helped us control and monitor important data that we need to keep us going the right way. With the rise of technology many electrical appliances and devices have been introduced. The cell phones or smartphones are no longer considered a luxury item, but a necessity that we all need.
Everybody has a cell phone or a smart phone. It is already considered a "must have" because of its usefulness. One of the important features of the cell phone is that it can help speed up communication. It allows you to get in touch with your family and friends across the globe in just a matter of seconds. There is also the smartphone, which is more sophisticated than the cell phone. These mobile devices are handy and easy to carry; hence, you can carry it with you anywhere you go at all times.
As more people become more dependent and inseparable with their cell phones and smartphones, technology has created different applications that can make their smartphones more functional. Mobile applications were created and developed which offers different features. These applications were especially designed for mobile devices. It can either be pre-installed or just have it installed in your unit whenever you want it.
Mobile application developers have been playing an important role in giving mobile users the applications that they need that will somehow cater to their needs. One prominent figure who has been creating and developing different gadgets and devices is Apple. This creator and developer have made technology more visible to many people. For instance, many people are already using Apple products and enjoying Apple services.
One good reason why people are using Apple products is its quality. Apple produces quality gadgets and devices which can give the user efficient services. Quality wise, Apple products are reliable and durable. Apple Watch Developers have the advantage of the popularity of these producs.
Apple never stops creating and developing to meet the needs and concerns of the people. For instance, Apple has a new product to offer which can really help the user. This new creation is the Apple Watch. It is another highly technical and sophisticated device which you can sync with your very own Smartphone. With this new creation mobile users will surely enjoy using their Smartphones and Apple Watch.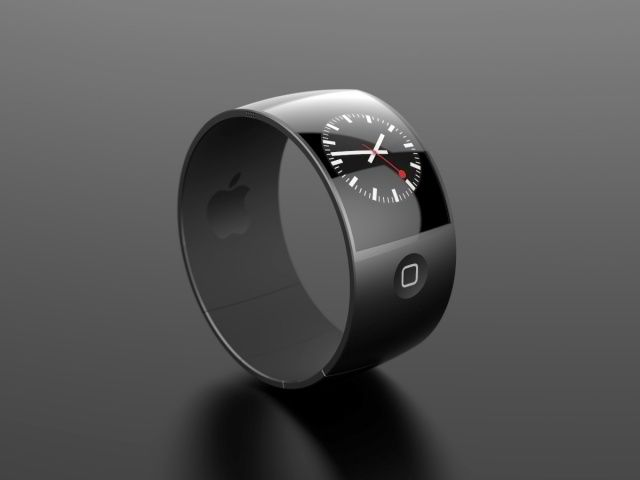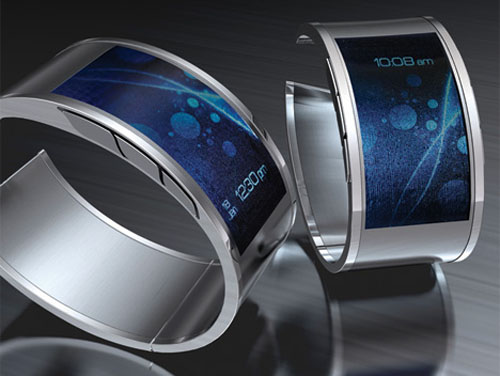 The Apple Watch is a Smartwatch created and developed by Apple Inc. It is not just an ordinary watch because it has special features which integrates health or fitness tracking activities. The Apple watch relies on a wirelessly connected iPhone to be able to perform its different functions. It can also be connected to other models running IOS 8 or by using Bluetooth.
Apple Watch comes in three variants: Apple Watch Sport, Apple Watch and the Apple Watch Edition. It features two cases: the 38 mm or 1.5 inches and the 42 mm or the 1.7 inches. The case of Apple Watch includes a mechanism that will allow the straps to be interchangeable. The watch is digital which can be turned to scroll or zoom and press to get you back to the home screen. It has a "touch screen" which features a "Force Touch" technology which makes it sensitive upon the application of pressure. It can also distinguish a tap and a press. The watch has a side button which is used to display the contact list
Apple Watch offers different features which can really help the users. With the Apple Watch you will be able to monitor and track your daily fitness activities. As you jog or run or perform other exercises because you want to be physically fit or you want to maintain good health, it is important to take note of your vital signs. These vital signs that you should always check are your blood pressure, heart beat rate or heart pulse and sugar. Knowing how high or how low your vital signs will help prevent any untoward incident that will most likely happen if your vital signs are too high or too low than your usual or normal readings. The watch can also be used as an accelerator which can count your steps and calculate calories burned.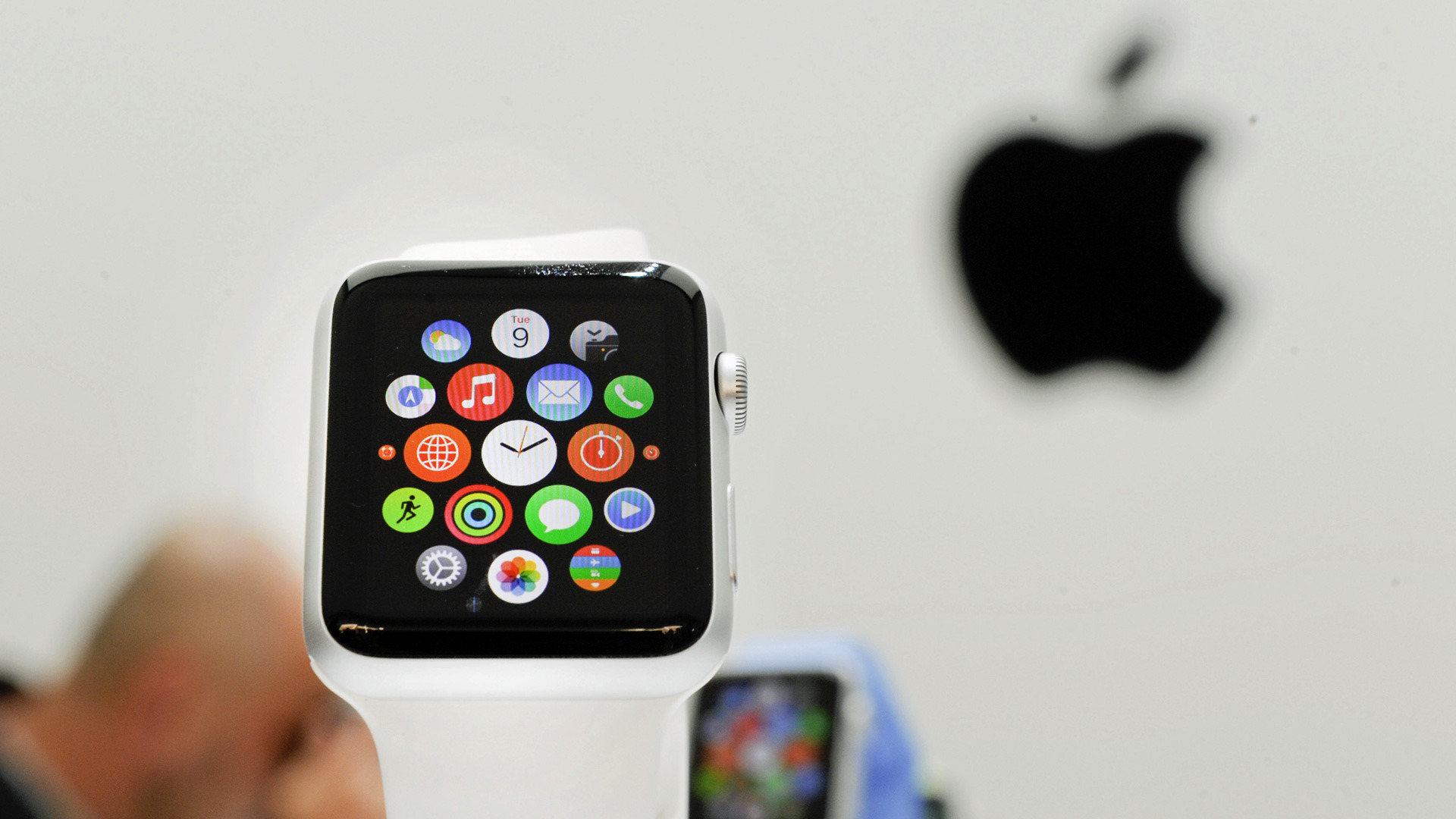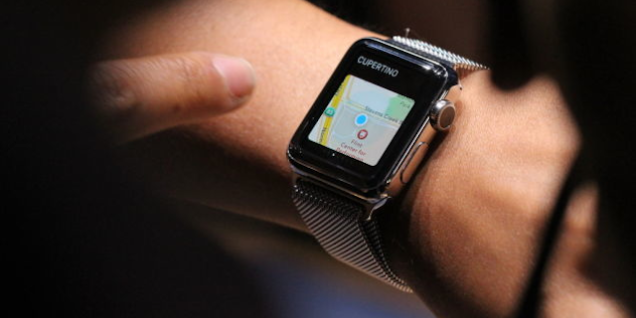 When we talk about fitness, fitness is not just all about running, biking or going to the gym. With the Apple Watch, fitness is all about being active and moving the whole day. Apple Watch keeps track of all your daily activities. It measures your move like walking the dog, using the stairs as you go up and down, or just playing with your kids. The watch can also keep track when you stand or sit. It can also encourage you to keep moving. Whatever your activities, whether you're walking, running, cycling or just using a fitness equipment at your home, Apple Watch knows how to motivate your workout activities. It can help you set your goals and track the progress you've made with the goals you've set. It will also give you an alert when you reach milestones. It can also provide a complete summary when you have already reached your goals.
Apple Watch has other interesting features which the user can enjoy. It has an Animated Emoji which allows the user to send a smiley face, which can wink or stick its tongue out. It can receive and make calls, analyze text and can also be used as a walkie talkie.
This watch can give you access to iTunes and Apple TV access. With these features you will have access to your iTunes library and you can also listen to Radio and Apple TV by simply swiping the screen. There's the Siri, which you can use to dictate a text or ask questions. You can also ask Siri for any particular directions. The watch has a Map feature which can direct you to where you want to go.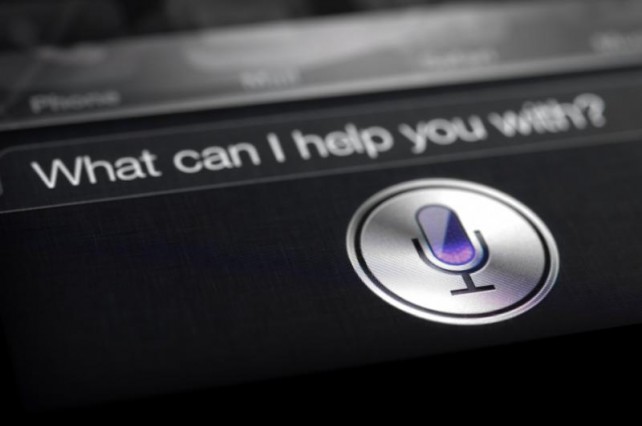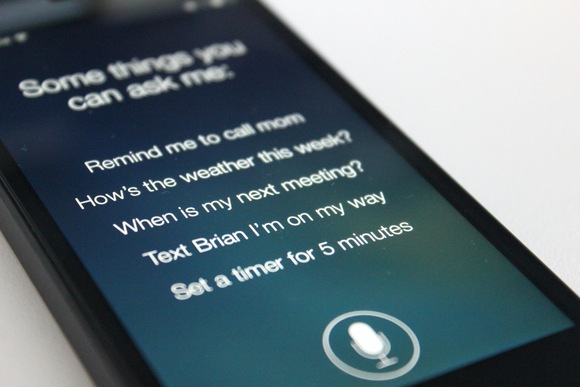 Apple Watch offers Apple Pay. It is a virtual wallet and can be used in different businesses like whole Foods, Duane Reade, Macy's and a lot more. The watch has a sensitive automatic display wherein the watch will turn on automatically when you raise your wrist. If you receive an incoming call which you cannot answer or just want to ignore, you can just cover the display with your hand.
Apple Watch is now available and can be pre-ordered. This special watch has been selling like hot cakes and has become the best-selling wearable device which have already shipped 4.2 million Smartwathces in the second quarter of 2015, as reported by analyst firm Catalys.
Apple Watch has indeed become one of the most important "must have" because of its special functions that the users can enjoy using. It has many advantages and is really worth buying. The watch may cost a fortune, but, if you really consider counting one by one the special features it offers, you'll surely agree with me that the cost of the Apple Watch doesn't matter because what matters most is the different benefits that you can get as you use the watch.
Apple Watch can make you alert all the time for whatever messages and calls received. You have to remember that messages received should be acknowledged and answered right away, the same way as all calls should be answered the moment you received it. This will make communication successful. Remember, an unanswered text messages or calls will cause communication to become awry. Well, there's always an exemption for every rule, the calls and texts received should be relevant and sensible.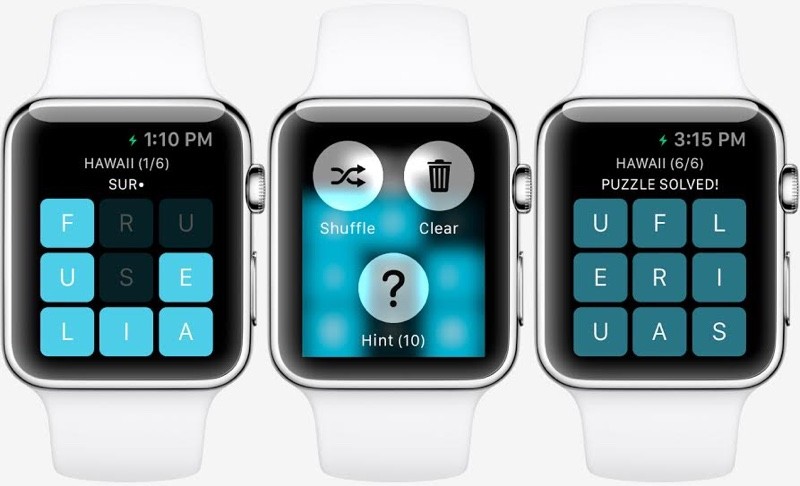 Considering the cost of the Apple Watch, some people, especially the unscrupulous ones are always on the look out to spot you wearing the watch. For all you know Apple Watch could be a perfect catch to these people. It is therefore important for you to take extra care and precautions as you wear the watch.
The Christmas Holiday is just around the corner and whether you like it or not, Christmas will come knocking at the door. You'll then be busy thinking about the right gifts to give to your family and friends. Well, I guess, one of the perfect gift items to give is the Apple Watch. It's not just an ordinary watch, but special watches that can help you live each day healthy and physically fit.
Everybody would want to have an Apple Watch and if you're lucky to have one for yourself, you'll surely enjoy every minute using the Apple Watch. The Apple Watch is just a small, handy device, but it has almost everything that you'd like to have. With the Apple Watch, you can get total entertainment and enjoy receiving and sending messages and calls all the time. Apple Watch can also help you improve your health or maintain good health. It can also help you get going all the time because you can use it anywhere you go all the time.
Hyperlink Infosystem is one of the leading Mobile application development company, which creates fantastic Application for Apple iWatch. The experts are just know how to make it worth. Iwatch Application Development is our forte' and we provide best of the best services in Mobile applications. Contact us for more information on Mobile application Development.
Back