Mobile devices are no doubt useful in today's world of trade especially since it allows you to view items online before you purchase them. Although smartphones are the most commonly used devices for gaining access to the internet, recent statistics shows that most people use other devices for the final step of an online purchase. Some of these devices include tablets, laptops and desktop computers.
Why do people use their computers when making purchases online?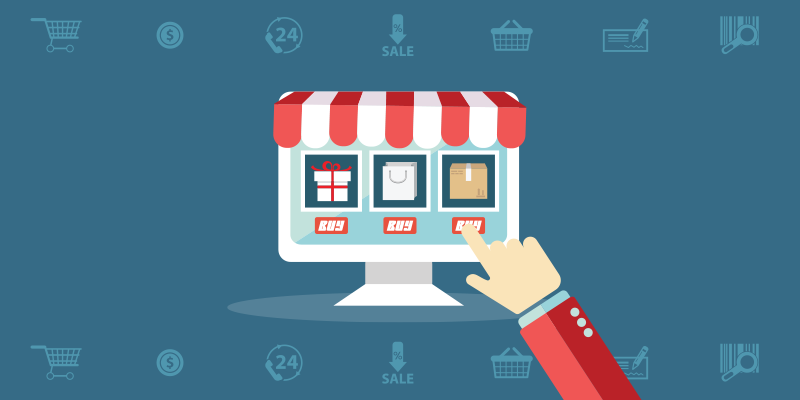 A lot of online payment platform do not adjust well to mobile terminals. For this reason, using smartphones to make payments online can be quite difficult. Hence users make use of their computers to carry out the purchase. To many, the process of shopping online with a computer is more convenient, simple and familiar.

Clearly, there is an opportunity to carry out business online and realize sales. So, if you are planning to boost sales in your online business, consider the following mobile marketing strategies.
1. Reach Out To New Customers Via Social Network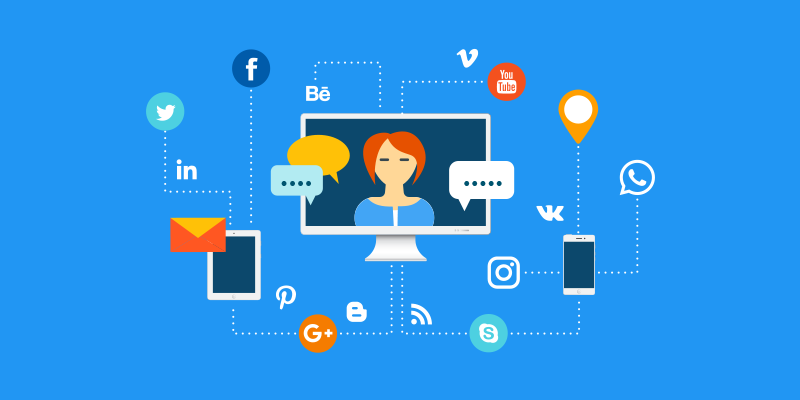 These days almost everyone has a social network installed on their mobile device. Attract new customers by putting out brand-related contents on social networks like Instagram, Facebook or Twitter. Social media platforms give you an opportunity to increase brand awareness and ultimately boost sales. It is, therefore, rewarding to invest in mobile ads on social networks because you can reach out to a larger number of new prospective customers.
2. Update Your Customers and Followers
Statistics reveal that a customer who buys an item from your online store will probably do so again. However, your customers need to be reminded that your store still exists. You can notify your customers about new products, promos, discount offers, and special prices for some items.

Telegram, WhatsApp, and SMS are effective mediums for informing your customers about the latest news. If you have a mobile application that enables your customers to do their shopping, you can use pop-up notifications to keep them updated.
3. Make Use Of Newsletters
The use of newsletters is a great strategy for communicating with both old and potential customers. It is imperative that those who indicate an interest in your brand are accorded proper treatment as your attitude can influence their decision.

Since emails can be read from mobile devices, it is safe to conclude that newsletters are as effective as other mobile marketing techniques. Emails containing news, special products and discounts can be sent to customers. In designing your newsletter ensure you incorporate a short and appealing text and add images. It should also be designed to adjust to different screen types.
4. Set Up an m-commerce Store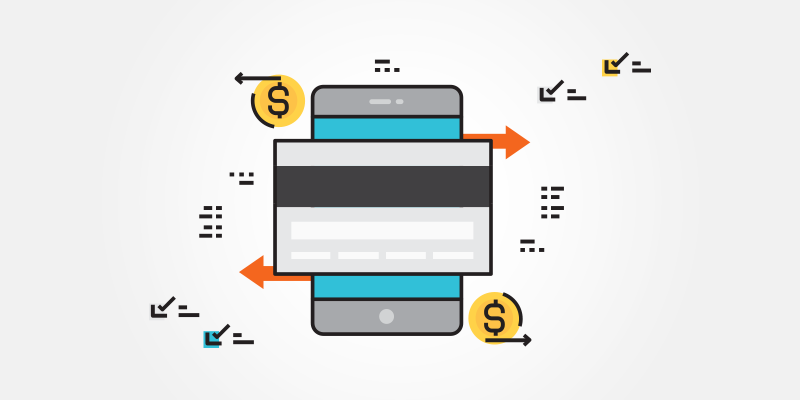 Developing an application that allows your customers purchase your store's project and also making payment via the app can be a good strategy. Creating an m-commerce store involves converting your website into an application that enables customers to make purchases within it.

However, it is more profitable for big enterprises with a large customer base.
5. Utilize The Resources Provided By Mobile Devices
Mobile devices and tablets come with interesting features that help your business thrive. Users can keep in touch with your brand, and you can also execute a branding campaign.

Games: You can encourage users to buy your products by providing a little bit of entertainment. While they are getting to know your brand better, they will be excited to play games on your website.

Camera: A good strategy to help prospective customers think of your store as being accessible and fun is sharing pictures of items purchased on the store.

GPS: For customers who are not into online shopping, the GPS feature can help such them locate the nearest physical store.
Things to consider while developing a mobile app
Mobile app development is more technical than it appears. It takes skill and patience to get it done; it also takes more than that to keep it together. When designing, creating or launching a mobile app, there a lot of things to be thoroughly considered.

1) Development phase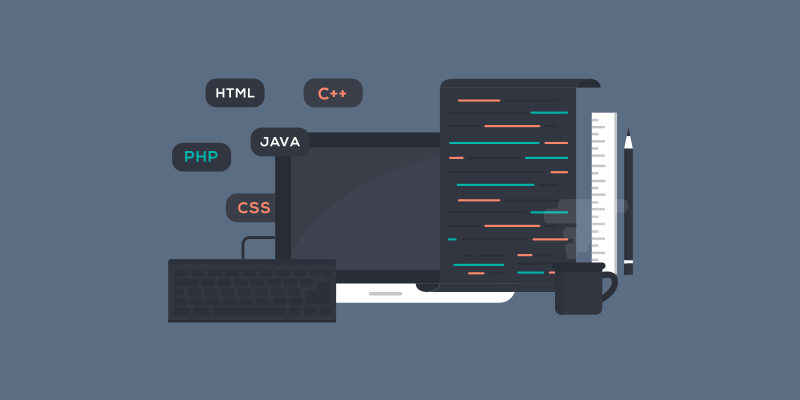 • Technical Features: Ensure that you apply all the latest technical features that the mobile application uses. Also, as Indian app developers, ensure to include a version control on the app's code to remove bugs. The app should also have a deep linking to create a user-friendly experience. Also, configure all the push notifications so that it doesn't disturb the client's usage. Lastly, endeavor to always carry out an effective analytic strategy on the app.

• Quality Mobile marketing strategy: Find out the features of your competitor's mobile apps and test them effectively. Ensure that your app stands out from them. Always apply a great ASO and SEO strategy. Having dedicated social network channels for the application is also a paramount marketing strategy. Have a complete list of some of the influencers and bloggers in your industry and get them well-informed about the launch timeline of your app to create a buzz in the media. Prepare a press kit with all the relevant information about your app.

2) Pre-launch phase

• Do Beta Testing: In the pre-launch phase, have a beta-testing time with your selected programmers to detect several errors that might not be noticeable. Also, let your customers test your app as well to give you insights on what to improve or remove.

• Have a website: A website says a lot about your mobile app. Create a website that drives your customers to know more about your product. Also, incorporate a feedback feature on the app.

• Localization: Ensure that your mobile app is very local. A local app can be quickly adopted and loved by the consumers. Create various versions of the app to suit each locality.

• Read the publishing guidelines: Have a good knowledge about some of the guidelines for publishing a mobile app before you publish. It can give you additional insight on what your app and the customers also require.

3) Launch phase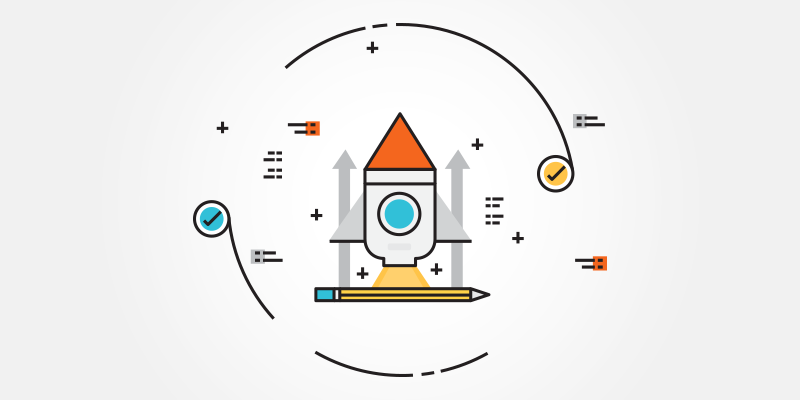 • Track Public Relations: After releasing a mobile app, follow what people are saying about the app. People include media, users, and the competitors. Watch out for reviews done on the app and ensure that positive reviews get more visibility online than the negative ones. Encourage your family and friends to give positive reviews about your app.

• Paid Marketing: Create an effective paid marketing strategy online. For example, Facebook Boost. It helps you reach customers that you probably didn't know existed. Also set yup Google Alerts to track the scope and mentions of your app online.

• Get featured on tech platforms: On Product Hunt website, you have the best access to a lot of tech gurus and app experts who can give authentic reviews about your apps. Other sites include Beta List, Appolocious, Launching Next, etc.

4) Post launch phase
• Create App Updates & Monitor Reviews: Always update your mobile app regularly so that clients can have access to new features of the app. Improve the latency and the performance of the app daily. Ensure that you monitor online reviews and mentions of your app. Also, endeavor to promote your app online with paid advertising.

• Create a referral program: A referral program can help you multiply the growth of your apps downloads. Include an "invite" button in a visible spot so that your users can invite other users to download the app.
Back