Mobile apps have become part and parcel of every imaginable business today, regardless of their respective sizes or types of services that they offer. One of the most important ways to keep your customers engaged with your product is through apps. Apps act like subtle reminders that draw your customers back to your service or product and also generate for you fresh customers in the process. But the question is, how necessary are mobile apps for each single business? Are they even necessary for each? For the promotion of your brand or business, are mobile apps particularly needed? This article will attempt to provide an answer to these important questions.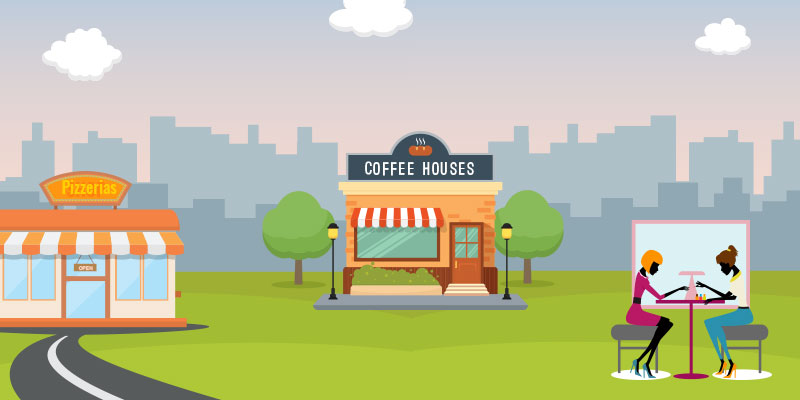 Today, so many small businesses such as beauty parlors, pizzerias, coffee houses, and so forth have emerged. These small businesses developed mobile apps for the promotion of their businesses, and eventually, they turned out to become top names in their distinguished industries. It is a fact that cannot be called in question that mobile apps have tremendous benefits for small businesses.

However, when the amount that is required for mobile app development, together with the trouble of having to market both your brand and app are put into consideration, the chances of giving up on mobile app development are high because a heavy toll would be taken on your money and time. But choosing to develop an app for your business is actually a good decision as it helps to increase the value of your total marketing strategy. However, for your app to actually achieve success in the marketplace, that is, for it to have popularity among the people and get used and downloaded repeatedly, a lot more time would be taken. Therefore, before you develop an app for your business, there are certain aspects that you must place your thoughts on. Some of these aspects include the following:
Your Target Audience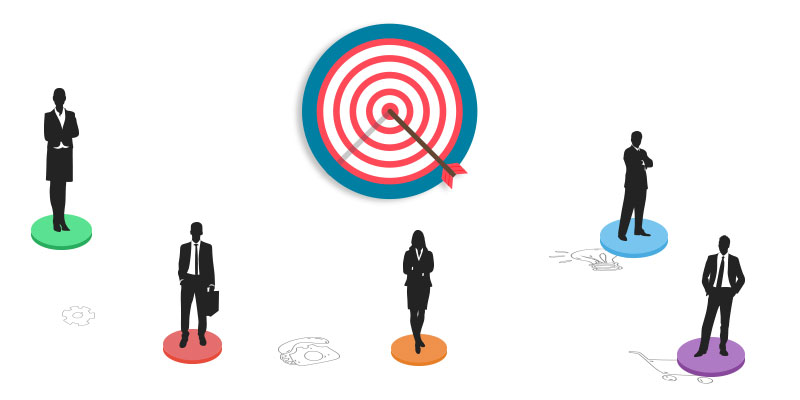 The first thing that should come to your mind when it comes to developing a mobile app for your business is your target audience. You need to ask yourself these two very crucial questions: first, which people do you aim at as your potential customers and how many among these people make use of a smartphone? Second, if you choose to develop an app, how many of these people would be bothered enough to have your app downloaded on their mobile devices? Also, it is important for you to make confirmation of the mobile operator or mobile OS that the people prefer the most. While the most well-known OS include the iOS and android, your venture is better helped when you keep in mind the leading mobile carrier.
Your Budget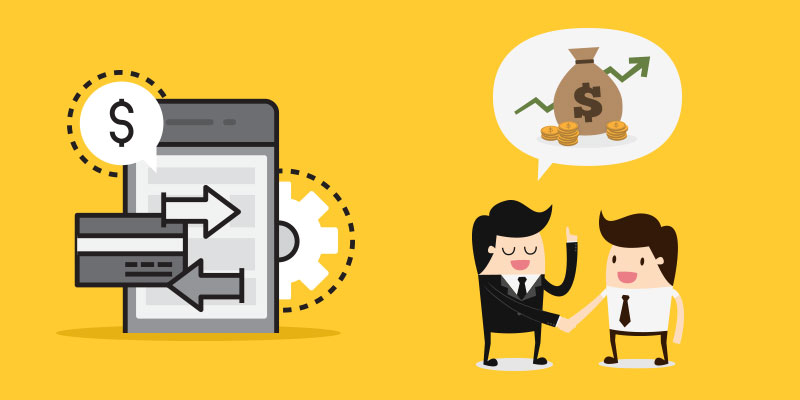 As already mentioned above, it is never cheap to develop a mobile app for your business. Even in situations where you have already got the DIY implements you need for app development, there is still going to be need for you to make spending on the software. And if you already possess earlier app development training or experience, it is going to result even much better for you. But if you decide to hire a professional app developer, the charges you will face will be on a per-hour basis. There is a possibility that the cost would be way above the budget that you have; if you discover this, the cheaper and better option for you would be to advertise your product on mobile web sites.
Your App Content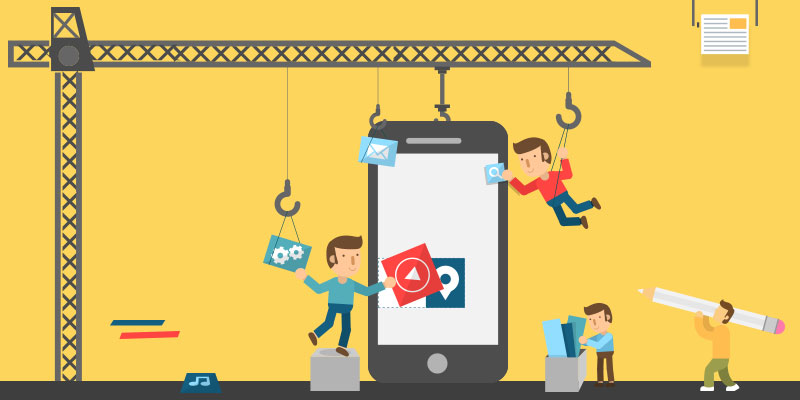 There is a high necessity for a constant update of your mobile apps, in order for more and more customers to be brought in, while also having old customers being retained. Generally, mobile app users have interests that change, so therefore there has to be something interesting to keep attracting their attention and holding them down. This is where the necessity of updating your mobile apps from time to time comes in. if you do not do this from time to time, your users will are going to lose interest and thereby get away from you and move onto other products that are able to pull in their attention.
Cross-Platform Formatting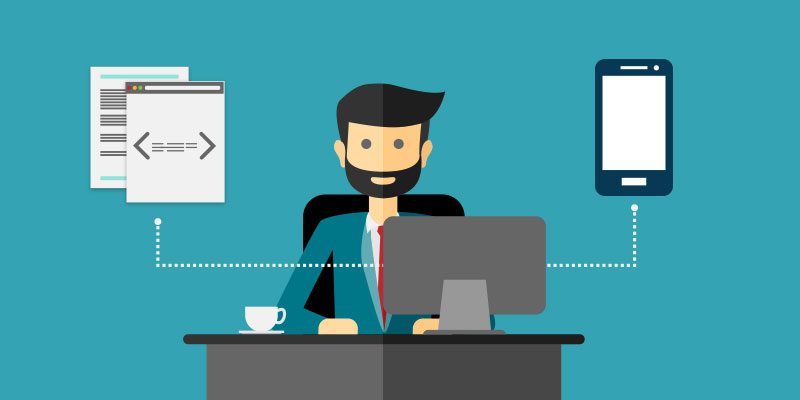 Immediately you have completed the development of you basic mobile app, the next crucial thing for you to think of is cross-platform formatting, in order for your app to become compatible with the several other mobile devices that that you feel that your potential customers would most likely prefer. It is important, however, that you bear in mind that this process would require more effort, more time, and more money from you. Therefore, it is very important for you to make your decision based on the most important aspect of making profit from your mobile app. You need to look at your cost and also your net profit, and then weigh them against each other. It is important for your net profit to be able to stand much higher than your cost. And the margin must be a reasonable one.

In case you have plans to hire professional mobile app developers to create your mobile app for you, the first thing you need to do is to take an estimate of the expected cost and then make a comparison of the prices in relation to the services that are offered. Before coming to conclusions on any decision, one great step that you have to take is to speak with more mobile app developers. Apart from this, another wise thing to do is to visit some online mobile app development forums and post your requirements there, while leaving a means through which any of the interested mobile app developers may get in touch with you directly.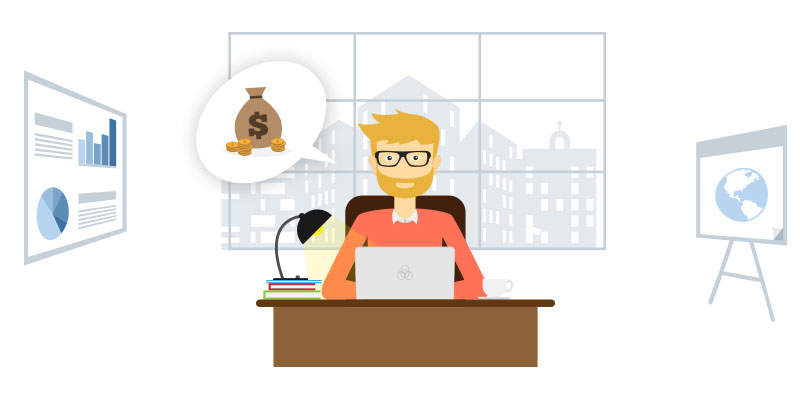 Meanwhile, you need to keep in mind that the amount it costs to develop a basic mobile app is normally within the range of about $3000 and $5000. This is a basic cost structure that is definitely expected to go higher as several other additions are made to the app marketing, app design, and so forth.

To bring all of the points made in this article to a conclusion, it is important for you to take as much time as you want to ruminate on all of the above-mentioned considerations before you go ahead on developing a mobile application for your business, be it by yourself or by hiring a professional Indian app developers. It is a very wise decision for you to go ahead with developing a mobile app for your business if you are very sure that your app has got all what it takes to achieve success in the mobile app development market, and that it will help to bring in the highest number of customers that you desire for your business.
Back