Mobile technology has improved the way business is done in many ways. The most popular and beneficial application of mobile technology is mobile app. Mobile apps have numerous advantages and that is why Indian app developers are highly sought after all over the world right now.
Advantages of mobile apps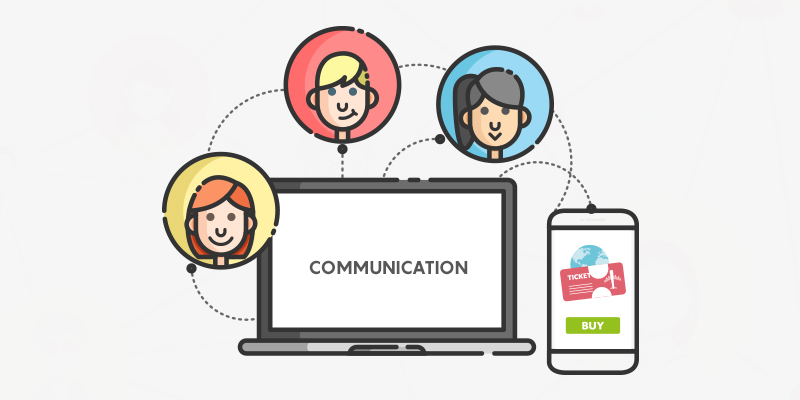 Ease of purchases
First of all, mobile apps offer ease of purchase. With your mobile app, your customers can quickly order some of your products and services on the go from their mobile devices. This is why it is almost obsolete for a customer to visit a full-fledged website to order products.

Ease of communication
Mobile apps also bridge communication gaps between you and your customers. You can send messages to your customers through your mobile app and all the users will receive it instantly. A lot of companies now adopt this medium to advertise new products, services, and promotional offers. They also use it for surveys. Sending surveys through the medium is much more convenient than sending surveys through emails. While it may take days for the recipients to respond when you send surveys through email, you will get responses within 1 hour when you send it through your app.

Marketing and publicity advantage
Mobile apps can be used for marketing and publicity. By integrating social media into you mobile app, users can easily share your posts through their social media accounts. The further they share your posts the further your brand grows. It boosts the popularity and credibility of your brand. Popularity comes with credibility. More popularity means more users of your app and that means more sales for you.

Another way by which your mobile app can be used for advertisement purpose is through its icon. Do you know why big companies pay for their products to be placed on the face of physical billboards? It is because of the passers-by. The more people pass by the billboards, the more they will see the adverts.

Your mobile app does the same through its icon. When users download your mobile app, the icon of your app will appear on the main menu of their mobile devices. They get to see the icon each time they navigate through their phone. Do you have any idea how many times a user navigates through his mobile device on a daily basis? That is another advantage of a mobile app.

Telecommuting
Mobile technology has made it possible for people to receive and send mails and do other official activities from their mobile device on the go. They can even access their official database with the allocated login information and do everything they want to do from the comfort of their homes.

Telecommuting is being adopted by so many small and medium enterprises because of its numerous advantages to both employees and employers. Some of the advantages of telecommuting have been outlined below

Advantages of telecommuting to employees
Employees don't have to spend money on bus and train fare to the office everyday. The money is saved. For those that own a car, they don't need to purchase fuel everyday. The money is saved as well. Since they will work from home most times, the amount spent on official dressing will be minimal.

There is flexibility in their working hours as they won't be tied to their office desks from 9 am to 5 pm. They will spend more time with their family especially their kids. Most importantly, there will be no need to check their kids into a daycare facility. The money is saved as well. If all these savings are calculated for a whole year, it will amount to thousands of dollars if not millions, depending on the status and level of the employee involved.

Advantages of telecommuting to employers
Employers do not need to rent any office apartment for their employees. Renting office apartment means buying office furniture and fittings. Apart from that, security officials and janitors will be hired too. Telecommuting allows them to save all the money. Apart from that, the possibility of any office accident will be eliminated so there will be no need for any compensation.

Mobile ticketing
With mobile technology, customers can purchase travel tickets and tickets to events from their mobile device as long as there is internet connection. Apart from mobile tickets, vouchers, loyalty cards and coupons can be bought from their device too. This is nothing but convenience.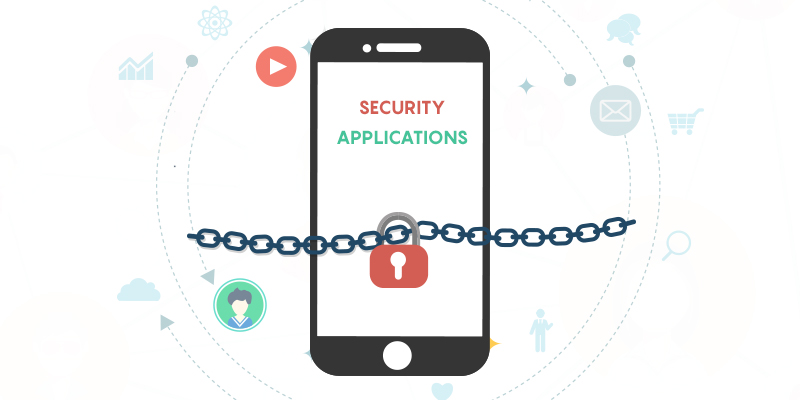 Content sales
Mobile technology has brought about new businesses like sales of content. Content like ringtones, games, wallpapers, books, video, music tracks and many more content can be bought through mobile phone. All you have to do is to pay and download immediately.

Regular access to news
With your mobile device, you just need to subscribe to news updates from news outfits and you will receive news updates every hour. You will be current about all kinds of affairs from business news, to politics and even sports news. Some of these news media have their mobile apps that you can download. Right now, you can receive news on the go from anywhere

Mobile banking
Mobile technology has also led to mobile banking. You can now engage in some banking activities from your mobile device without going to the bank. Some of the banking activities that can be done on your device are,
• Checking of your account balance
• Payment of your utility bills
• Transfer of funds
• Verify deposits

The biggest advantage is that banks only open during official hours but these banking activities can be done any day and any time of the day. The portals for the services are left available 24 hours a day and 7 days a week. It is not only customers that benefit from these activities. Banks also benefit as some of the activities are charged. Secondly, being able to carry out these activities from your device has been able to decongest banking halls.

Forex trading
With mobile technology, forex traders can monitor forex activities and make some trades on the go. All brokers now have mobile platforms where their traders can trade on the go. Being able to trade on the go is very important because trading is time-bound. A delay of just 5 minutes can make a trader lose thousands of dollars. And timely trade can earn him about the same amount.

Car tracking
With mobile technology, there are several tracking devices that work in conjunction with GPS technology. With mobile technology and GPS technology, you can monitor the location of your vehicles from wherever you are. This technology is very useful to companies that manage fleets of cars.

Security applications
There are several alarm systems that can send mobile alerts to your device when there is any form of intrusion into any of your properties. You will receive these alerts wherever you are. You can notify security agents immediately. This would not have been possible without mobile technology.
Back