Yes! You have put in endless resources into creating that killer app. It took you a lot to bring together great app developers and designers to bring your app ideas into reality. All this you did after you had painstakingly undertaken studies and made decisions on what niche you want to develop.
Successfully creating your mobile app
and implementing your mobile app is just half of the journey to making your app a success in the app development world. The ability for your app to stand out in the crowd of mobile applications available on different platforms of app stores is something that is worth looking into.
You have created a good app, how do you make people use them on their mobile devices? Every app developer should ask this one question himself or herself. It would be a very bad thing for mobile app users not to notice your app. It wouldn't be out of place for your app to experience the same level of success that apps like
Instagram
, angry birds, fruits ninja, twitter have achieved, would it?
There is a need to market your brand to mobile device users. We shall discuss few tips on how to make our apps appealing to users worldwide.
Have a descriptive content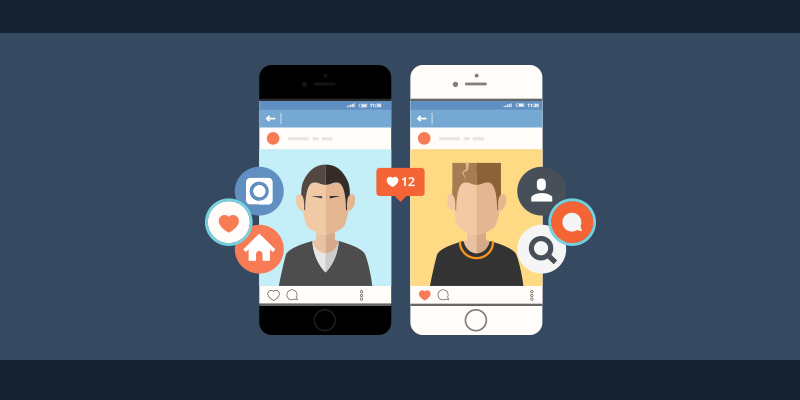 Every good marketing campaign starts with a proper description of what your app offers to the users. It is important that you correctly describe in simple and concise words. From your introductory description, an app user should be able to tell exactly what your app does. It should be engaging and make the user want to read more by clicking the "read more" button.
A good example is the Instagram introductory description on the Google's Play store, which is "Instagram - Like, capture and share the world's moment".
This description has totally summarized everything Instagram stands for. An app user will want to know more about he can do this by clicking the" read more" button. To some other users, this is enough to cause them to download the app. In the read more space, highlight the features of your app preferably in bullet points so as to make it easy for readers to scheme through and understand.
Do not forget to let them know about features they can enjoy on your app. If your app are newer versions, let them know about the updates you have made to the app.
Use the right keywords
It is just as important to use the right set of keywords for your app in a similar fashion you used the descriptions. From this keywords, let your users know exactly what your app entails. When they have a good understanding about it, they can be enticed to purchase or make a free
download of your app
, depending on the pricing of your app.
To come up with good keywords, you need to make extensive research with your teammates on every possible keyword related to your app. It is advisable not to include the name of the app or keywords of the
mobile app development company
, as users can search them directly in the market place. If more than one language speakers will use your app, you can put in the keywords of other languages too.
Also, avoid using popular keywords. The reason is that there would be many apps using those keywords, which will in turn make competitions in the results more competitive. If you care to have high chances of being found in your market place, then go for less used keywords.
App store optimizer, Sensor Tower,
Google AdWords
are few of many tools that can help you figure out what the less competitive keywords you need to be visible in the app stores.
Use captivating graphics and color themes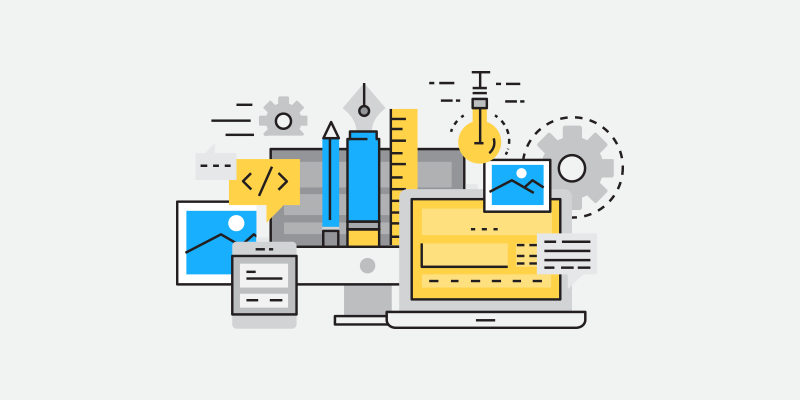 It is no surprises that what users see can affect the way they make decisions. A compelling graphics and app design can entice users to make decisions they would rather not make under normal circumstances. It is also true that colors affects moods. Choose colors that clearly depict what your app entails.
For different moods that you want your app to capture, use graphics and pictures that portray. If you are not too experienced in deciding what colors fit what mood and energy, the expertise of graphic designers might come in handy. They can help you choose colors and themes that best captures the essence of your app.
Take screenshots and videos of exciting moments of your app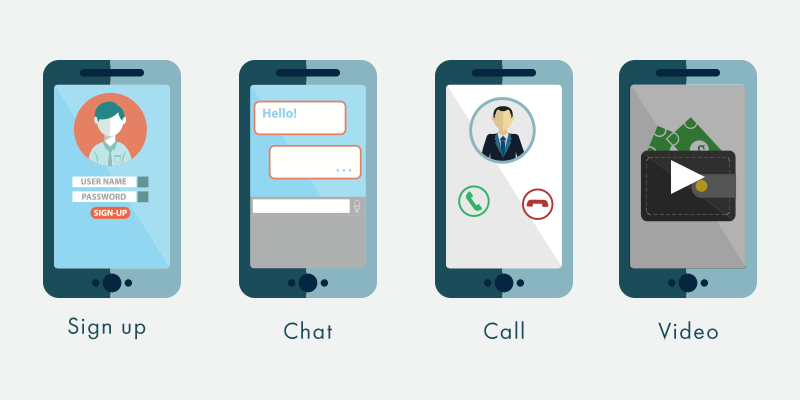 It is important you
make screenshots of the fun your app
promises to its users. Users will likely want to see pictorial evidences of scenes and events that your app contains. If these screenshots are convincing enough, they may certainly go ahead to purchase or download them free. Make good use of all available spaces to show off your app's ingenuity
Take shots that are of high qualities and insert captivating captions that bests describe the moments of your app. The order in which you show case them is also important. Display them in a logical manner that will fully explain the particular stage or a process involved in the app. Videos work like magic too. What better way can you show them your apps works just the way they want it than to make videos of actions and activities carried out on them and share to blogs and websites.
Make noise about your app online
You might be surprised to know that nearly all app users are internet savvy. Take time out to reach out these app users who fall into the category of your potential app users. Take time to locate where they gather or meet in cyber spaces and take your app to them. Pay for adverts and reviews of your app on their websites. These influencers have a way with their audiences and can help them make decisions on that will turn out positively for your app.
Choose the right social media tools to engage app users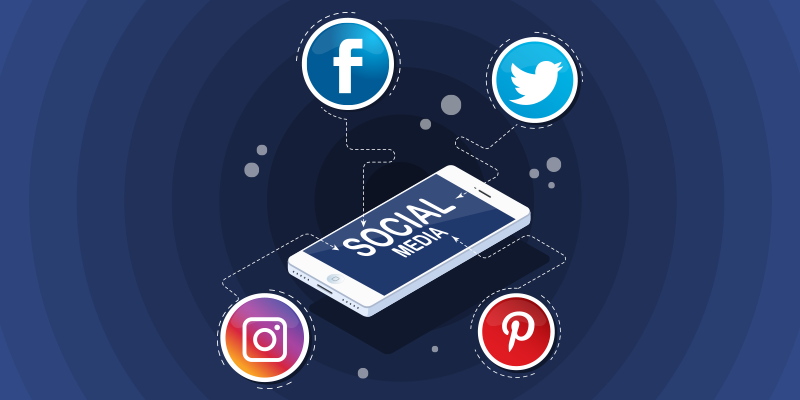 There are numerous platforms where you can engage app users.
Twitter
, Pinterest, Facebook and Instagram are the popular social media platforms that have a large base of app users. Use pictures, tweets and videos to announce special discounts to your fans and also update them on upcoming events, releases and information.
Take reviews seriously
When users make use of your app, it is certain they will have one or two things to say about your app. These reviews can help you climb to the top of googles rankings. Provide customer support emails and attend to their issues concerning your app.
When you apply these tips after your app development, your app will stand out of the already saturated apps available in the app store.
Back