The use of mobile devices – smartphones and tablets – is increasingly
growing among consumers almost everywhere in the world
. For everything from fitness, health, and utilities to gaming and commerce, the market is experiencing a thorough re-transformation which is owed to the daily release of countless new applications.
In every
app development process
, the act of coming up with that unique app idea is always the easiest phase why the remaining processes of development such as modern application development, the creation of high-quality apps, limited resources, selecting platforms to design for etc. can be quite complex and daunting in their own different ways.
Depending on the mobile platform at hand, mobile app development problems can take different forms. These challenges often include lack of adequate support, timing limitations, and monetary restrictions. Although all developers – irrespective of shape and size – are free to hop into the playing field which always wide open, however, there are always some common pitfalls to avoid, besides the competition that can mean all the difference between a huge flop and a hit.
It is also important to know that most of these pitfalls are particularly challenging as they are commonly observed during the actual development phase of the app itself. Typically, these problems are discovered when it's already too late to make corrections.
Hence, it is needful for aspiring
app developers India
to get to know these pitfalls and learn how to avoid them. Here are some common problems developers can encounter during the development process with credible solutions on how to overcome them.
UX or UI: Which comes first?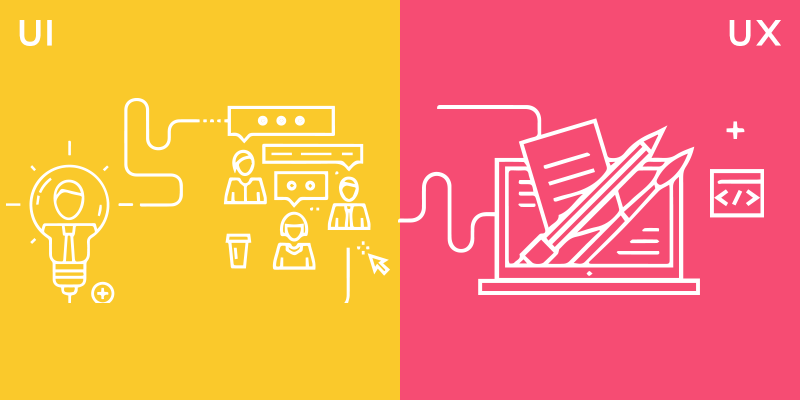 When it comes to prioritizing UX and UI, many app developers often find it difficult to make the right decision. As the golden rule of any application development,
user experience (UX) gets prior consideration before any other thing
. Now, due to restricted budgets, limited time, and tight resources, there is often a lack of end user input which leads to the neglect of consumer testing.
It is recommended that before any development work is undertaken, developers should try as much as possible to determine who their audience is, what they're expecting, and the kind of features they prefer. Performing thorough research is essential for consumer adoption which is the major indicator of success. This can only be achieved by taking a close look at the competition and discussing your target audience with a small group on an informal basis – this group could comprise of your colleagues at work, friends or family.
Having these expectations in mind, you can now set out to build your dream app. The role of user testing in an application development process cannot be overstated. Unlike consumers, developers need to have a broad sense of reasoning, so as to be able to create something efficient for everyone. This is important because what a developer may consider highly intuitive may be very confusing to the user.
Additionally, developers must be ready to consider various components such as ad relevance, screen orientation, and screen size, especially when it comes to deciding where to place ads on the mobile app. It is the duty of the developer to cater to user experience when monetizing strategy such as advertisement. The main objective here is to ensure that only relevant ads are position in less intrusive areas that will not affect the overall user-experience.
Low Conversions Rates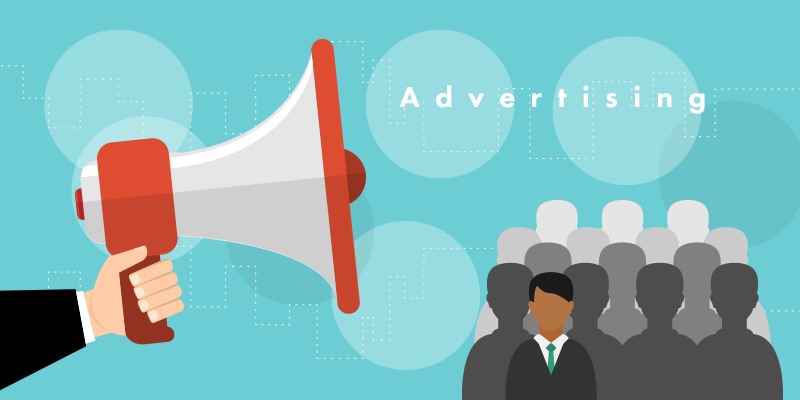 Depending on the audience you are targeting with your app, your advertisements must focus on the desired user flow and the app content. Right from the onset and even in the course of the development, many developers often
find it quite challenging to get the correct advertising
format.
Experimentation and trials are the best ways of overcoming this challenge. You will not know the right method that suits your users if you do not experiment. Before deciding to target ads towards your users, try as much as possible to not only know your audience but also find out what their specific preferences are.
Meager Adoption
Competition for users in the world of mobile technology is fiercer at the app store than anywhere else. From the initial stage, down to completion, it is essential for every developer who is looking to survive to have and abide by a solid business plan and marketing strategy. Unfortunately, most independent application developers tend to be at an inherent disadvantage. But in the success of an app, there are certain factors that come to play.
In order to successfully push for high adoption rates, here a few initiatives to take.
Consider starting with app store optimization
Optimizing an app for the app store is concerned with creating a corresponding description that goes in line with the user's search terms and finding a descriptive name for the app. You stand to increase the chances of searchability for your app when you fully understand and apply those key terms that search for at the store.
Visuals are essential
In order to ensure that the app they are considering matches their expectations, users would want to see and understand what the app does. To this end, it is the duty of the developer to provide illustrations of the user interface. This can be done by including vital screenshots of major functionality points when uploading the app to the app store.
Upload the app in multiple app stores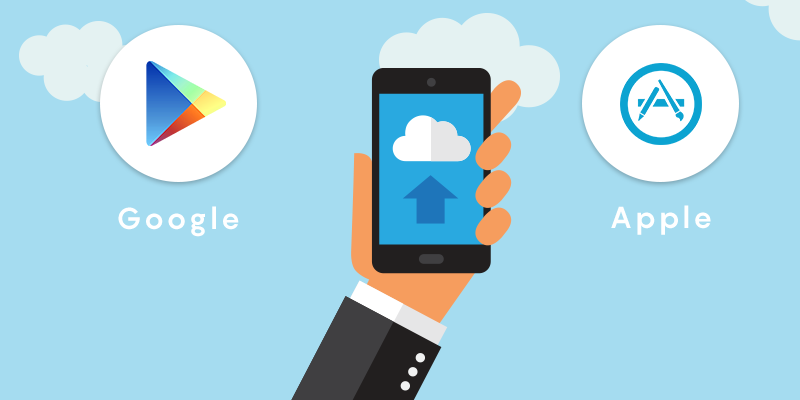 One great way to maximize exposure and increase adoption is by
listing your app in multiple app stores
. This could be highly beneficial particularly based on the user group you are targeting. As a useful means of user adoption, users can easily find your app with this strategy, as there could be fewer apps competing with yours in some app stores while in some cases, network, itself may influence user adoption.
Broaden your app's range
Exploring whether your app will perform well in different markets is highly worth it especially when you have the required resources. However, it is essential to customize your apps to the local language when trying to expand distribution.
Get engaged on social media
Today, it is recommended for every mobile app development company to get involved in
social media channels
. This is an essential promotional tool for any developer looking to increase sales and gain exposure. Unlike a traditional marketing campaign or PR, a social media strategy can even be more cost-effective. App development companies stand to gain a wider engagement and awareness among users through this means.
Create a webpage
No other facility provides users with a suitable "home base" or resource center to obtain vital information that a webpage. In order to effectively promote your app and gain wide visibility, it is recommended you get include website SEO. Remember to optimize your webpages for both mobile and desktop use.
Back