Every top app development companies must concentrate to choosing an proper backend as a service -BaaS. Read by to make your next great move for selecting the right BaaS.
Just like any other software app, Mobile Applications do require an effective area to store all the data and information at one point.
Also developing ask-after mobile applications, the industry inclines towards finding the proper Cloud services for having the data reliable at the back end.
Defining-BaaS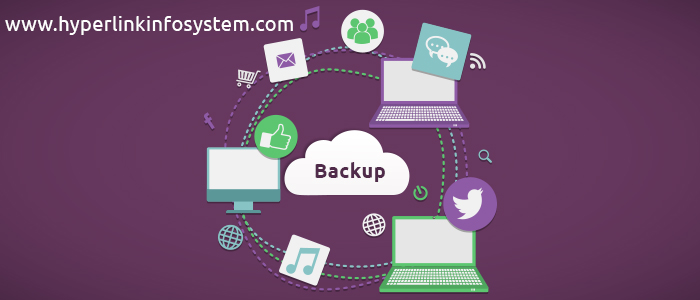 With the fast development of mobile technology, gone are the days when app developers had to create their personal infrastructure to collect and store the data.
It is the age of Cloud-based storage, and BaaS plays a significant role in giving mobile backend services.
Increasing to Backend as a Service, BaaS gives a system for developers to connect their apps to the backend cloud storage along with features like push notifications, user management, and social networking services union, business logic, and others.
These all services are available by Software Development Kits-SDKs and Application Programming Interfaces-APIs for backend services.
Why do we require BaaS?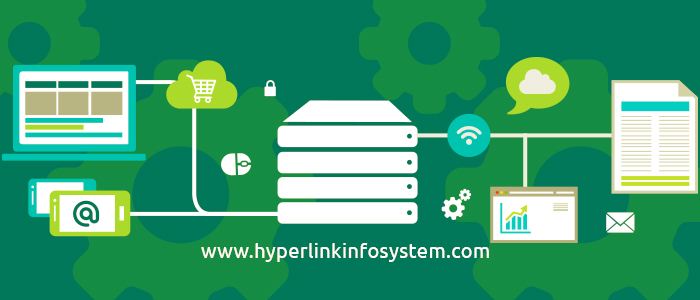 If you believe that developing a scalable backend support can be achieved by the Android and iOS developers, you can be wrong.
A mobile backend needs a totally different set of skills, unlike building the scalable mobile applications.
Moreover, the development method becomes high-delayed when both the businesses developing UI/UX and building backend cloud storage are implemented by developers.
Key Features of using BAAS: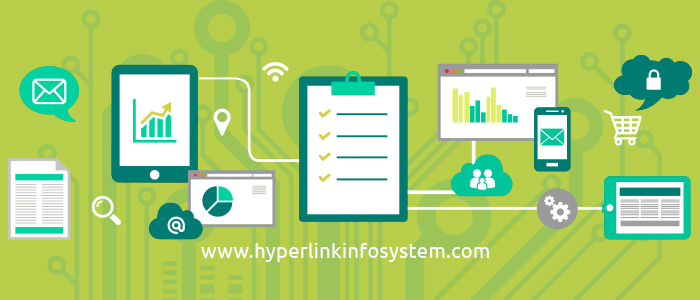 Earlier choosing the right BAAS platform, it is important to know what all great features does BaaS provider to a mobile app developer.
Hold in mind these key advantages before making a decision that the options may change depending on the conditions, type of application and resources.
1) Consists of local libraries for Android, iOS, Windows and so more.
2) Provides regular user management, that enables connecting the app user's social accounts through the application registration
3) Gives activity, speed, and integrity when changing any application functionality or a data structure without spending time in the old form test review development cycle in the App store.
4) By holding on API BaaS, enterprises stores extra charges and more time spend in developer and backend cycles.
5) Send constant push notifications for daily updates to improve the user action. It can trigger the push notification when a difference is calculated to the application. Developers can simply set these push triggers in a BaaS panel.
View by the list of great Mobile Backend as a Service -MBaaS platforms to think though taking a proper service for your application.
Kumulos: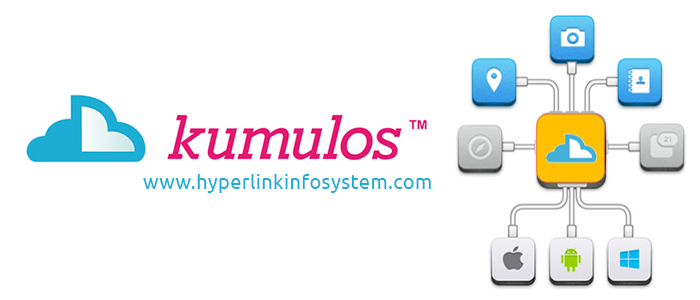 Secure, reusable and scalable cloud-based backend stage
Cost-efficient and runs all the projects from a private dashboard- All Applications at One Place
Offers great-value services that have your company closer to the clients
The First option for MBaaS is making cross-platform applications with Xamarin, Cardova and etc..
Kii: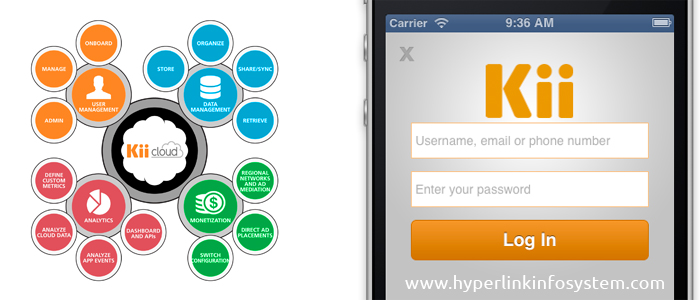 Fast than others, this MBaas included built-in improvement tools decreasing the development time from months to weeks to hours.
Produce high-performance seamless mobile applications for different OS that can combine with user's device
Boasts to control the IoT program for smart applications.
Backendless: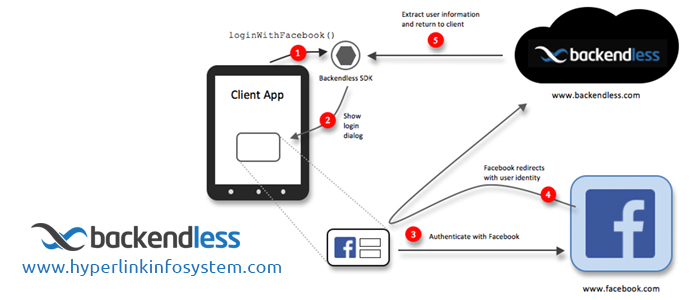 Combined and general-purpose, Backendless gives cloud services with Rest and native APIs.
Later the releases of Parse ending their service, Backendless can be a potential for multiple as it hosts great, protected and stable file storage solutions.
Consists of a 'server-side app store' trying new services, code generators and database connectors.
Quickblox: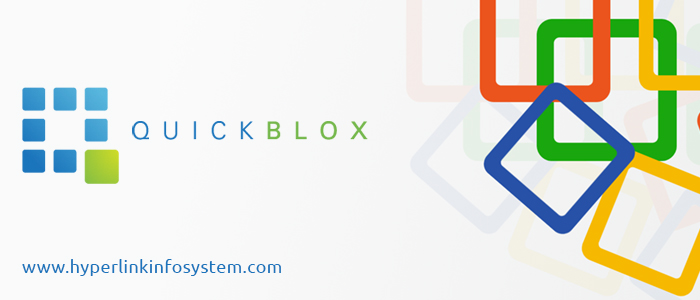 One of the advanced backend services for information and chat, Quickblox deserves to be accepted by more than 35,000 software developers and companies over the globe. Allows actual-time chats for end users helping users add files, videos, and images.
There is no golden rule while keeping an appropriate BaaS for your mobile applications. Just examine and match the characteristics of all in reference to your goals, application code, resources limitations and prospects for an enhanced business.
MBaaS absolutely explains a mobile app's performance and so, likes the clients.
So now you are aware which type of Baas is preferable to you in accordance to your app developed. Still any confusion? Then stop thinking and hire experts from Hyperlink Infosystem . It is one of the best mobile app development companies. Contact us to hire us.
Back