The business of mobile app is rapidly increasing and currently there are more than 3.1 millions apps in the market being deployed.
Confronted with this portrait of competitiveness it is not that dam easy to stand out unique though you have a first-rate app with you.
The grounds of difficulty and the level of discernibly achieved has what explored the app store optimization (ASO) over past few years.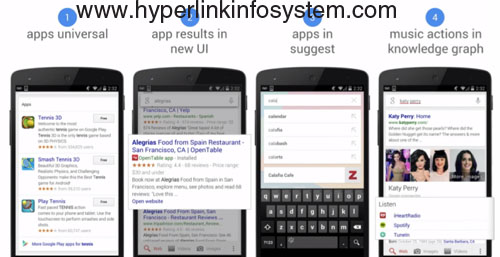 But , in today's date this is not sufficient to earn your bread much more needs to be done to get you app indexing higher.
You need to get your app in light, create quality content for it, do video marketing, and develop proper strategy of course.
But there is a way out to make your app visible, get users throwback on your app and get tons of downloads with Google search.To blend web Search with app Search an concept of App Indexing is been limelighted.
Now, let us know what Exactly is App Indexing ?
In Simple Words i would say that it's system that allows your app to be found out in Google's Search result in form of an Install Button.
It means whenever user clicks on that button it redirects directly to your app in the App store with the Installation option if we don't have app installed in our device else redirect to the app if already installed .
As per saying that "Content is the monarch of an App" means if your content is properly indexed leads to increase in your app visibility thereby enhances your download Counts and increase your retention rate in app.
Now, App Indexing is available for both iOS and Android Applications.
How to Implement app Indexing for Android?
App Indexing has double-barreled benefit :
1) Manifestation on first page of search result with Download button.
2)Displaying "Suggested Search".
Steps of App Indexing
Promote Deep Links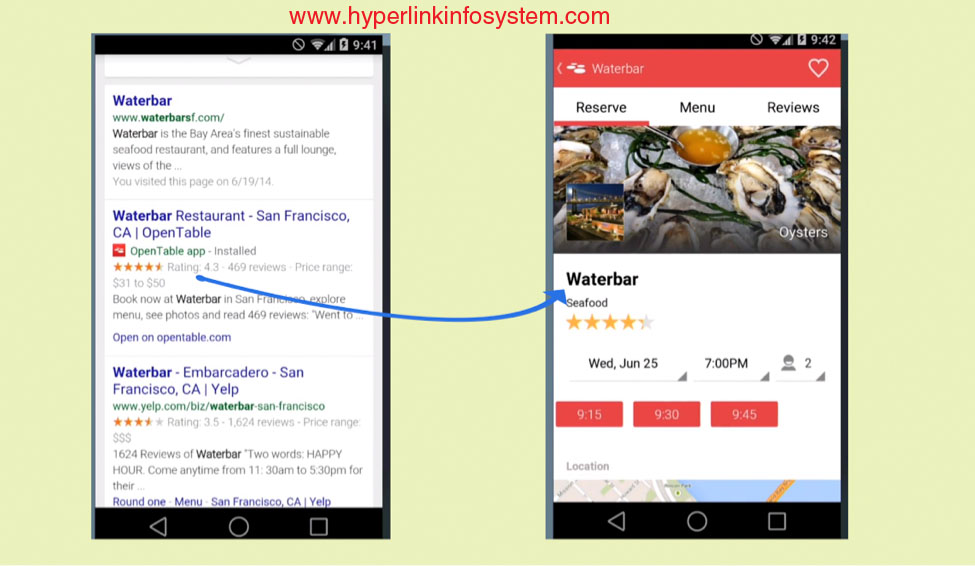 The First thing to do while indexing your content of app is to make sure that your app is relevant to the link you are indexing with and for that you have to create intent filters & logics to maintain deep links.
Publishing Your Link
The Very next step after promoting your link is publishing your link so that Google can make your app highlighted in Search result pages and also inclusion of auto-complete actions to deliver options to the viewers and it involves following actions:
1) Using App Indexing API or Permitting Google-bot to access app
2) Hosting your links
3) following Google's Searching guidelines.
Testing Implementation
After publishing your link you need to check out if your links are working appropriately or not . The links of the content should directly reciprocate to the links inside the content of your app and for that you can use ADB ( Android Debug Bridge) or Search console.
Measuring performance
Finally, once your deep links start to turn up in Google search results and reflex query completions, then use the search analytics report in the search console to get info about top performing pages of your app, clicks and queries.
Google will also include information about the mentions from deep links of app indexing that would result you to get idea about better traffic volume headed to your app through indexing.
Some of the Benefits of App indexing are

Increase in Installations & its Quality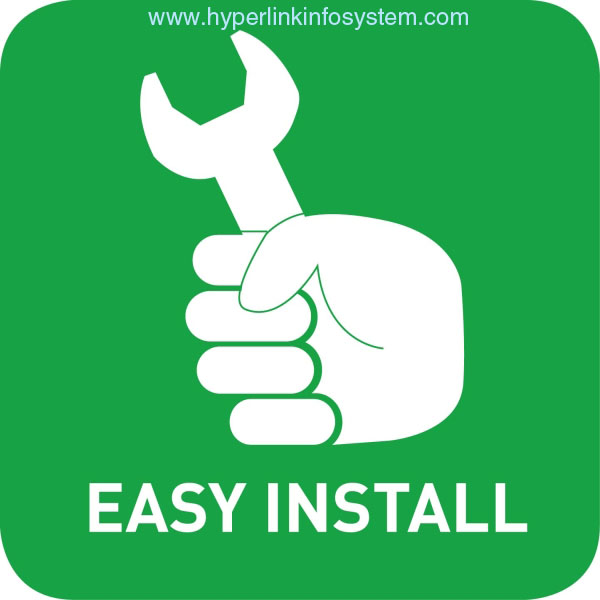 Whenever an install is raised from app indexing it means that an search request from user is resolved thereby increase in satisfaction level of user.
Traffic Generation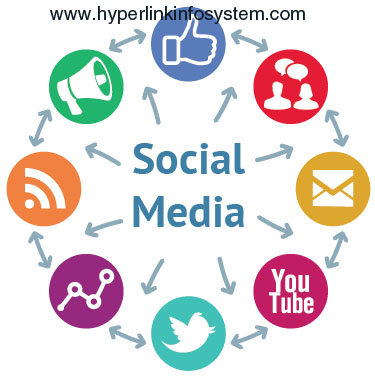 If a user has already installed app in his device and still again throwback to the same app due to app indexing than it reinforces the brand and thereby increases traffic.
Advertisement Revenues

Due to befitting implementation of App indexing encourages the efficiency to visit your app frequently that leads to increase in revenue through CPM.
Improved Visibility on Google Search
If your application is properly indexed then your app will appear on first page of Google Search results which was not earlier visible.
Increased CTR
If user searches your app though have installed that app in his/her mobile then the app indexing resulting in app icon and this results in increased chances of receiving clicks.
Clarity is one of the most important factors for any app to succeed. Amongst other strategy, app indexing helps increase in visualization and discover ability in the clumsy app market.
Hyperlink Infosystem is very fervent to watch out how your app indexing stir up the world of app store optimization in the forthcoming years.
Don't you have done app indexing ? Chill Hyperlink Infosystem will take care of it. It is one of the finest app developers India delivering excellent services in whatever era it steps into . Quote us to know further.
Back