Android may outshine iOS as far as market share is concerned but when the question comes to actually generating revenue out of it, No one could ever beat iOS as yet. Apple's mobile store still leading the race.
Specially if we talk about China, this gap is so huge between iOS and Android that affected the whole market of both of the rivals. Now question arises why this is happening? So a simple answer came that iOS users tend to spend four times more money that Android users.
So why this gap is there? Why iPhone users can spend more money than Android users? Why do developers prefer to build more iOS apps than Android Apps? Let's go into some facts and details to get more clarity on the raised questions.
There are so many factors affect the revenue gained by any App.
The spending capacity of both the users: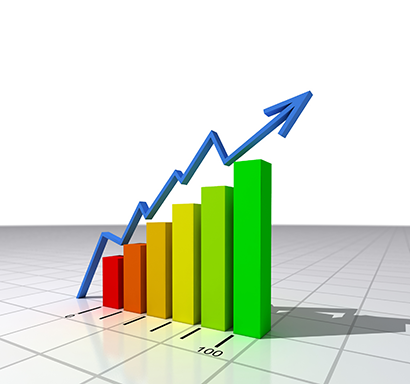 Apple produces more luxurious Phones than Android so it is quite obvious that the Apple users' capacity to spend money will be more than Android users. Android targets the middle to higher class of society. They have phones for everyone so the spending capacity tend to be less in compare to iOS users. So when we talk about spending or buying Apps, iOS must be ahead of the race. That directly affects the revenue of the mobile apps market.
Making money through in App purchase: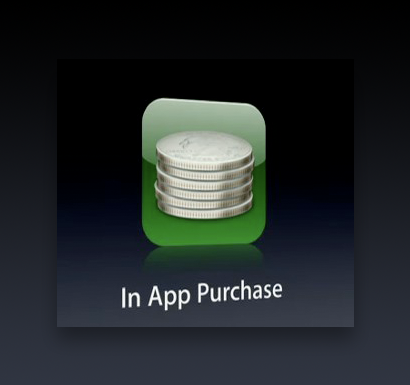 iOS has the advantage as far as In App purchase is concerned. Survey says that Apple generates 45% more revenue out of these kind of Apps in compare to Android and iOS users spend 10% more money on In App Purchase App. So we overall look at the data and statistics it clearly shows that iOS is leading the revenue market as far as iPhone app development India and other mobile development is concerned.
The quality of the Apps and App stores: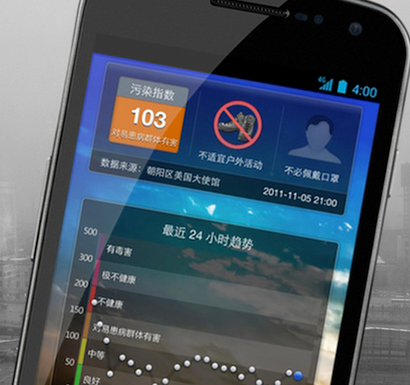 We all know that Android produces more apps than iOS does every year. But there is a reason behind this fact and the core reason is their approval process. IOS has very strict and rigid kind of approval process where they take care of the quality no matter how many times they have to reject any App. On the other hand Android has quite liberal process. It doesn't mean an Android App has less quality but surely Apple is a master in this. So the users who never compromise on the quality of apps will surely go for an iOS app.
Stable & Loyal users: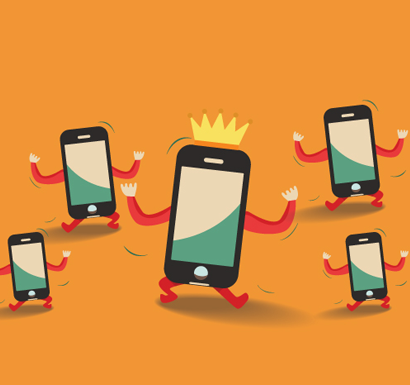 iOS has surely an Advantage if we are talking about stable and loyal users. Android users tend to switch their phones and platforms more in compare to iOS. So iOS users are a long term investment and revenue out of those users is going to stay and increased in case of Apple. All the components are directly or indirectly affect the revenue so does this factor.
Complexity in developing an App: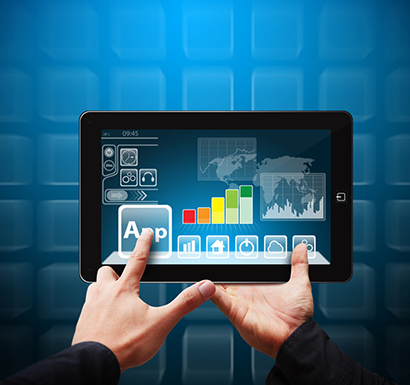 Fragmentation means to have support to various phone types that may have different form of abilities and factors. Fragmentation exists on both iOS and Android. If we talk about iOS, to design a single UI is far better that work on almost all the devices. The only new major UI has to be made to support the newly introduced features. On the other hand Android has wide range of phones and OS platforms, to support the all available Android phones in the market, they have to build different UI. So that creates complexity on the Android side. Developers that is why prefer to launch iOS apps because even users want the best out of the best.
All above factors directly and indirectly affect the revenue through App store, plus Apple have another advantage of iPad factor. Ipad sells are doing very well so this can be also a serious temptation to start with iPhone App Development India. Specially if you are going with the paid app, Apple definitely steals the show. We at Hyperlink Infosystem provides the best Apps. Hire iPhone App Developers with Hyperlink Infosystem. Contact us for free quote now.
Back