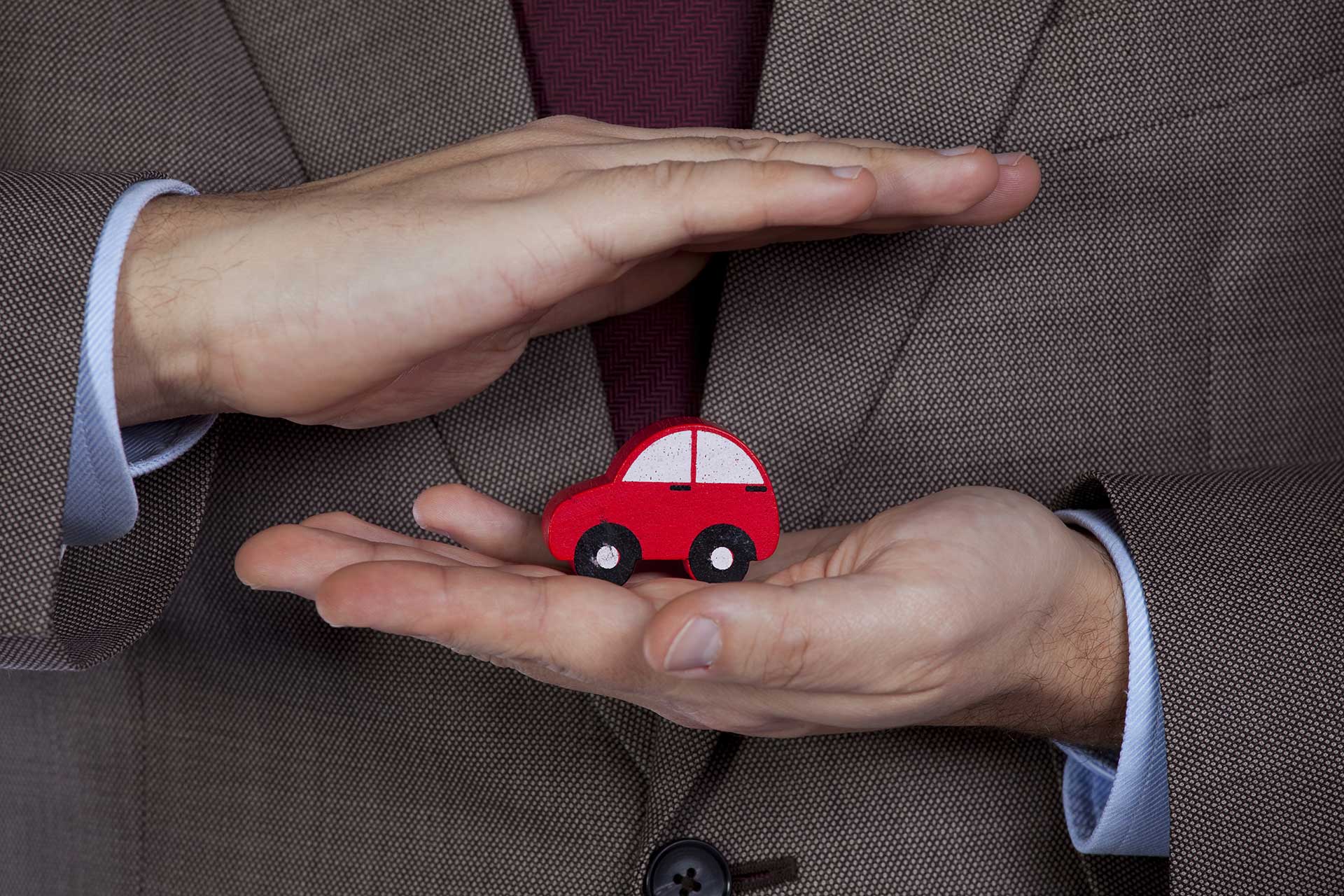 WashSquad

On Demand Car Washing App
- One Stop Solution For Better Car-Care Industry.
Overview
Now, car detailers will come to you. With WashSquad, you can get your car cleaned at the office, home, shopping mall or any other location. Few seconds spend in sign up will save your long tedious hours in line. With Wash Squad, car wash booking has been so easy. Just select your car, enter your wash and address details, select package, enter payment details and book your car wash with just a single click. Serving everywhere in Newyork & London. Be a part of car wash revolution and schedule your appointment with WashSquad.