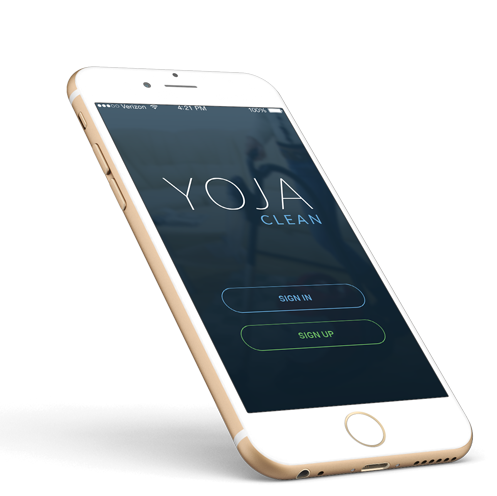 On-demand Cleaning Service Application
- Cleaning Has Never Been This Simple.
Overview
Nowadays the world is growing fast, for that Yoja Clean app is a new way of seamlessly connect customers for cleaning services. An app makes it easy for everyone to book a cleaning service much faster, open more opportunities for clients and more business for cleaners. Depending on customer needs, Yoja Clean app cleaners are professionally trained to clean homes, Bathrooms, Dish Washing, Cars, Hospital, Laundry, Office, Garden and much more.