Its been seven great years and the battle between iOS vs Android debate is booming and it is still going on. There must be thousands of debates on "Which OS is better"? "Android or iOS". This will be the constant battle in the mobile app industry. As far as both keep launching new phone and new versions of Operating System, this war is on forever. So here we are with Eight logical reasons, why Android is better than iOS.
1) Play Store is larger than Apple Store: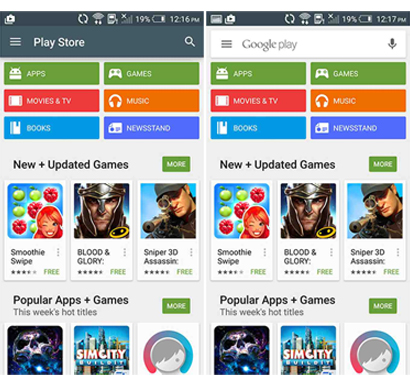 In 2014, Play Store surpassed Apple's App store for the amount of apps available in the store to download. You can now download more than 1.5 million apps from the Play Store in compare to Apple's store which provides yo 1.3 million Apps to download. Who would have though that in just a small number of years the Android Market- A flea fair or market which is once filled with poorly refined apps and a ton of malware- will grow into a glorious Play Store today.
2) Android is more tailored: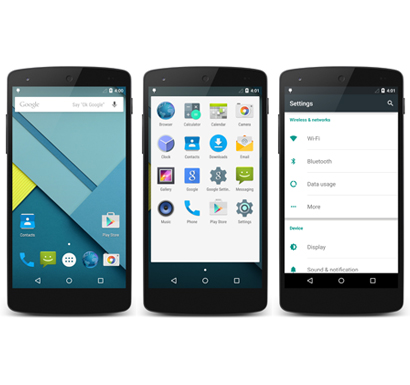 While some people are quite comfortable with the sameness that iOS offers but those of us who look at their phones as an extension and would love to adapt new changes, Android is made for them. Android Devices will allow you to change just about every corner of their screen appearances according to your likes and preferences. Starting from the keyboard styles to the Homescreen launcher, to your widgets, to your email app. You can name it and you can change it through your Android Operating System. You can also remove away any unnecessary app that you think you won't use it even if it is pre loaded when you bought the phone.
3) Micro USB charges are every where: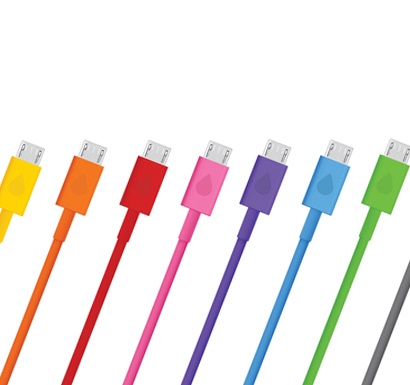 One day you wake up at a friend's place in the middle of the night, reach for your phone, check how much time did you waste in daze all you will see is your mobile phone running out battery. But if you are an Android User, it will take hardly few seconds when you ask for the charger because the vast number of smarphones uses the same microUSB like Android. If you are an iPhone user and you ask for the charger than there will be lesser chances of you getting one because Apple has designed the charges specifically for it's iPhones and iPads. So from Apps to the devices Android is totally user friendly and desirable.
4) There is an Android for everyone: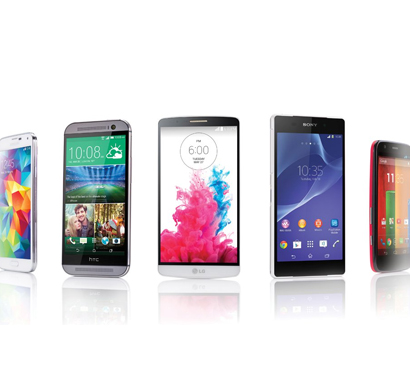 According to one theory which is called "The Paradox of choice" theory which says having numerous options in anything makes us unhappy and it makes difficult to select one from so many options because we start wondering that we must leave one good choice behind. We think Android invalidate this theory. When you talk about Android devices, you have one for every occasion. Need a rough phone which you can take for biking than you have Sony Xperia Z3. Need a high end phone which doesn't overflow with Google apps and services? Than grab a OnePlus for yourself. And finally for selfie lovers and photholics, need a good camera? Than Nab yourself a Galaxy Note 4.
5) No need to use iTunes: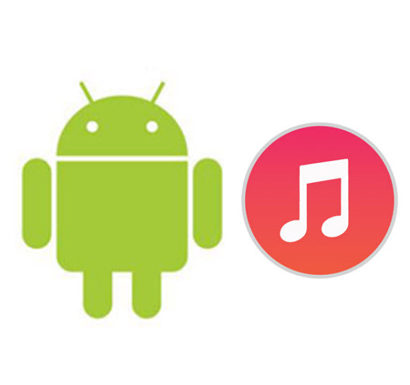 Apple is innovator of software and hardware designs, but one thing which is iTunes required to fetch between your iPhone and computer- is a huge mess and more than that unistallation of iTunes is a Nightmare to the limit that Apple has to publish a guide for how to fully remove iTunes from your PC.
While Android users don't need to tackle any mishmash like this. They don't need anything like iTunes to transfer the music from their PC to phone. They just need to drag the files between their device and computer. They can sync the music automatically with the app like iSyncr.
6) Expand your storage capacity with a microSD card: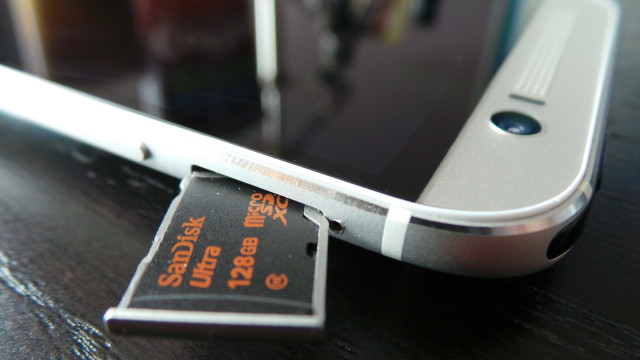 One of very important features of Android devices that is you can expand the storage capacity with the use of MicroSD cards. It can double, triple or quaternate the capacity just with the purchase of a simple and cheap MicroSD card. Well some of Android phones don't have this facility but mostly all devices have this. While in Apple's devices, if you want to extend the storage capacity of your phone there is only one option and which is you need to buy another iPhone for the same.
7) Transit Directions in Maps: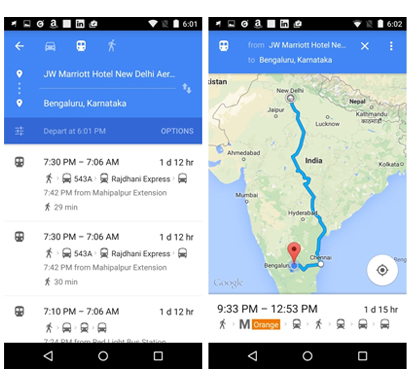 Google maps provides many options for different types of transit. For example, if you ask Google map for any directions than it will also tell you how to get there by bus, boat or train and how much time will it take with all the options given. It has now added "Uber" also in its new version where you can also call for an Uber ride and get to your destination faster than you thought. How convenient it is! Apple doesn't provide these much types of transit with its Map.
8) It is easier to Multi-Task with split screen: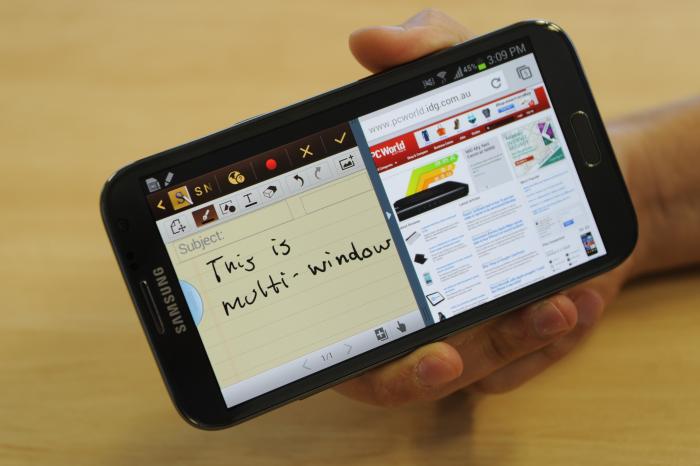 The high end and Top Android phones from Samsung to LG provides this amazing feature which is "Multi-Tasking with Split Screens" make everyone more productive. This mean you can open two different apps on the screen at the same time and work on that. So for example if you are chatting with your friend and want to answer your email so both apps can be opened at the same time and you can do more on a split screen. It is indeed a limitation on a smaller Android phones but Android still has this option in many of its phone while in Apple phones there is no option such as. You need to switch back and forth to do multitask.
Tech world is really changing and Android is indeed a big part of it. The reasons above say that Android may overshadow Apple in coming years with the introduction of many innovative Apps and many features in it's devices. Hyperlink Infosystem has the best solution for all the Android App Development India. You can find the best apps across the world with the expert touch in it. Contact us for the free quote now.
Back