Basically, mobile apps are designed to be employed in mobile operating systems which are mainly designed for portable devices like smartphones and tablets. Expectedly, thorough planning is highly required to effectively organized projects and keep them on schedule with their development projects, as is the case with traditional PC and server application development. This goes a long way in helping project managers tackle unanticipated challenges.
Apart from meeting design specifications, app developers stand to increase their chances of completing a mobile app project in a timely manner and even within budget only when they understand the importance of planning. This step-by-step guide is designed to help mobile app developers organize their mobile app project effectively and come out successful through the development phase.
• Set your app development goals: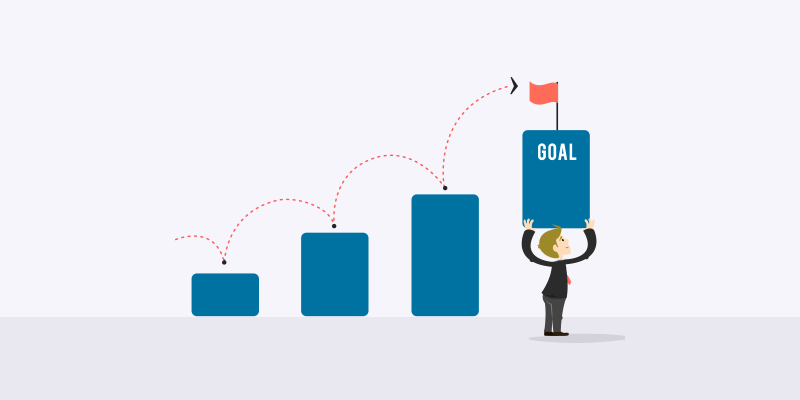 Before embarking on an application development work, it is invariably advisable to have a clear goal in mind. As a matter of fact, setting up achievable goals should be the first thing to do. First and foremost, you should be able to know what you want to achieve with your app, the problems it can solve and the core features it will need to make this happen. With these, you have found a premise to begin work.
Whether you are planning to set up an
app monetization
or you just want to
make money with your app
, it is your duty (as an app developer) to determine how your app will profit you. During the planning stage of your mobile app project, you must be honest with yourself particularly when defining your goals so as not to create unnecessary hitches. If you must achieve quicker and faster end results, then be ready to define clear goals right in time.
• Create brilliant ideas and sketch along:
You can only see and understand how your pages will be linking to each other and the total outlook of your app when you start sketching your app out. This is when you begin to fit all relevant features into the menu system. It's only through this means that flaws or dead links related to user experience can be promptly identified and corrected. Apart from helping to lay the basis for the structure and interface of your future app, these sketches will serve as the primary blueprints of your app.
• Conduct a market research:
No doubt, one of the biggest obstacles most would-be app owners face is the lack of an effective business case for the development effort. This has always been the major sign of an impending disaster. The importance of conducting a market research for development projects cannot be underestimated. As a matter of fact, you can start doing research by Googling relevant websites and delving into app stores to see if your app idea has already been used.
Don't be surprised, you may be disappointed to find certain apps that share the same view with yours as there are currently over 1.5 million apps on Apple's App Store and about 1.6 million apps on Android. If you have a winning chance on those categories, it is best your do some research on your niche can competition so as to be able to have a clearer idea of what you may want to work on.
It is good to know that regardless of the competition, you can still make a dent on crowded categories. All you need do is to have the right marketing ability, strategy, and product and then you are good to go. So, you don't have to be discouraged at having competition. Through market research, you can also get to learn more about the monetization strategies of your competitor through which you can be able to gain some design inspiration.
• Identify your audience: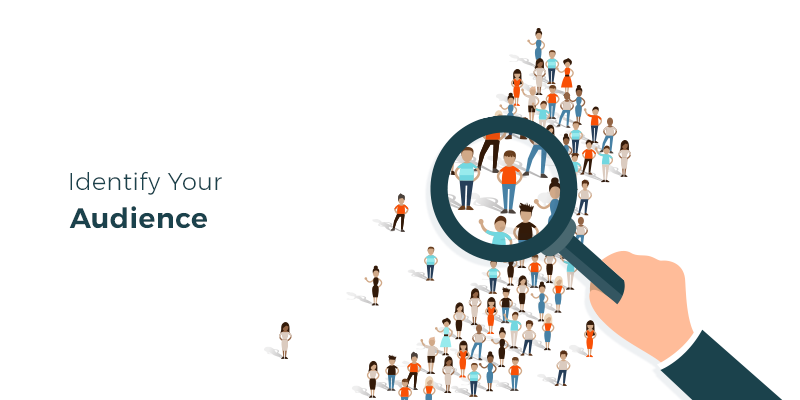 You need to figure out early enough who your app users are. Try as much as possible to know those you are targeting with your app and those who are very likely to download the app. The information you get from this will help you create a workable marketing strategy.
Target your user base in the places where they spend time most.
Social media
is a good place, to begin with. Through these channels, you can run targeted paid campaigns and even get on online forums and blogs to create awareness. These are just a few workable strategies for maximum profit. Just enjoy you can identify your audience and at the same time, reach out to them.
• Create mobile app project wireframe: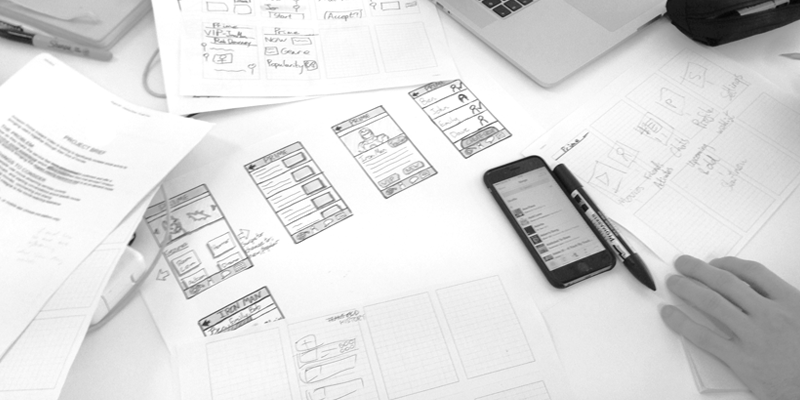 Wireframing simply refers to the act of creating application prototypes or mockups. Fortunately, you do not have to worry yourself as to where to begin as there are lots of free wireframe tools available for this purpose. Some of these tools include HotGloo, Moqups, Balsamiq, etc.
Understanding the connection between screens in your app becomes very easy when you have created the wireframes for them. These prototypes can be effectively used as a relevant roadmap to see and comprehend how users can navigate through your app. Additionally, you can easily get an accurate time and cost estimate of your project from any
mobile app development company
when you've got your wireframes at hand.
• Plan for a backend if necessary:
This stage may not be relevant to you especially if you are building a basic app, as not all apps require a backend. However, it's essential to plan for a backend if it is duly required by your app. At this stage when storage solutions, APIs, databases, and servers would be implemented, you will need adequate planning for a backend.
• Select and appropriate technology: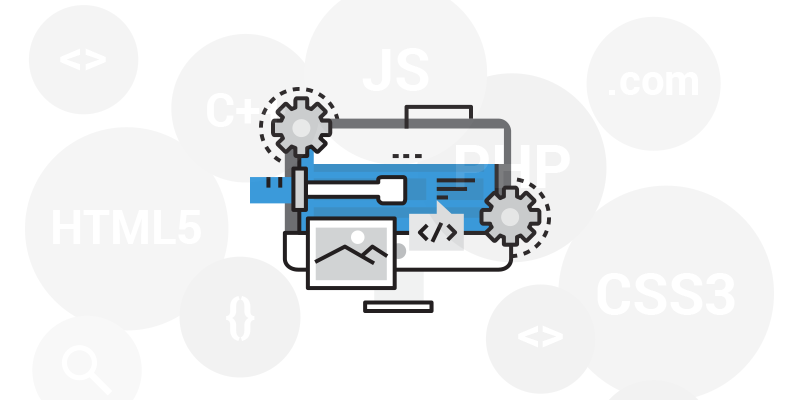 When it comes to the development of mobile applications, it is important to understand that there are a variety of mobile technologies to choose from, such as Phone Gap, Java, Objective-C, Swift and so on. If you do not the most suitable platform to use, do well to seek advice for professional app developers India.
• Do some testing: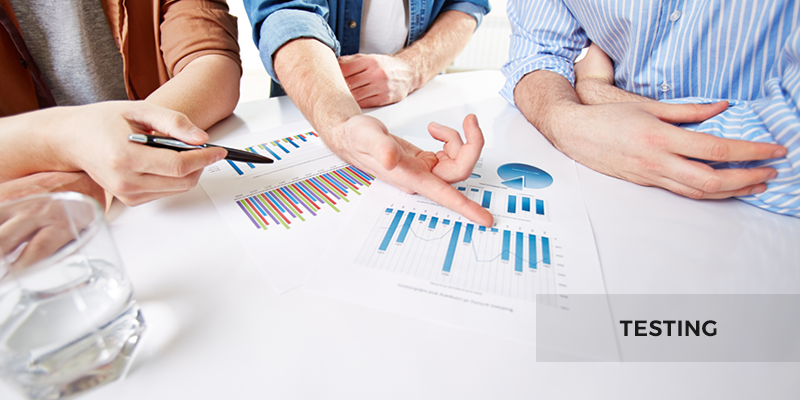 Prototype testing is a crucial aspect of application development that must be performed once your prototype is ready. A good way to begin is by sharing it with friends and family and asking them to give relate their honest feedback to you after testing your mockup. The main purpose of testing your prototype is to check for bugs or flaws and fix them before launching the app. To this end, ensure that every single scenario is well tested on the app. While ensuring that all screens are linked to each other, it is your duty to verify the app and ensure that there are no dead ends.
• Consider using minimum viable product (MVP):
Every
appreneur
works along with an
MVP
. Before going ahead to invest in a full mobile product, it is highly recommended that you validate your idea and test the markets with a stripped down version of your app. This helps to cut down the costs and time spent on the development project and at the same time, grants you a quicker penetration into the market.