One of the most profitable professions is app development. Due to the numerous benefits of mobile apps, the demand for mobile apps has exploded and it is still on the rise. So, app developers are smiling to the bank right now. They are making a killing. This is why a lot of people are going into it.

Even those that already have their profession are changing from their careers to app development. Before you decide to also go into the industry, you need to realize the fact that it is a highly competitive field. You need to be ahead of many others to be able to carve a niche for yourself.

You have to distinguish yourself right from the very beginning. The required steps towards becoming a creditable app developer have been outlined right below.
Get a degree in Computer Science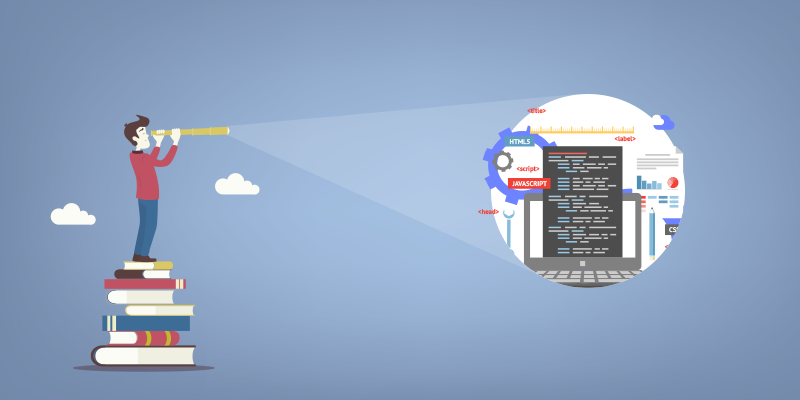 Although this is not necessary as so many app developers do not have the degree. The challenge is that it did not matter then because only a very few app developers were available. It matters now that the field has become very competitive. Having a computer science degree will give you a better and stronger foundation towards being an app developer. App development companies also prefer to hire a developer with a computer science degree. You need to give yourself the competitive edge.

Some schools now offer mobile app development as a degree. That is even more suitable than computer science. At some point in computer science, you will have to choose an area of specialization. You can select mobile application coding if it is among the choices.
Choose a major platform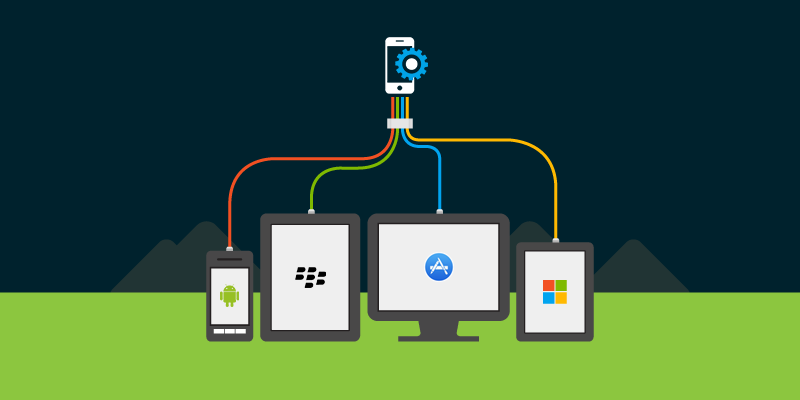 While it is very good to be versatile you can't learn mobile development for all the platforms together. You need to start with one of the major platforms before going into another one. The five major mobile platforms are RIM for Blackberry devices, Symbian, Windows, iOS for Apple devices and Android. A lot of people begin with Android since it has the largest market and it is followed by iOS for Apple.
Practice with some relevant online app development programs
There are several online facilities to help you practice. These facilities include video and text tutorials. A very popular example is the iOS Dev Center. These programs can help you start out. There is Android Developers Training for Android app developers. There are several free classes on a lot of websites. As useful as these free classes are, they can't be compared to paid ones. This simply implies that you can't really achieve much with only free classes. You also have to include paid classes.
You need to take classes in marketing and business management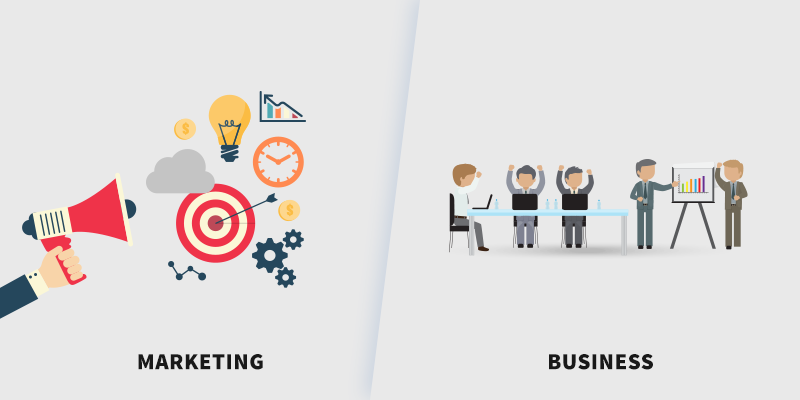 Most mobile apps are meant for business. So, you need to understand the basics of business to be able to develop suitable apps for business. It does not have to be a degree. It could be taken on one of the free online tutorial sites. You could also buy and read some books on business and marketing. You need the knowledge to boost your app development skills. Marketing classes also give you required knowledge to be able to market your app development skills.

With a sound knowledge in business, you will be able to monetize mobile apps profitably. You will also know how to create incentives that will make people spend more.
Begin to practice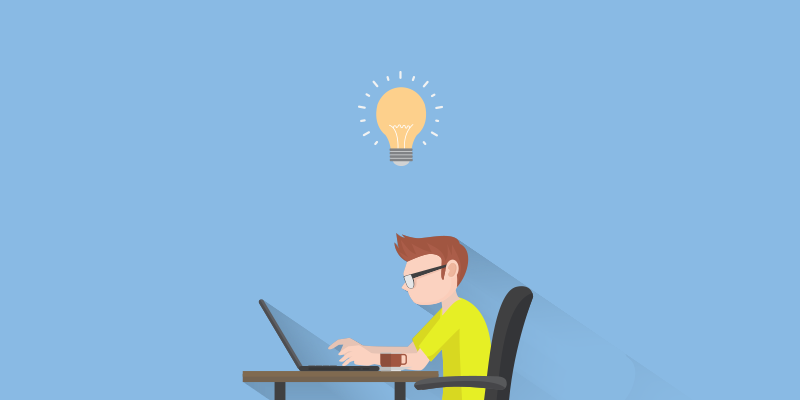 The best way to practice is to develop your own mobile app. Whether you want to start off on your own or prefer to work for a mobile app development company, you need to build your own mobile app first. It will help you showcase your in-depth knowledge and expertise to prospective clients and prospective employers, whichever the case may be. Having your own mobile app is a very easy way to put yourself ahead of other applicants.

Now that you intend to build your app. Of course, what will hit your mind first is to develop a game app. Instead, it is better to search around for a need. You can then develop an app that will fulfill the need. Apart from its uniqueness, it will be more appreciated. A very good example is DocScan. It was developed for scanning documents and storing it on a mobile device. Another example is the recipe apps that were developed for people to search for recipes on their mobile devices.
Ease of use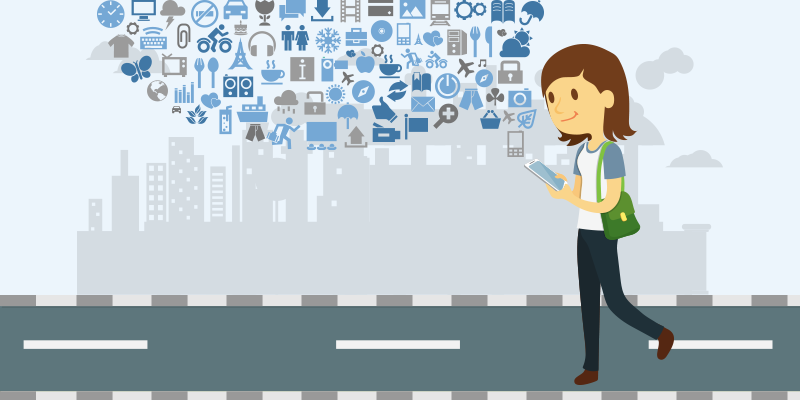 The most important feature of an app is ease of use. The easier your app is to understand, the more users will like it. It is advisable to have a 10-year-old kid in mind. Design your app is such a way that a 10-year-old kid can navigate through your app easily without any assistance.

No user will take lectures on how to use an app especially when there are several alternatives. Apart from making it intuitive, you can use clear buttons and contrasting colors. Keep it simple. You don't have to fill your mobile app with unnecessary features. As much as uniqueness is great, it also has limit. Don't change universally accepted icons for certain commands. For instance, the universally accepted icon for "search" function is a magnifying glass. Changing it to something else on your app will make it a little difficult to use.

Use as much screen space as possible to make your buttons big and bold. This implies that the fewer your buttons are, the bigger you can make them. Just remember that simplicity is very vital to the success of any app.
Fast loading time
Humans are naturally impatient. So, an ideal app should load as quickly as possible. The ideal loading time for a mobile app is about 6 to 10 seconds. 11 to 15 seconds is still fair and can be tolerated. Anything above 15 seconds is not acceptable. So you should target a loading time that is below 10 seconds. However, the CPU and RAM size of each device are some of the factors that determine the loading time of an app. In other words, the loading time of the same app is different on different devices.
Nobody knows it all
There is nothing wrong in collaborative efforts. You could be great in coding but not so good in design. Instead marring your coding efforts with a terrible design, you should synergize with someone who is good with design. You will share the proceeds of the app. However, whenever you are presenting the app, don't forget to disclose that it is the result of a team work. It is important to give credit where it is due and to whom it is due.
Test your app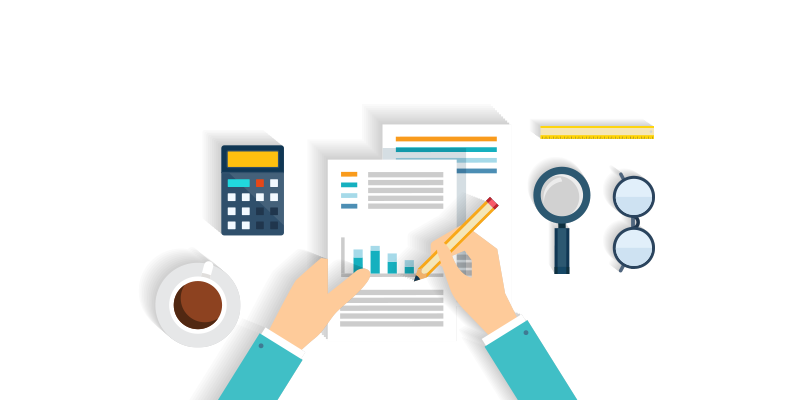 Finally, when you are done, you need to test your app for several days and fix the bugs as you come across them. Don't over-trust your app. The most embarrassing moment for an app developer is when a bug is discovered by prospective user at first use. You can also give it to your friends to test it too.
Back