With applications mobile phones have become much more than devices for communications; they offer more value. Functionalities have become surplus with the various features which creates great user experiences. Smartphones with the inclusion of these applications have offered users customer oriented services. With the new influences and emerging trends in the industry, smartphone users can expect to get even more.

Over the years, there have been developments of a lot of theories and prototypes. Some of which have found expression in different mobile phone applications. Influences like artificial intelligence, location-based apps have been launched on smaller scales before. But the massive success recorded has launched a clamoring for more inclusions. iPhone app development and Android app development has taken a new turn. The future that once seems so far off is much closer.
Here is a list of five of some of the most radical changes that are expected:
1. Location Based Features: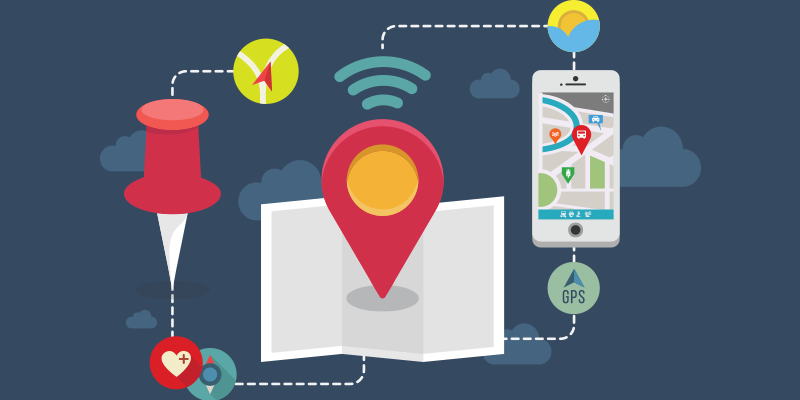 Location-Based Apps like Uber and Instagram have been successful in the last few years. It has been predicted that there would be an increase in the number of location-based features in mobile applications. In the Android app development industry, there are trends pointing in this regard. More mobile phone users prefer apps that use location-based services. For instance, in dating apps, it would be more customers oriented if the dating app had a location based filter. This would search for potential matches by location and proximity of users to each other.

This isn't restricted to only dating apps and social media apps. There is a tendency that iPhone application development will also take a swift step. It would mean including location-based services in retail sales apps, virtual business apps. This would also make games and lifestyle applications more user-friendly.

2. Fusion Of Utility Applications And Augmented Reality: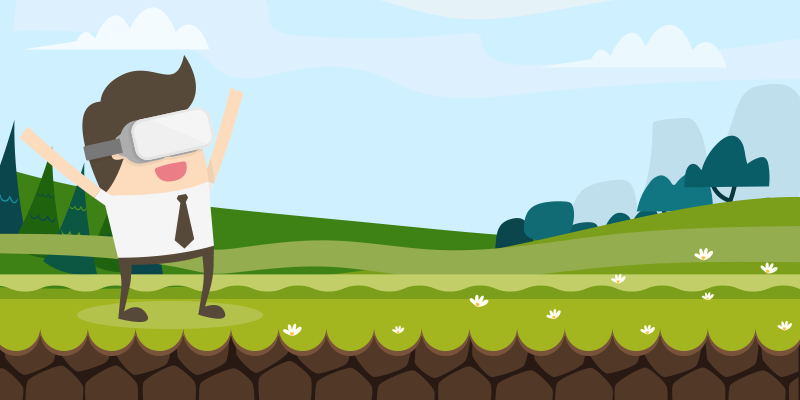 Augmented reality is a new trend in technology. It has been considered for quite a while because of its futuristic characteristics. Replacing reality with simulations in real time is an exciting notion. And experts have predicted that it will be more evident in mobile app developments. This is with special regards to android app developments. Apps like Pokémon GO, Theodolite, and Quiver, were programmed with augmented reality. The merging of reality and virtual worlds will change the face of mobile applications.

There are expectations that augmented reality would influence mobile applications more. Trends in iPhone app development show more augmented reality features in iPhone apps. This will be more concentrated on education, lifestyle, and finance apps. Smartphone users can expect to enjoy a more interactive simulation in mobile applications. The union of reality and the virtual world is a trend that would appeal to more users. It would also make applications more dynamic and engaging. This will also prepare a foundation for innovations in Android app development.

3. Emergence Of Instant Applications In Mobile Devices: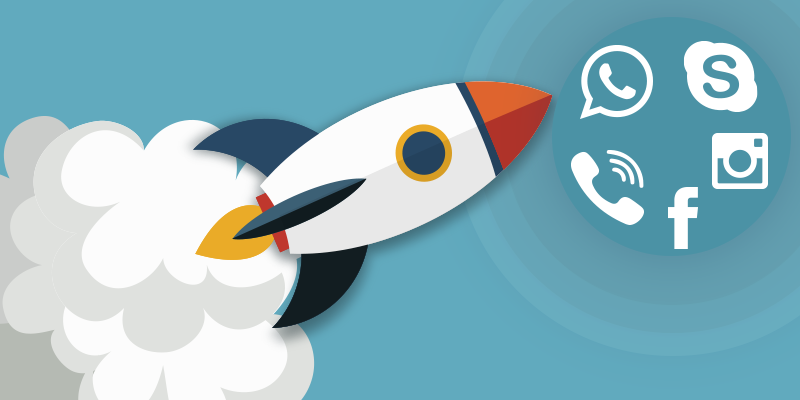 Instant applications also top the list of predictions. Currently, Smartphone users cannot access an application, unless it has been downloaded to their phone. The apps must also be installed from any of the application stores either the Google Play store or the iPhone app store. This new trend will create mobile interfaces that will allow users to access applications on their mobile phones without having to do a prior installation of the mobile application.

The new programs will allow users run apps without installing it on their devices. This will cause an increase in the user's access to a variety of apps and also end concerns about losing memory space on their devices. Also, there will be fewer complaints of overloading the RAM of the mobile devices. It will give users the added benefits of reviewing apps on their phones without installing or downloading it.

4. Mobile Interfaces For Artificial Intelligence: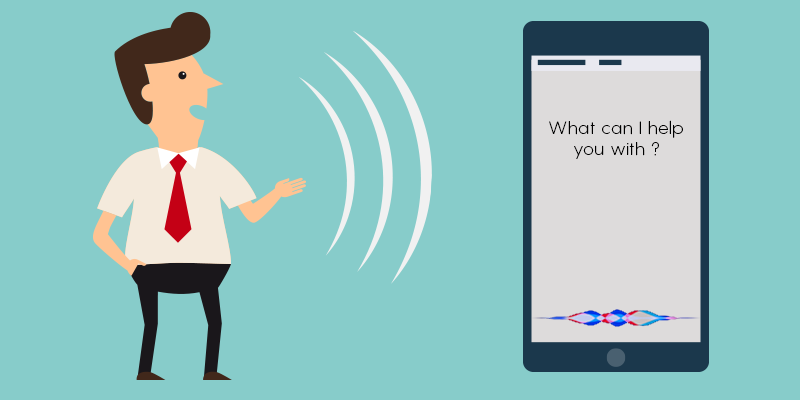 Artificial intelligence is a concept that has intrigued quite a few people across the world. The possibilities and potentials attached to the use of AI are limitless. In spite of the criticisms, it is hard to deny the impact of artificial intelligence in the world. There has been a lot of clamoring for the inclusion of AI in mobile app development. Mobile phone users believe that including this feature will influence a change in the applications as we currently know them. This will be the most influential of all the trends predicted in mobile technology this year.

Iphone's Siri and Google Now are examples of AI in mobile applications. Mobile phone users on the Android and iPhone platforms have enjoyed the input of AI in these apps. The innovative voice interface, allow users to do things with ease, with only a few voice commands. One of the most desirable effects of AI is the ease of usage it would give to mobile applications.

There are expectations that there will be additions of AI in Android app development. Applications relating to healthcare, utility, education, and lifestyle apps will benefit the most. It is beneficial that these applications can learn about the user and give more value. With its focus on tailoring particular functions according to the user's preferences.

5. Unusual Connections To The Internet: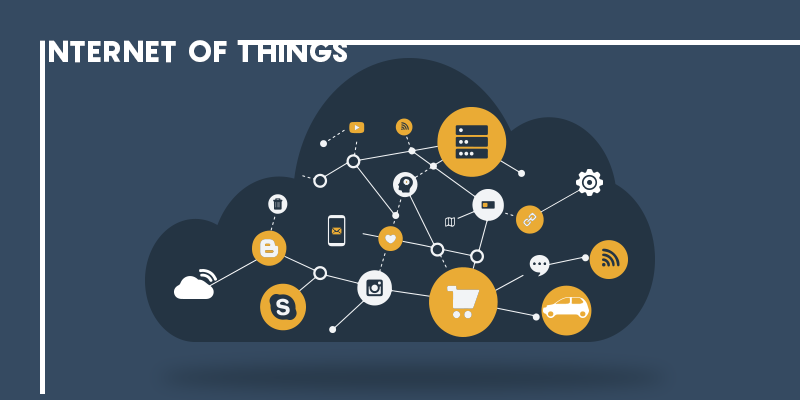 This is a trend that is set to expand the range of use of mobile devices. This will allow users to connect non-internet based devices to the web. Televisions are an example of a non-internet based device that has been connected. It has, in turn, ignited a desire to connect many more non-internet based gadgets to improve their value. Connecting these devices to the Internet of Things (IoT) will help users can get the best out of the internet.

Innovative technology is making devices other than phones smart; to enhance customer experience. Technically with connections to the Internet, the devices will offer more value. Adding unusual devices to the IoT would help even more people get the best of the internet. Propelling ground-breaking discoveries that could help people access to better standards of living too. Phones will be used as mobile internet adapters or remotes control to control some of these gadgets. In iPhone app development, for instance, apps to manage the use of some of these devices could be created. The regular gadgets like pet trackers to thermometers could be connected to the net.

App developers India, particularly on the Android and iPhone platforms are implementing these trends. Users can expect the influences of these trends in the latest mobile applications. These new developments are a result of defying challenges and expanding new boundaries. Mobile devices will be designed to offer outstanding service, a type never before seen.
Back