Gaming is indeed the most popular category of mobile app development across all devices and demographics. In fact, it is the number one usage of mobile phones that has taken the app industry by storm. All over the world, people spend at least 40 percent of their time playing games. As it seems, the gaming industry is still making significant returns in revenue.
To this end, many
app developers India
everywhere are taking advantage of the boom in the gaming industry and are creating exciting games. In a bid to great enough buzz around their apps, these developers are investing huge amounts of time and effort just to promote their games. Virtually every game developer wants to make their mobile game a success, regardless of the budget.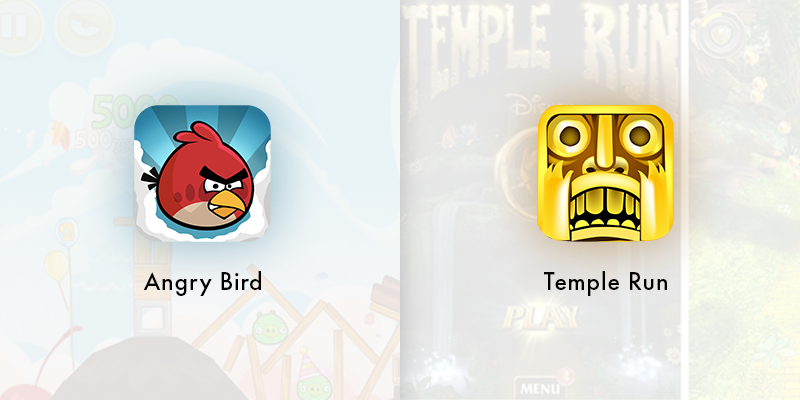 Whether it is the next
'Angry Birds'
or
'Temple Run'
or it commands a small cult following, developers will always want to begin promotion campaigns weeks before the release date of the game. In a bid to advance the course of their game, many developers get involved with several innovative marketing techniques. Remarkably, some of the games even get to taste a bit of the success sweetness.
But unlike their western counterparts, mobile games in Asia tend to take a visible distinct look entirely. Almost everything, including the marketing creatives, game design, and art can be distinctively different from the other. These differences even cut across customer interactions which are particularly taken very seriously in several Asian countries like China, South Korea, and even Japan. In such cases, mobile app developers tend to provide users with several uncommon benefits that can be rarely witnessed in Western games.
Typically,
Mobile games
are now offering players with rare customer service support. Some popular games with success levels to match include, the recently released "Final Fantasy Brave Exvius" which is currently a growing hit RPG. The massive puzzle RPG "Puzzle n'Dragrons" is also one of those mid-core games to reckon with. Japanese players are known to spend up to four times more and are engaging as much as three times more than their western counterparts.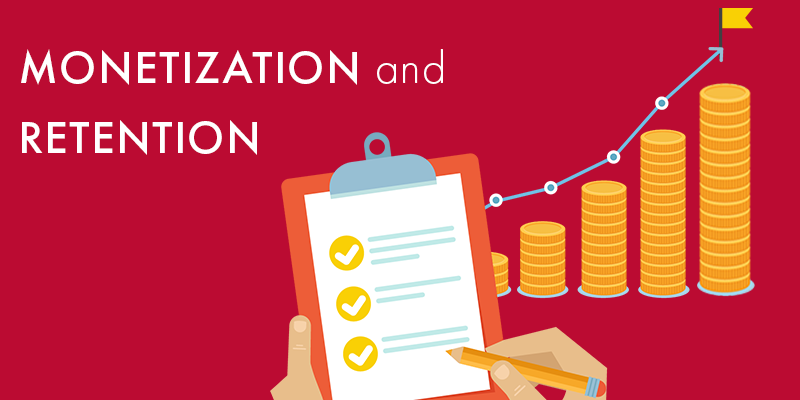 Whether U.S. developers are interested in launching games overseas or not, important tips for increasing retention can be observed by analyzing how Asian developers interact with players. Monetization and retention are some of the greatest challenges most game developers face. As a developer, your game should be forceful and be livening for you to be able to retain your players. As a matter of fact, it must be visually appealing, easy to maneuver, and fun to play.
If you are looking to improve your game retention, here are certain things you need to consider.
Get players compensated for downtime
In the event of unplanned maintenance and bug fixes, games in Asia are typically fond of rewarding their users. While presenting the reward to collect and the developer's apologise, every user is greeted with a message stating the downtime. This is a great way of showing players how much mean to them. And as important individuals, they deserve their attention. Any developer who is seeking to launch game apps in Asia will definitely want to pay serious attention to these rewards.
This trend of rewarding players for downtime has now become more of a must and a tradition as users are always on the lookout for compensations in such cases. On the other hands, developers observe this practice as a retention tool. It also demonstrates that it's not all about making sales but it also shows how concerned developers are about their users.
Get players rewarded for community milestones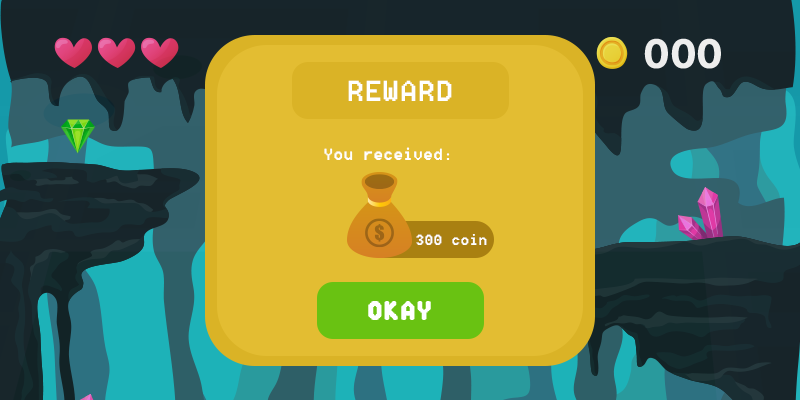 Developers in Asia have also formed the habit of rewarding players for achieving community milestones. As a common tactic, they try to reward players by giving them free premium currency once a certain number of Likes have been obtained on Facebook during the course of their game. Players tend to receive bigger rewards and benefits when they work together towards achieving a common goal. Apart from helping to bring in new players, this also helps to strengthen the sense of community.
The entire player base can be informed about rewards for successful campaigns through push notification. To this effect, mid-core and hardcore games tend to have increased retention stat as it helps to bring back lapsed players.
Unlock exclusive items in-game via pre-registration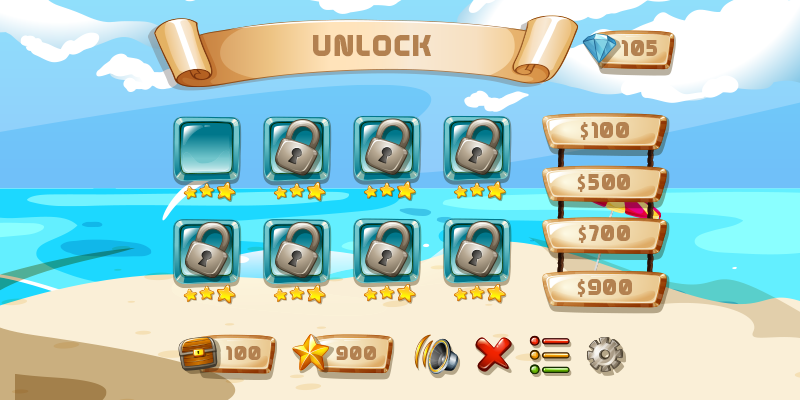 It was only a couple of years ago when pre-registration started trending in Japan. But it soon became a standard practice after making impressive impacts in various games. In return for the promise or exclusive items, several platforms are now established where prospective players can sign up to newly marketed games. There has never been a better way for fans to communicate with developers than this. Now, services like PreLaunch.me are following this trend in the West.
Unlike those gamers who come in later, there is every possibility for early signers to stick around longer. For any given app, those who sign up early tend to remain the most loyal of all other players who come on board. A pre-registration campaign goes a long way in assisting the heavy social component Asian games are required to have. In a bid to effectively launch a multiplayer game, this can effectively help to seed in the required number of engaged users.
Excite players for purchases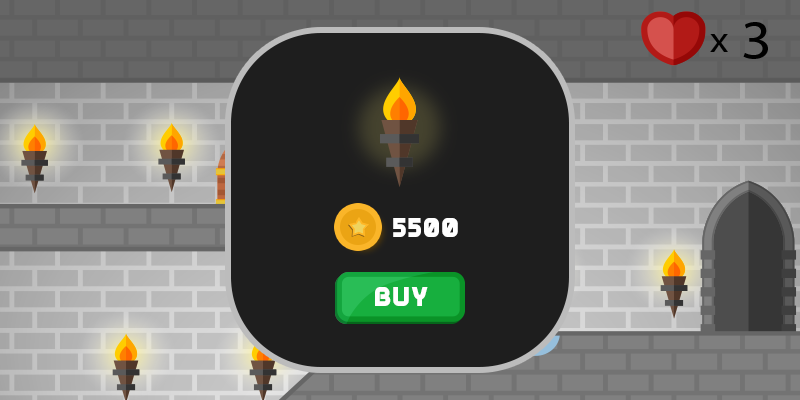 In a brick and mortar shop, countless shiny trinkets are often put on a display to lure and attract customers in. However, this method of getting customers is well observed in Asia's markets. Players coming into the game for the first time are greeted with several offers and popups filled with sparkling items.
Players are often enticed to make purchases which are well promoted by the famous gacha mechanic. Apart from providing players with random rewards for currency purchases, the gacha practice also extends these excitements to real-money purchases. One common way by which developers get players excited for new characters is by hyping and advertising weekly promotions. This is often done a week beforehand, as is the case with games like FFBE. In order to get the advertised character, players have no choice but to depend on luck of the draw once the promotion starts which helps to drive up revenue.
Gacha has dramatically evolved in recent times. At the moment, there are over ten variations of the mechanic. As a matter of fact, Western developers have a lot to learn from the existing interactions between developers in Asia and their clients. When it comes to game app development, there is always the need to support proper engagement, retention, and monetization. This customer-centric trend can only be achieved through constant communication.
Back