A lot of mobile apps are submitted to the Apple app store on a daily basis. If you want to make your mobile app to stand out from the crowd and land on the first page for consideration, below are some things you should consider:

Understand the guidelines for publishing on the mobile app store: it is essential that you read the checklist for publishing your mobile app on the app store. Unlike Android and other phone operating systems, app store apps are often handpicked by the Apple team.

Focus on quality: Make sure that your mobile app has a very high quality. Apple is choosy when it comes to selecting qualified apps for their store. If your mobile app is not of excellent quality, it might never get featured.

Have a clean design: Watch out for the interface and user experience that the apple phone has on its own and make sure that you optimize your mobile app to suit Apple's design.

Build a universal app: When creating an app for the app store, ensure that it can be used across all Apple products. These include the iPhone, iPad and Apple Watch.

Use latest features: Ensure that your mobile app is very compatible with all of Apple's latest features, technology, and their marketing strategy.

Use the game center: Using game center increases your possibility of getting featured on the App store.

Localize the app: Always make sure that your app appeals to your local audience. It gives you an opportunity to be recognized in your locality and to be further marketable to a global audience.

Frequent updates: Updating your app frequently also helps users to easily recommend your app to other intending users thus helping you gain prominence. Always include seasonal and holiday updates to align with what every other mobile app developer is doing within the store.

Optimize listing position: Make sure your listing page is brought up to meet the required standard.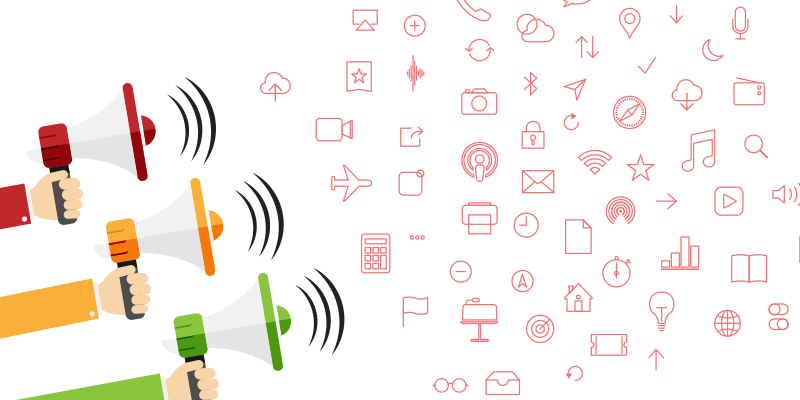 Include Apple device in your promotions: You are creating an app for Apple users, thus showcase Apple devices in your promotional copies.

Have a great PR: Invest in lots of PR to give you a required sense of media coverage.

Include location: Similar to the localization of your mobile applications include the location where your app was developed to get more people to have an understanding of what the mobile app is and decide to download.

Create a relationship with Apple: Make friends with people within the Apple team. Go for their events and learn how to network. You can also connect with them via social media. Another way is to send them an email for a pitch. Make sure your pitch is short enough and has a great narrative to interest the team. Ask for feedback regularly.

Release your app on a weekday: The best day is often between a Tuesday and a Wednesday. Apple often curates their app lists on Thursday, so if you have released your app before that day, it would be easily noticeable.

Get good ratings: Push your mobile app development team to get high ratings for your mobile app. If your ratings are up, more people will download your mobile app.

Have a target audience: Know the specific audience that your mobile app is aimed at and develop for the audience. Doing this gives you more prominence within your audience' circle.

Don't get featured too early: If you have an early feature, the tendency for your audience to lack interest in your app is very high.
Apple's Operating System iOS 10 and Features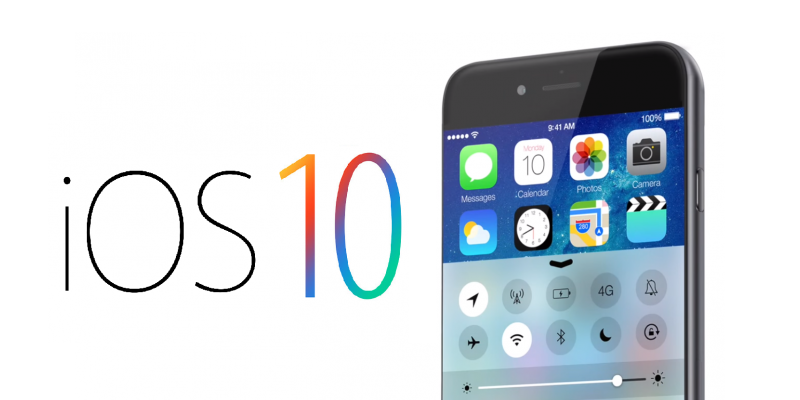 Apple released its iOS 10 operating system on the 13th of September 2016 in San Francisco, with the iPhone 5 and later iPad Air, iPad 4 and iPad mini and the newer generations of Apple products. This has presented an awesome opportunity for iPhone app developers.

This operating system features ten apps that were renewed and redesigned.
Here are the ten redesigned mobile apps:
1. Photos
The photo app has a new artificial intelligence called 'memories' that can analyze places, objects, and faces to create smart albums. This is a lot like Google photos. It allows you choose the mood and duration for the creation of this video and also gives you the option of editing.

2. Music
This feature has been redesigned to continue playing music even during live photos and provides you the lyrics to the songs. The mobile music app now has a new section that states, "Downloaded music" instead of "downloads."

3. A redesigned system and user experience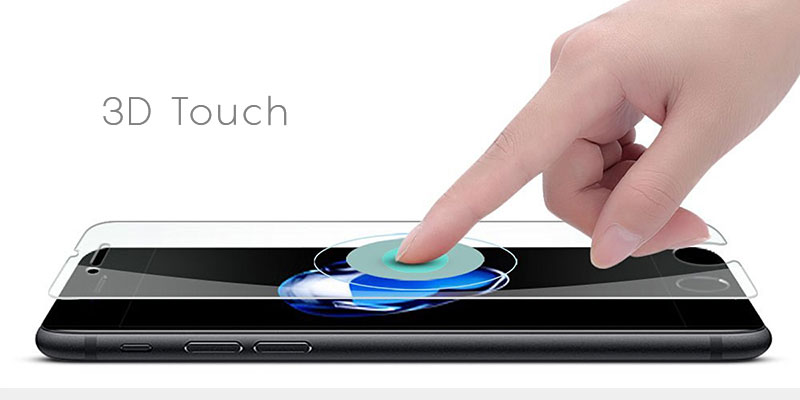 The lock screen and control center were completely redesigned. They now feature multiple screens that a swipe to the left brings up the camera and swipe to the left shows a special section to add customizable widgets. The rise to wake features makes the phone light up and gives you access to the home screen with the passcode. There was also a change in sound and a 3D touch shortcut that makes it easy to access notifications in cool ways.

4. Maps
The maps feature also benefited from a redesign. Unlike the former design, if you slide up on the map, it recommends destinations such as home, places you love and work. It is almost like Google maps but better because its interface can zoom out and in. it leaves an opportunity for third-party iPhone app developers to reserve hotel rooms, buy movie tickets, etc.

5. Messages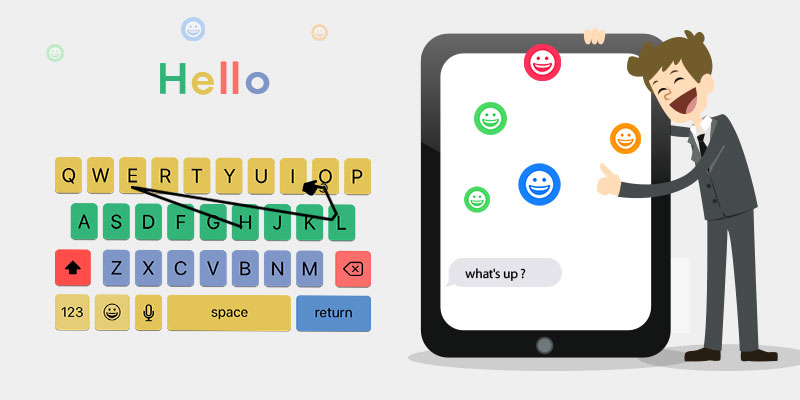 This new design has emoji's three times the previous size included in the predictive text and gives you the ability to share links with a preview of the article. It can scan your message and highlight the emoji replacements before sending. You can also create surprise messages by using the 'invisible ink' feature that blurs it till the receiver swipes across it with their fingers.

6. New home app and home kit
The home mobile app contains some nice features which include scenes; a pre-customized group of adjustments across a collection of accessories that can be easily turned on with a Siri command or a tap.

7. Phone
The phone app is redesigned with the ability to transcribe voice messages or voicemails to text. Would it not be great to read an accurately transcribed voice message?

8. News
The news app on the iPhone can subscribe for news from various publications all over the world and also set notifications for breaking news. The "for you" feature on the news new mobile app has all the topics and trending news followed by users. A new section was added, "Featured news" that displays a few handpicked news suggestions by apple's editors. You can like, dislike or share news stories by swiping left or right.

9. Siri voice assistant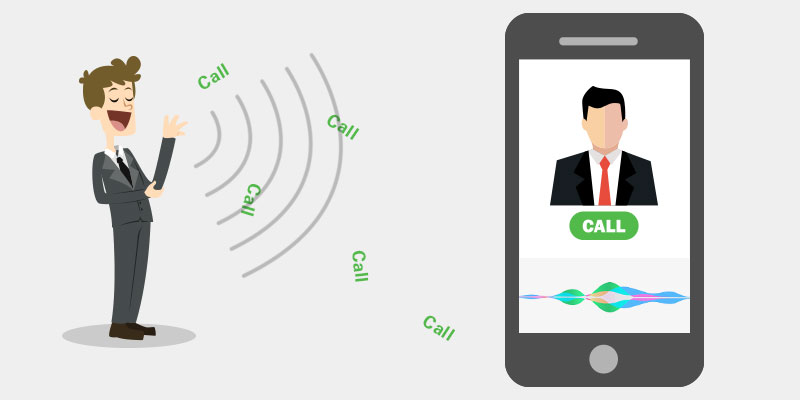 The redesigned Siri app can do a lot of things unlike before like start and end a work session, change the car radio, change ventilation, make payment, etc.

10. Quick type
The quick type app has multilingual typing and a blend of different languages. It also inputs data from other mobile applications as responses.
Back