Search has been helping internet users in finding and getting the answers to all of their unending questions. The Search Engine can help the users find the right site where they can find multiple solutions to their concerns and interests. For the past year, the search engine has already changed and improved. It has become more sophisticated and reliable. The search engine has been very useful in providing relevant information. Because of this, many people are already considering the future of search. They are always on the lookout on how the search engine will meet the user's demands.
According to Behshad Behzadi, director of the search innovation at Google's Zurich lab, mobile device users have been using the search engine on their mobile devices intensively. They use the Search Engine in getting into the core of their research works. Furthermore, the Search Engine can also help you and millions of users to get more positive results.
Google's cloud auto-tagging photos have made searching images more effective. Google's search will already consider looking into other apps on the smartphone to get answers to their questions. The apps that have the best info are opened regularly. This app creates great traffic and will most likely make your app successful.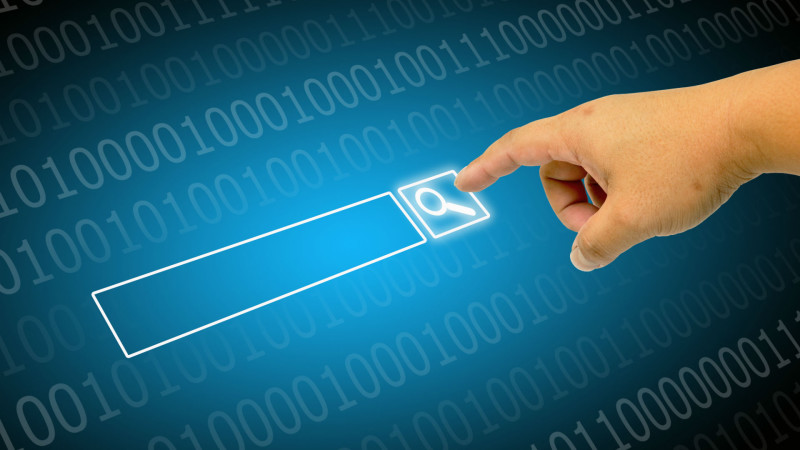 According to Behzadi, there are four aspects that will affect the future of search. These aspects will continue to change and improved a few years from now. These four aspects are:
1) Voice – Google's natural language processing has already improved. It has made voice searches to sound natural just like any conversations with other people.
2) Context – Google's search engine links your searches to understand what you're trying to find out. For instance, if you're searching for "hospital" you will be directed to an infinite number of "hospitals" around the world, however, if you type first "London" and then type "hospital" the search engine will lead you to the hospitals found only in London. The search engine considers the specific place; hence, it automatically narrows its search.
3) Location- Location –based searches can also be made more specific to mobile. According to Behzadi location awareness is very important. It becomes more proactive to give alerts for those things just around the vicinity that might interest you.
4) Personal Information – The more information Google gets about you, the more it will continue to offer you more reminders or suggestions. This aspect can affect your privacy or other member's privacy. If you're using Gmail or Google, you'll notice that these features are already developing and improving as your info alerts. Google has been providing tailor-made results to users for many years. As it gathers more data, you can expect these results to be more specialized.
There are various things which has been changed in the era of technology. We think differently, we act differently and we see the things around us differently. The major influence on people about apps and other technology is because of massive Android App Development & iPhone App Development. We believe that in coming years we all are going to climb some new milestone as far as technology is concerned.
Back