To make teaching more interesting and easier for teachers, App Development Companies have developed several mobile apps that have revolutionized the teaching sector for life. This article lists out some of the great apps that have been developed by
App Development Companies
for teachers.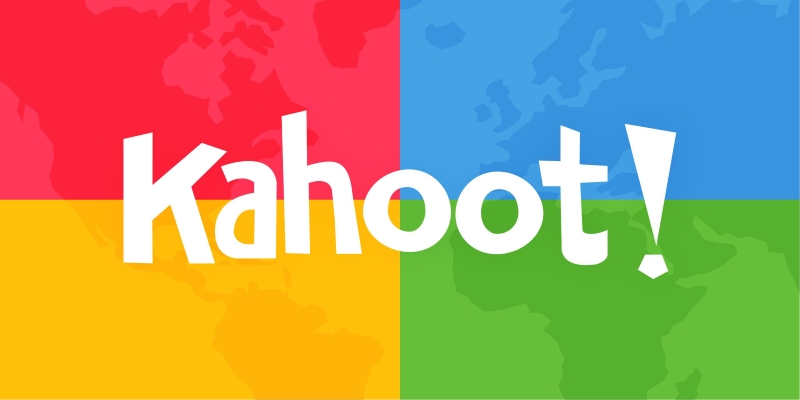 Kahoot is one of the best mobile apps that App Development Companies have developed for teachers. When lessons become boring and tiresome, it is important for teachers to turn the lesson into interesting games to re-energize, revitalize, and re-invigorate their students.
Unfortunately, it takes a lot of innovation and creativity for this to happen every time. This is where Kahoot comes in. If you find yourself in such situation, you don't have to bother yourself anymore. Just visit GetKahoot website from your tablet.
Prepare the questions you want to ask and enter them on the website. The website will turn your questions into an interesting playable game and all your students can turn on their devices to log into the site and play their own end of the game. They are required to download the game.
Apart from the fact that it will make teaching more interesting for teachers, their students will also pay better attention because they will be having so much fun. In fact, it is more of game than a lesson.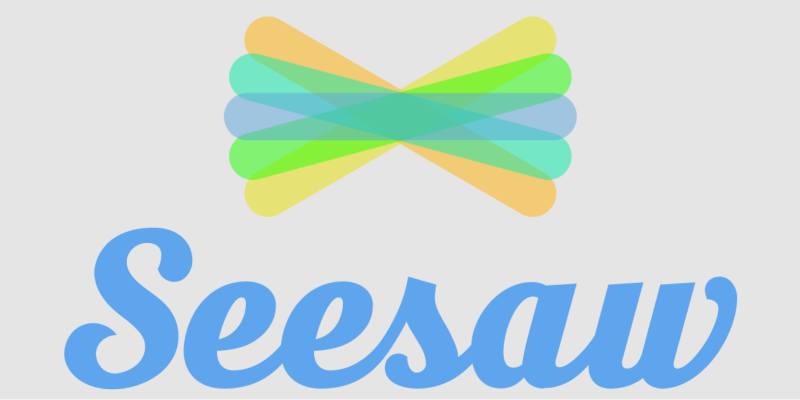 This is another great educational app developed by one of the top mobile app companies. It is beneficial to both students and teachers. With the app, students can save and share their school works. It could be artwork or other tasks.
SeeSaw allows them to save and share their works with their teachers, parents and even fellow students. The fact that they know they will be able to share each work motivates them to put their best efforts on every assignment.
On the other hand, teachers can also use the app to present their students' works at teacher-parents meetings. This will help teachers to use it to present their student's weaknesses and strength too.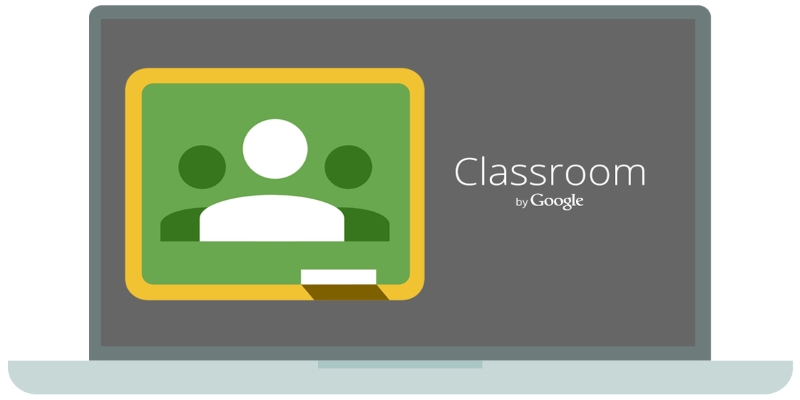 Google worked with some App Development Companies to develop this app. This app allows teachers to distribute assignments and to also receive a finished assignment from students. Not only that, the app allows teachers to grade assignments.
In addition, the app allows teachers to organize their notes and other class materials on Google Drive. Most importantly, it allows teachers to reach their students faster either to engage them in a class discussion or to make important announcements.
According to one of the App Development Companies that partnered with Google to develop this app, the two major advantages of this app are:
1.
It puts all the students within the reach of their teacher in and outside the classroom
2.
Some students that are naturally shy will respond better on this app.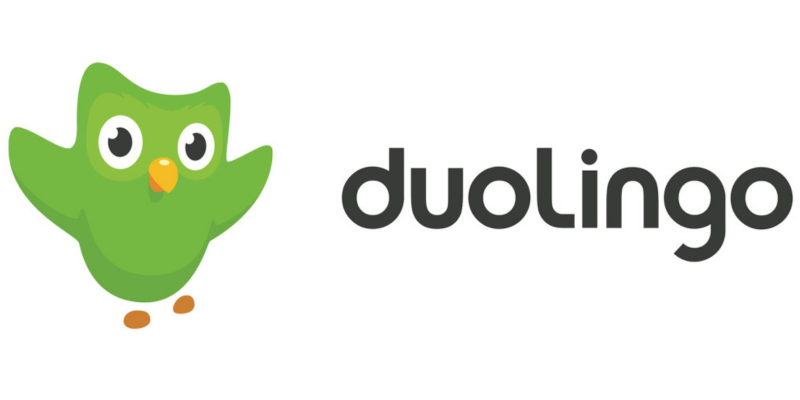 This is an app that teaches users on some other international languages like French, Spanish, Portuguese, English and Italian. What makes the app great is the fact that each lesson lasts for just 8 to 10 minutes. So, no matter how busy you are, you should be able to spare at least 10 minutes a day to learn your favorite international language.
The world has turned into a global village and multi-linguists are highly sought after in every part of sector now. This is because competition has pushed organizations to make their websites and business apps multilingual now. If the content of your website is only in English, it means you are only interested in English speaking customers. You will lose out on French, Spanish, Portuguese, and even Italian speaking customers.
To break the barrier of language difference, companies seek translators. Even mobile apps are now developed in multiple languages. Apart from teaching languages, Duolingo also helps in quick translation. That means even if you are not ready to learn any new international language, you can use the app to do your translation. The app is useful to everyone including teachers and his students.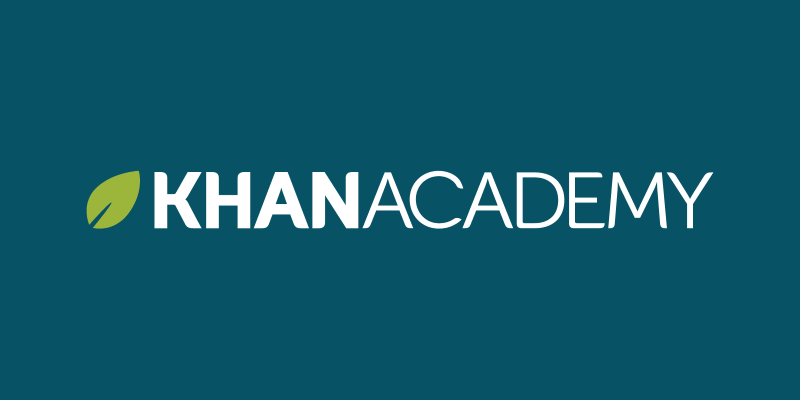 Have you heard about the Khan Academy? This is one of the best educational resources for teachers and their students. This app has more than ten thousand educational materials on a wide range of subjects and courses. Teachers can study it even before each of their classes.
It has resources for chemistry, biology, physics, economics, geography, and all other high school subjects. It also has resources for college and university courses. Although it is similar to Google Play Book and Amazon Kindle, it is better than both of them in two ways. It has more resources than both of them and all its resources are completely free. Can you beat that? All you need to access Khan Academy is a working mobile device accompanied with an internet connection.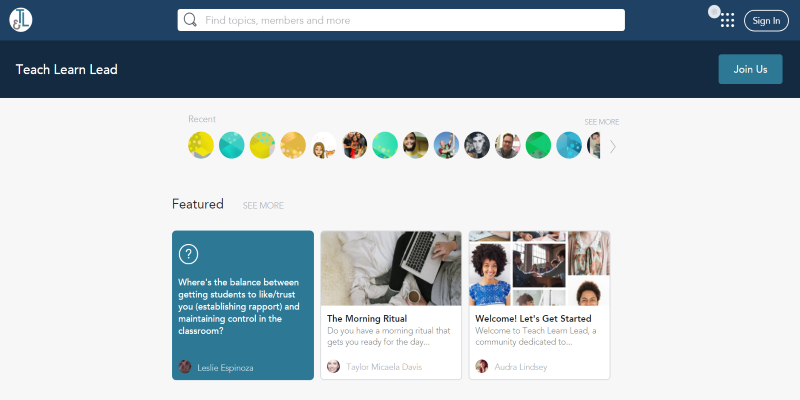 This app is unique. It is completely different from other apps. It is meant for teachers. It is more of a platform where teachers can meet. In fact, some teachers call it Facebook for teachers. As a teacher, you get to meet other teachers no matter where they are in the country.
On the platform, you can share your experience and also hear other teachers' experience too. No matter the challenge you are facing, you will feel better when you find out that you are not alone in the situation. You can start up a discussion to hear other teachers' opinions. You can also share and ask for career advice. In a nutshell, Tech Learn Lead is an app where teachers can socialize.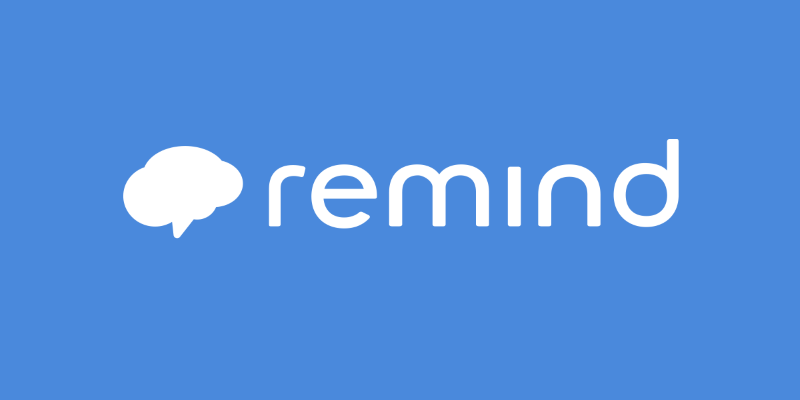 This app is formerly known as Remind 101. In fact, some people still refer to it as Remind 101. The app breaks the confinement of the classroom. It gives teachers room to communicate with their students and their parents within and beyond the classroom.
If a teacher needs to pass certain information to the parent of some of her students, she does not have to write a note to them or call them on the phone. She can reach them immediately through this app. This app allows for the class announcement, group chats, and private one-on-one communication. The best part is that your message can be translated into more than 70 languages. So, with the app, teachers can communicate with non-English speaking parents.
Back