As the year 2017 draws to a close, it is safe to say that this has been a truly wonderful year for mobile app development. This aspect of the tech industry has inevitably taken over the hearts of consumers. For this reason, the majority of the
mobile app development companies
available have now come to realize that mobile applications are no more an optional investment (as was the case a few years back), they are beginning to recognize that it has now become a necessity. Mobile application development is the arguably one of the quickest ways to meet the ever-growing consumer demands and deal with an evolving industry as well as meeting up with the increase in sales. Let's take the statistical data below as a yardstick.
As at the year 2012, the sum of free apps that were downloaded was a meager 57.33 billion. However, 2017 saw a significant rise in this area. Downloaded free apps for 2017 reportedly reached a new high of 254 billion, which is a massive increase from the 57.33 billion downloads from five years back. Experts believe this is proof that the mobile app development industry is one of the most actively growing sectors of the tech industry. The app development market is dominated by apps related to social media, gaming, lifestyle and Google apps. Large enterprises including chain retailers, banks, and even hospitality to name a few, have turned to mobile applications for their branding, increasing of customer engagement, and direct marketing needs. While small and even midsize businesses have taken advantage of this fast-growing sector by creating their own applications and using it to expand their businesses.
So we enter the new year, what trends in mobile app development should you anticipate? How does the future look for mobile application development? Let's look at these trends below.
Augmented Reality and Virtual Reality Apps Will Expand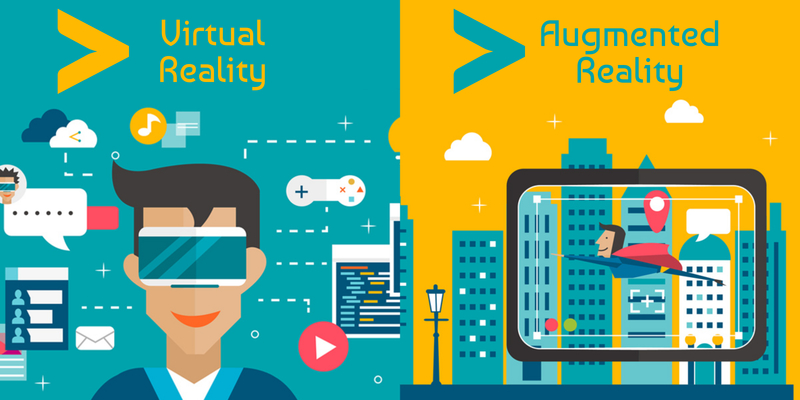 During 2017
AR and VR apps
have started to go beyond just entertainment and gaming. It has seen some of its best months in recent times. We all saw the development trend driven by business and consumer demand for fresh technologies in 2017. Both AR and VR has the potential to transform a diverse range of tech industry sectors. The app market Augmented Reality will be driven by industries like retail, healthcare, real estate, and engineering. Virtual Reality technologies will become more focused on the events and game sphere.
Increase in the Use of Mobile Apps for Transactions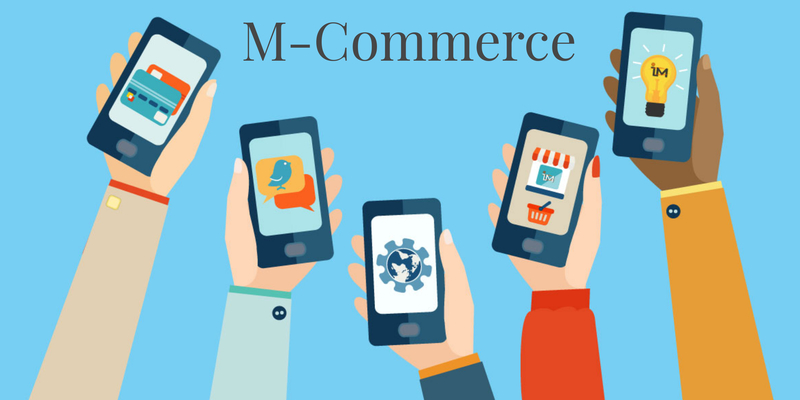 Consumers who always engage in online shopping or carry out financial services via Mobile Applications typically use debit/credit cards or Internet banking to make these payments. However, the introduction of Google Wallet and Apple Pay has resulted in more consumers (who prefer online shopping and transactions) shifting gradually to m-commerce for this practice. This avenue presents an excellent way for tech companies to efficiently harvest data and offer in-depth analysis regarding their clients as well as providing a more comfortable payment platform for their customers. It is projected that m-commerce is the present and future of mobile apps. M-commerce is going to stay strong into 2018 and onwards.
The Expansion of Internet of Things and Wearable Applications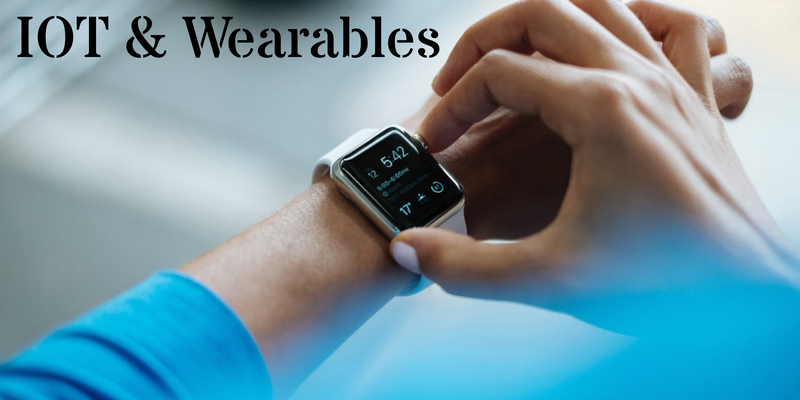 The original idea of smart cities, an industrial IOT, a smart home, automotive industry, smart retail and smart health, is growing vastly. From education to healthcare and smart offices to smart homes, IOT apps gradually started to become mainstream in 2017. Even though it may take a little more time for IOT apps to fully take off in the industry, the signs are clear that is here to stay. The Apple watch applications are already a huge market success and will continue to grow into the new year. Google has even released Android Things in order to enhance
IOT adoption
.
As we continue to see the increase in the demand for connected things, applications will have to work with smart devices, not just smartphones. App developers will have to continue on the part of innovating to meet the diverse needs that these new technologies will bring. Tech experts have predicted that IOT apps will grow from the resounding $157.05 billion it achieved back in 2016 to a whopping $661.74 billion by the year 2021, based on a CAGR (Compound Annual Growth Rate) of 33.3%. It is clear that this will directly impact the mobile application trends going into 2018 as IOT devices are typically controlled by smartphones.
Accelerated Mobile Pages
One upcoming trend to watch out for as we go into the new year is
AMP (Accelerated Mobile Pages)
. Since Google launched the AMP project, the amount of time required for pages to load on mobile devices accelerated. With Accelerated Mobile Pages, you can see the fast pace at which web pages load on your mobile device. Besides this awesome functionality, Google has stated that it's going to provide an isolated index search for the mobile web. Beginning from an SEO point, this step typically transforms all app development approaches. AMP will help web applications to load faster than ever on mobile devices, thus reducing the bounce rate. This change will help publishers increase the visibility of their ads and push growth in the number of web visitors they get.
Growth of Machine Learning, Chariots and Artificial Intelligence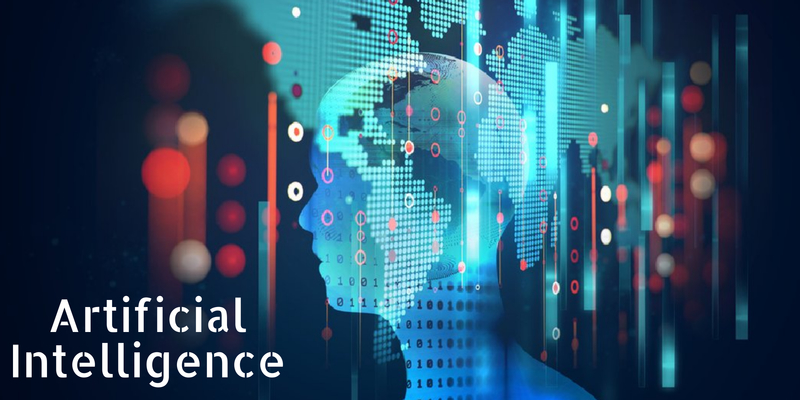 Customized and conversational commerce as well as chatting with shoppers online is a highly lucrative initiative for any enterprise. Apps are increasingly learning about user preferences. Sounds intelligent right? However, it involves much more than that. Their heartstrings are emotional quotients of mobile applications that are upgraded by sheer observation. Some amazing applications that relate to this include AI apps:
Prisma
,
Google Now
,
Siri
. We should continue to expect much more going into 2018 which will ultimately keep the AI mobile app development trend intact.
Bottom Line
From the data provided above in this content, we can reach the conclusion that mobile application development has reached its peak for the time being which is why we have to take full advantage of the atmosphere and try to stay current regarding the most recent trends in the industry in order to offer the topical product to consumers. 2018 will be another very fruitful year for app development.
Back