Of late, the number of people considering tablets and smartphones as their computer of choice has been on the increasing side. As a result, app developers are left with no other choice but to grapple with a whole new outlook particularly those who are used to PC-sized apps. While some developers are still trying to get along with the program, it is good to know that many have already made the transition.
Unfortunately, many so-called programmers are still lacking the requisite know-how despite the immense attention received in the last couple of years. When it comes to building mobile apps, a lot of application developers still lack the necessary skills required to make it happen. A good number of developers are still used to having a lot of screen because their knowledge and expertise still evolve around the desktop.
A good number of
app developers India
, just need to take the first step on their journey to becoming professional mobile app developers. They simply need to learn the basics of mobile application development. Interestingly, anyone can become a developer. In fact, this is an exciting process that does not require any programming experience. As long as you know how to use a smartphone to chat with friends or surf the web, you are already a potential candidate. This is open to everyone, including those who have just started the process and are very eager to learn more, as well as those prospective developers that are new to programming.
Introduction
Without any shadow of doubt, it can be quite tough to learn anything whatsoever. But if you must be a dependable programmer, you must be willing to walk through the process of developing apps for handheld devices. Needful to say, anyone aspiring to be a professional application developer must be ready to impute a great deal of enthusiasm for learning and sacrifice enough time on their calendar to learn and understand every developmental process, so as to be able to get the most out of their training.
Consider this as a course, of which you should be able to create a simple but powerful mobile app that can be share with friends and family. To effectively decide how best to continue your journey as a prospective app developer, you should be able to learn enough through this, if you are interested in following this path.
It is one thing to create an app and it is another to
develop an app with a good user experience
. When it comes to creating apps for mobile devices, it is imperative to know that some serious adjustments in perspective are highly required due to the nature of their screens. Nowadays, develops are dealing more with a 2-by-2 inch BlackBerry, iPhone, or Android screen; unlike in the past when they were only tasked with the responsibility of building applications software for 8-by-13-inch or even larger PC screens.
Now every pixel counts some certain extent due to the screen size constraint prevalent in the smartphone world. Developers are even considering the larger screen of the iPad (7.3-by-9.5-inch) differently because it has a less pixel resolution (1,024 by 768) than that of most desktop monitors. Now, application developers must be ready to provide proper accommodations for battery usage, touch interfaces and even smaller keyboards.
App development companies and developers, as well as other experts in the mobile arena who are already in the business of exploring this new realm of computing are already working on these aspects ranging from memory consumption to screen size to app navigation. Here are some essential lessons that every mobile app developer – particularly new ones – must know before following this path.
User experience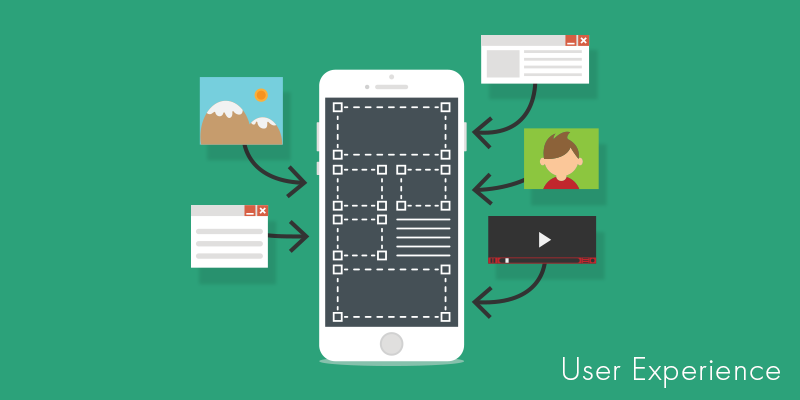 Rather than make users wade through a range of lists and tasks, it is best to lead them straight to the content they are working with. So when it comes to app development, developers are charged with the responsibility of reducing the amount of navigation that the users are required to do. Usually, it is good you go with defaults. Consider what users did the last time and base the app's navigation on that. As a rule of thumb, application developers should be more concerned with integrating application logic and UI while remain conscious of what the app is trying to do. Try as much as possible to avoid overloading user interactions and information.
Memory and network bandwidth
Every mobile device has its own kind of technical issues, particularly with memory and network bandwidth. The lack of memory space is one of the biggest issues customers often face which is paramount among those transitioning from desktop to mobile. A great way to manage space or memory on a smartphone is by having smaller resolution images. A device with just 128MB of memory can offer very little or no accommodation for full-resolution images.
Limits on downloading can also be imposed by network connectivity for tablets and smartphones. As a general rule of thumb, there is no need to saturate the network connection with a myriad of requests for images. The application developer must understand the role of battery life, network bandwidth, and memory when it comes to developing applications for mobile devices.
Native and web development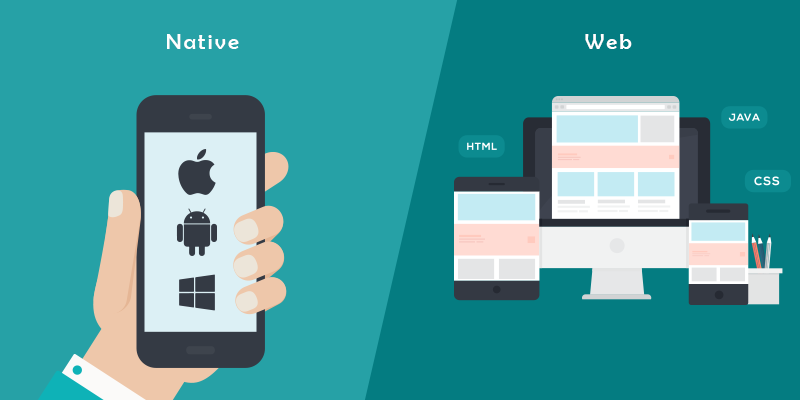 There are different ways of developing apps for mobile devices. Apps can be developed to run via the WebKit facility of the mobile OS's; these are known as
web apps
. Alternatively, developers can leverage native capabilities to build applications that can be downloaded onto the device – native apps. To this end, it is essential to fully understand these development processes and be able to decide the most suitable form. Though web apps operate via the WebKit browser services, they, however, appear to be stand-alone apps. At the trade-offs, this is one critical aspect most vendors take very seriously.
Location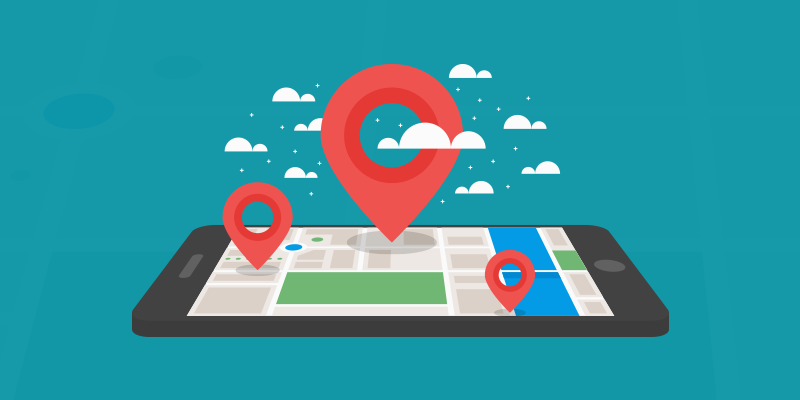 Developers are now having something new to think through, thanks to the availability of location services that are now becoming rampant in smartphones. Although many vendors may not see the need of leveraging location when developing Web apps, however, this feature has proven to be very essential in today's world of application development. Through
mobile location based services
, Indian app developers can now present users with a more customized experience. To this end, programmers just need to learn the new interfaces for location services, as they are pretty straightforward.
Data synchronization
The role of data synchronization in app development India cannot be overstated. Try to rely on server-side policy; this is very essential. Alternatively, you can cache data on the device. In order to avoid getting corrupt data, it is recommended you consider taking care of synchronization from a mobile side.
Touch interfaces
Apart from codes, developers need to fully understand touch interfaces particularly from a design and UX perspective. When it comes to building apps for mobile devices every developer must be capable of designing and coding apps for touch interfaces.
Back