Recently, our CEO, Harnil Oza, was interviewed to speak about our experience using Parse, a cross-platform app development software. Although we largely favor native app development there are many scenarios where development using an app development tool like Parse may be the best option for clients – the largest reason being budget constraints.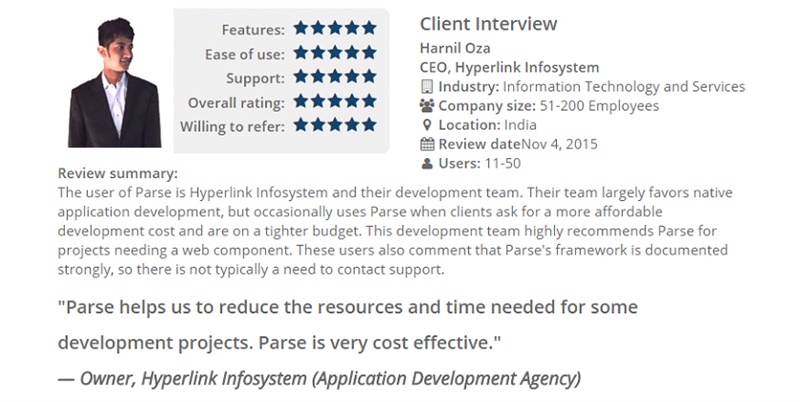 Harnil's interview is part of Clutch's effort to interview app development agencies' leaders, experts, and developers to help provide insight into the app development platforms available. A brief summary of the review is below.

Clutch has the largest coverage on app developers, Hyperlink Infosystem is featured as one of Clutch's top app development companies.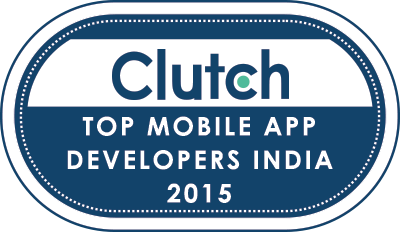 Hyperlink Infosystem has a perfect 5 – Star rating with 11 great client reviews! Read all of the great Hyperlink Infosystem reviews and be sure to read Harnil's Parse review.