To put it in the simplest form,
Artificial Intelligence (AI)
is the intelligence being exhibited by inanimate objects. It is when inanimate objects mimic the cognitive functions of living creatures. This artificial intelligence allows machines to take decisions on their own. It makes them function like the human mind. The world is now adopting the idea fast. That is why there are so many examples of people interacting with AI without realizing it.
Artificial intelligence thrives on mobile technology and app development would not have been a success without artificial intelligence. So, all of them are inter-related and none can exist without the other.
Indian app developers
actually develop apps to respond to human interactions. So, the response of every mobile app is based on a human request.
App development is a huge part of mobile technology. This is why mobile app developers keep churning out more apps by the day. Right now, there are several millions of apps available right now and mobile app developers are not resting on their oars. To appreciate
the importance of artificial intelligence as an application of mobile technology
, some important applications of artificial intelligence have been outlined below.
Virtual Personal Assistant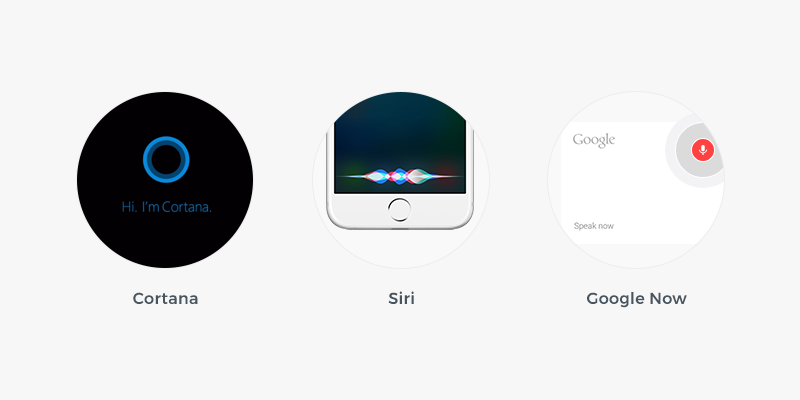 Cortana, Siri and Google-Now
have created digital personal assistants that listen to their users and act on their commands and requests. With this technology, you can talk to these assistants, you can ask them a question and they will search their database and bring up useful information on your question.
For instance, you can ask… "what is the name and address of the nearest hotel in this location?", your personal assistant will search for all the hotels in its database and link them to your present location and bring up the names and addresses of all the hotels in that location. That is simply AI at work.
Microsoft has even taken it further with Cortana. It will continue to study its user until it begins to anticipate the user's needs. Isn't that amazing? That is the convenience at its peak. The benefits of AI are innumerable.
Video Games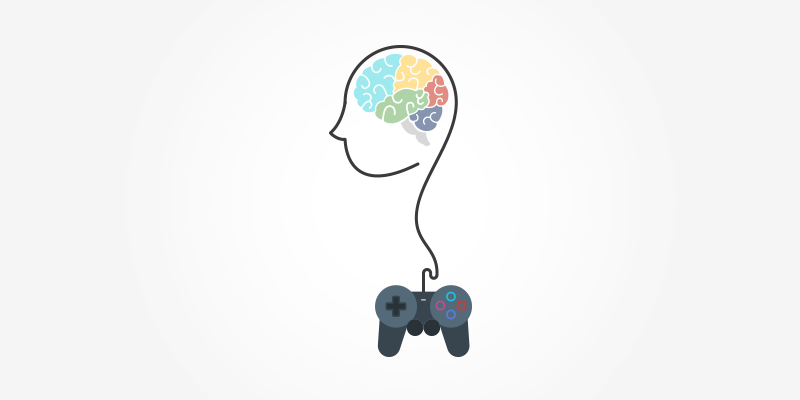 So many video games that are created nowadays are built on AI. This is obvious in fighting games or even in soccer. You will appreciate AI better when you are playing against the computer. The computer will choose a character to fight you. And depending on the expertise level selected on the game, the character will hit you, block your moves, dodge your moves and even defeat you sometimes. Does the computer read your mind? No. It is an artificial intelligence that is at work.
Smart Cars
Soon, you will be able to sit in your car and get driven to work without touching the wheels. Although this is yet to be perfected, the technology is based on AI. What can be more convenient than sitting in your car without even looking at the window? Just there, reading news on your phone and by the time you raise up your eyes, you are already at your destination. But there is a little problem. This initiative will render so many chauffeurs jobless.
Fraud Detection
Sometimes when you or someone else tries to access any of your social media apps(like Facebook and Instagram) through another device, you will get either a text message or an email that you or somebody accessed your account. The message gives you an instruction on what to do if it was not you. The idea is obviously built on artificial intelligent as nobody has the time to manually keep tracks of logins and logouts.
Online Customer Support
When you are on a certain website, you will be prompted to chat with them if you have any question. And when you chat, you will get a real-time response. You are not actually chatting with anyone. Rather, it is a chat bot that replies you like a human being. That is another way you are interacting with AI and you may not realize it.
Security Surveillance
Having multiple cameras with strict monitoring cannot prevent burglary and theft. Someone has to keep monitoring everyone of them. But who will stay in front of multiple cameras for several hours? It can be very boring. So there is a bot that can monitor them all and whenever there is movement or flash of colors, the bot sees it as a threat and raises alarm immediately.
Heavy Industry
In the manufacturing industry, especially in automobile manufacturing, several robots are used in the production lines because some of the jobs are believed to be dangerous for a human being and may take its toll on their health. Secondly, some tasks require taking same actions repetitively for over a thousand times. This kind of tasks can be monotonous, boring and prone to mistakes. But they are being handled by robots. And they do it faster, with more accuracy, they do not call in sick, they do not go on leave and most importantly they don't get paid.
Text Prediction
When typing on smartphones, a set of predicted words appear after typing the first or second letter of each word and you select the most suitable word. That application is built on AI. It tries to predict what you are trying to type and this makes your typing much faster.
Conclusion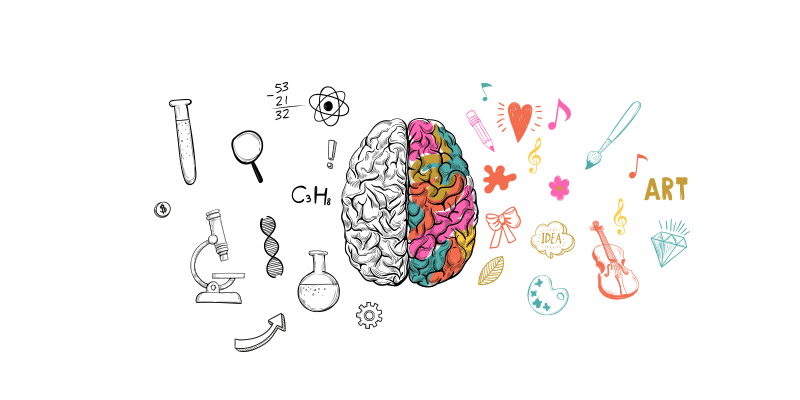 For the examples outlined above, you will realize that people are regularly interacting with AI. Some are aware of it but most are not. However, as beneficial as artificial intelligence is, it has a big downside. It will continue to render people jobless.
As beneficial artificial intelligence is, it will continue to render people jobless as more business owners embrace the idea. It is believed that 1 robot if well programmed, can do the jobs of more than 50 employees with greater speed and accuracy.
It is unfortunate that the benefits of embracing robotics are too numerous for employers to ignore them. While humans cannot work round the clock, robots do. And that is what employers really want. Apart from doing the jobs of 50 employees, robots don't get paid. They don't receive allowances and salaries. They don't go on leave and they do not require supervision. They don't go on break and they don't call in sick. If you calculate how much would be saved by employing a robot, you will understand why employers do not have a choice but to embrace it. After all, business is all about the profit.
Robots do not have to be insured since they can't get injured. When robots are employed, there won't be any case of office accidents and there won't be any need for compensation. It is unfortunate that with full exploitation of artificial intelligence, massive global unemployment crisis looms.
Back