Android Marshmallow isn't an refurbish of everything you thought you are aware about Android. Rather, it's an elaboration and extension of the core features and functionality as that of Android Lollipop. In this following reviews of Marshmallow, I have highlighted some peculiar features of latest OS version to let user know where it hits, where it misses, and where it has room to improve.
Several latest updates that makes Marshmallow the best version of android ever seen is as under:
Android Pay- Making life easy :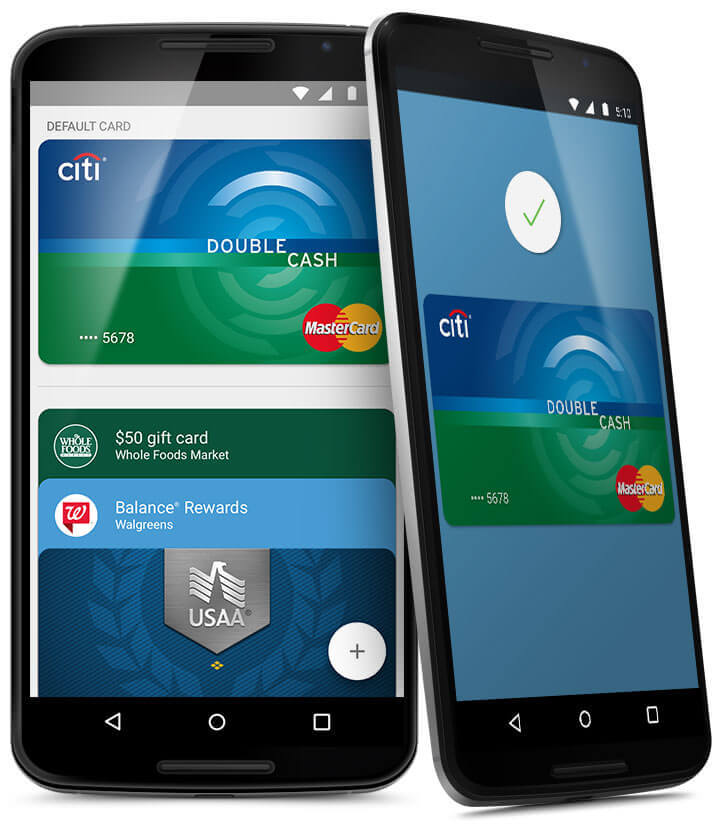 In Stores
Forget boggling through your wallet in search of card when you're at store. Just Simply unlock your cell and keep near the device to pay contact less through android pay.Just tap and pay and you are on the Go.
Some points and perks are also attached when you pay through android pay during checkout from store.
In Apps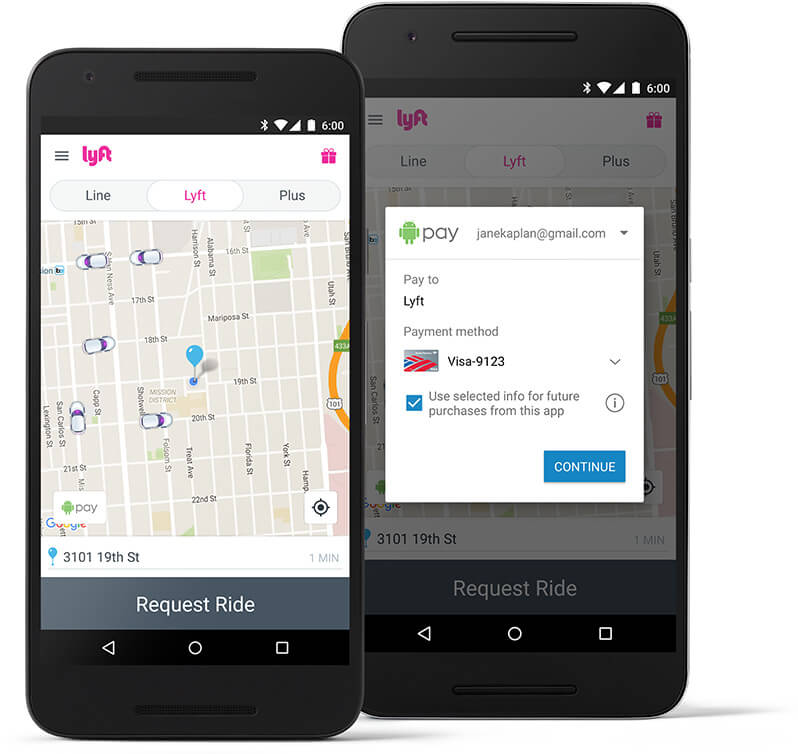 Are you freaked out of entering your details every time you need to pay in store? Just opt for Android Pay and leave rest on us..! and you're done.
Spot Answers with One-Tap: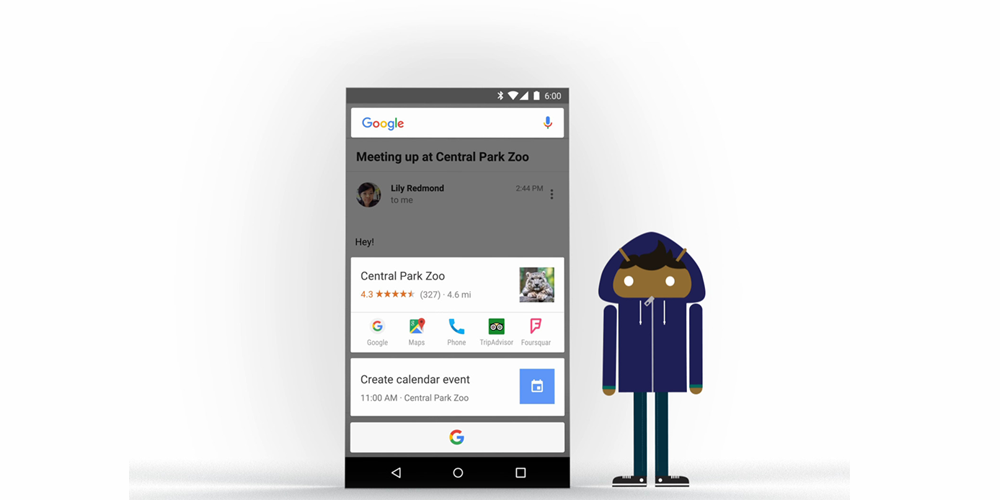 One of the biggest changes that has come to Marshmallow is in the form of one-Tap Google Now. Though similar by look but it is a way smarter than Google as it includes digital assistance. It mainly focuses on digital assistance that understands your needs and serves you accordingly locating your current location to serve you better.
Smarter Battery Move: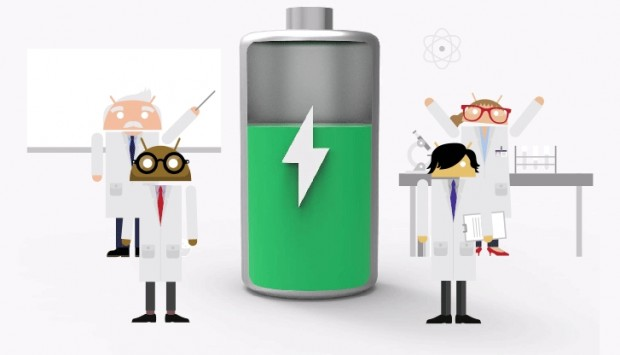 Dozing off battery:
When your device is at repose ,it automatically puts it into sleep mode saving your battery from being dozed.
App in standby mode:
Standby mode saved the issue of battery drainage by limiting the effects of frequently used apps on battery life leading to longer charge life of battery.
Saving battery life through Type-C and reverse charging:
Now you won't have to be upset about fumbling around with your charging cable in the dark as Marshmallow now supports USB Type-C that rapidly exchange power and data all through the same cable and its speed of charging gives power of hour into few minutes. Marshmallow is future-proofing itself by making Type-C support and USB Power Delivery specification, and so Marshmallow devices will also be able to reverse-charge other devices.
Greater control for serene mind:
Your permissions your way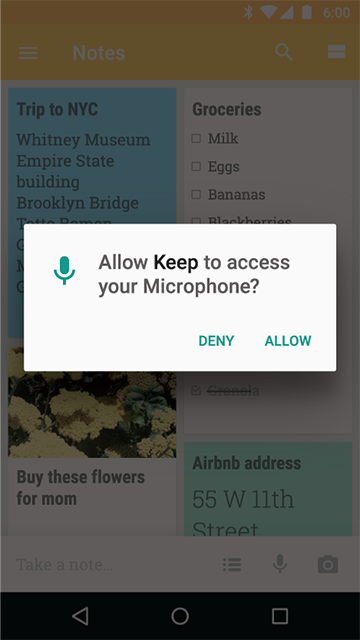 Now you do not need to always allow access to your apps.Marshmallow simplifies it buy let you defining what to share and when by turning on/off permissions anytime.
Fingerprint : Simplified Security
Now, Skip the insane passwords the lock-key is at your fingertips.It let's you fingerprint unhide your phone to access all your application and essentials.
Verified boot:
It will give you a warning regarding whether your Operating system or firmware is been altered or modified at the time of booting up from factory version or not.
Go Easy with contextual Assistance:
Voice and Assist API
Android introduces a new feature in version 6.0 i.e Voice Api integration that allows third party apps accessing Google voice command functionality as earlier. Previously you asked Google to open up another applications but the apps was unable to talk back but now it is possible though feature is not in exact working mode as expected but has been successfully tested by Google through TuneInRadio.
Marshmallow wishes to give more control access to users so it allows its users to substitute Google for other Voice assistance.This option comes in hospitality of the Assist API, available to anyone who wants to collect a voice assistant to make use of it.
So, Android App Development India and Hyperlink Infosystem loved the way top app development companies like Google is bringing such a fascinating updates in their newer versions that makes layman's usage of smart phones very smooth. We do have expert team of android app developers that turn your apps into the latest version of android . If you want to be updated with technology in this century Hyperlink Infosystem is the address. Contact Hyperlink Infosystem to be Updated ..!
Back