As you know Kim Kardashian is a famous personality but are you aware of her own app "Kim Kardashian west app"? Yes! It is a very famous application among her followers where she shares her personal life incidents and much more with her audience.
So here we are with some of the glimpse of her own personal life and her mobile application
Kim Kardashian's Synopsis
Kim is an American television fame and also a multi-personal role like actress, model, socialite, businesswoman.
Born & Brought up: October 21, 1980, Los Angeles, California
First Media Attention: By her friend Paris Hilton
As above Born & Brought up on October 21, 1980, in Los Angeles, California, she is a daughter of Robert and Kris and a younger sister of Kourtney and an older sister of Rob.
Why Kim Kardashian West Official App came into the limelight!
As we know Kim is such a personality that is always in headlines in a mind of people. Her fans are always desperate to know everything about her. What she does, her book of personal life & issues, her events and all the minute breath of her life. And due to such heavy response of audience & fan following Kim introduces an app named "Kim Kardashian West App " where she out folds each and every exclusive detail about herself.
As you may or may not have heard, Kim Kardashian published her new website and app. So did Kendall and Kylie Jenner (Her sisters).
The best Things You will Find In Kylie Jenner's latest App
While some of the details are the same—makeup tutorials, get the look and many more. She has given very much close access of her life to her followers and fans.
Here are the best 9 things you will find on her app
Looks for less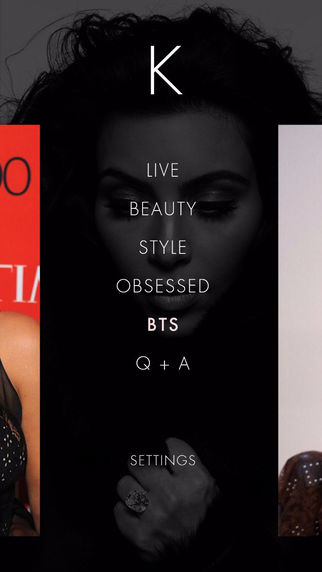 Just like Kylie, Kim provides you the division on her outfits and then how to copy a comparable look for yourself, though???—for very, extremely low.
Makeup tutorials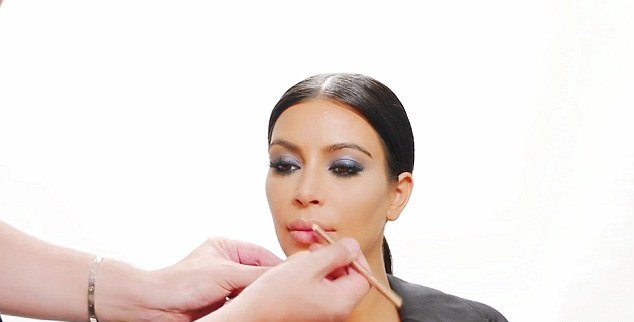 In Kim Kardashian West App, As declared, Kim gives on the makeup tutorial cover. Clearly, contouring is the first thing we require to learn about.
Makeup tutorials for everything you did not even know about
There is the different in-depth tutorial for strobing, which, as Kim tells, is the new contouring. Her makeup expert, Mario Dedivanovic, demonstrates that its plan is actually different, but, yes, it is getting more and more famous.
Inside Kanye info
There is a part assigned to her favorite elements, extending from skincare to home goods. she says the body-wash both she as well as Kanye use. BRB, getting a tub of it!!!!
Selfie tips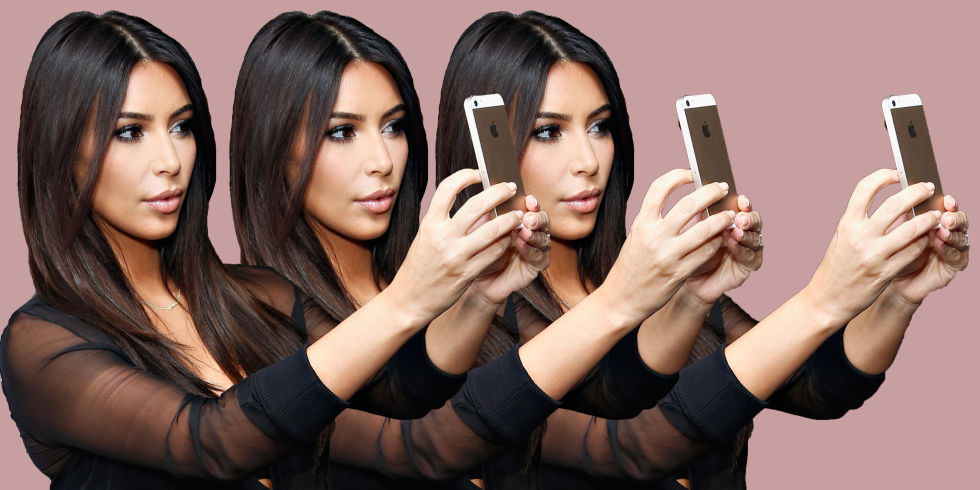 As the ruling queen of the selfie, Kim gets motivation for her photos wherever and, thankfully, is giving her advice on the application.
Fashion faves
There is a lot of fashion featured on the site, covering best-time highlights, the motivation behind certain looks, and many more.
Truths
Kim is not going to lie to you on her application, she is always here to provide you the fact.
In an honestly long letter, she describes why her pregnancy way is different this time throughout, her information for a person expecting mothers, and why she ever uses a coat.
Pregnancy updations
Kim is using the app to save us informed of her pregnancy and, TBH, her answers are really very good.
Most important things that Kim Kardashian West Official App is available in English.
Kim Kardashian West Official App supports iPhone 4 and higher, iPad 2 and higher, iPod touch 4th generation and higher, all iOS 7 and higher and all Android versions.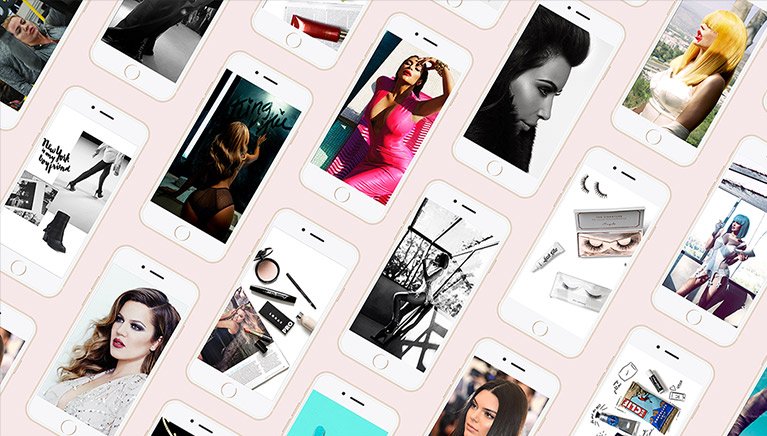 So the purpose to give you the information about this app is to let you know that how important a mobile app can be. Every little thing has an app. Hyperlink Infosystem is one of the top app development companies has skillful app developers which have lots and lots of unique ideas to make an application and that too a super successful one. We create the best mobile applications on watch platform and every concept. Contact us for your quick quote now.
Back