No matter what the type of your mobile application is, you require to test it for assuring the maximum power and speed.
To prepare so, you require to have the great mobile test tools that can help to produce the best results with your mobile application and web development project.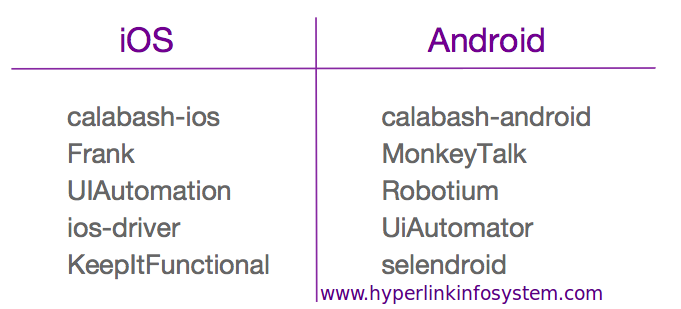 Here in this blog, we give you with a number of the excellent open source mobile test automation tools which can be utilized for testing Android and IOS applications as well as Web Native and Hybrid application.
Calabash: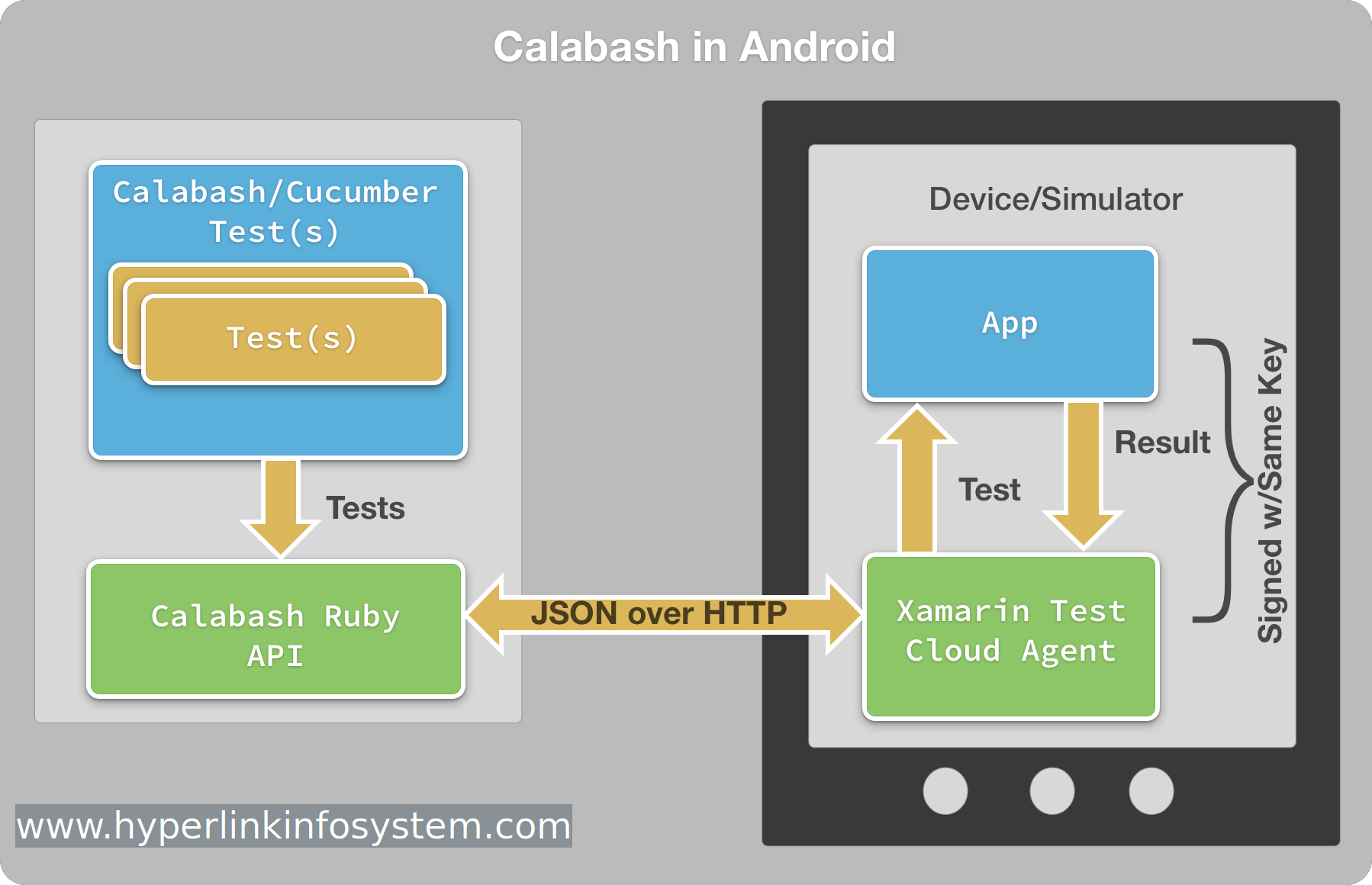 Calabash is a most popular automated recognition test framework for Android and iOS mobile applications.
The features of Calabash can be matched to those of Selenium WebDriver.
Although, it is necessary to remark that using a web application from the desktop computer is very different than using a native application by a touchscreen device.
Calabash offers with APIs that are specially created for native applications that run on usual touchscreen devices.
MonkeyTalk:
MonkeyTalk is a testing tool for Android and IOS applications and helps in automate real, interactive and functional analysis for various types of apps that are meant for all these platforms.
The features allowed by MonkeyTalk are great and they can help to implement simple smoke tests as well as high-end data drive test series.
Appium:

Appium is a widely used open source tool meant for testing and automating different mobile web, native and hybrid applications on Android and iOS platforms.
On the other hand, the mobile web applications are those that can be obtained by using a mobile browser.
Appium helps Chrome application or any other built-in internet browser application on Android and Safari on iOS.
Frank: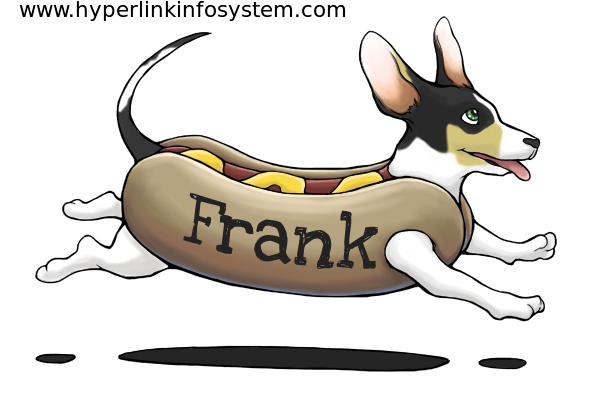 Frank gives users with the choice to grow up with approval tests, structured text tests and requirements by using Cucumber and then perform them against an iOS app.
This great iOS app testing tool also appears with a very useful app controller known as Symbiote.
iOS UI Automation: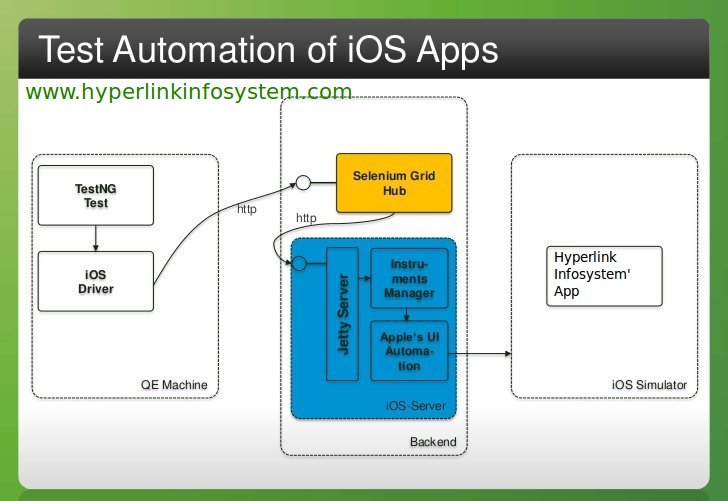 The automation device that appears with this tool can be used for automating the user interface experiments based on the test scripts developed by the user.
When the user is automating tests for the UI communications, it provides them to save valuable resources and staff for different tasks.
This can also help in taking down procedural mistakes to the minimum and decrease the time taken to get up with product updations.
UI Automator:
The UI Automator is a testing framework that is developed for the Android app development. It allows users to test the user interface of the different applications efficiently by generating automated functional UI test cases that can be simply run on an app in numerous devices.
IOS-Driver: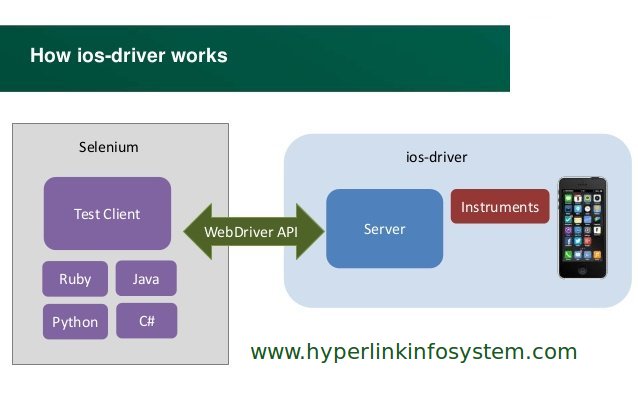 This tool provides in automating any iOS mobile web, native either hybrid app by applying the WebDriver or Selenium API.
The iOS-Driver is fully compatible with Webdriver / Selenium API. So, it is simple to utilize this tool for if you Hire iPhone App Developer for your iOS application automation.
Selendroid: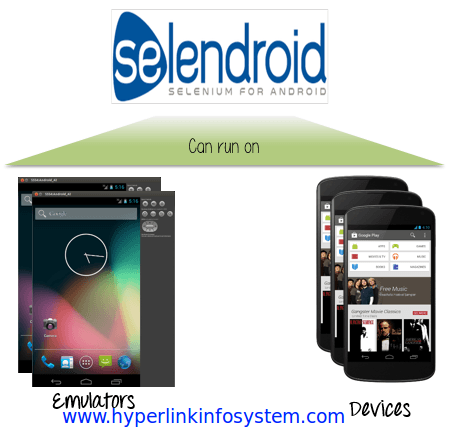 Selendroid is a famous test automation framework that supports to work on the UI of different Android hybrid and native apps and mobile web.
The tests are written by working Selenium 2 customer API.
Keep It Functional:
Keep It Functional(KIF) is a search framework for the iOS platform.
The tool enables to simply automate iOS application by changing the accessibility attributes that iOS gives for people having obvious disadvantages. KIF supports to develop and perform tests by applying one standard XCTest test target.
Robotium: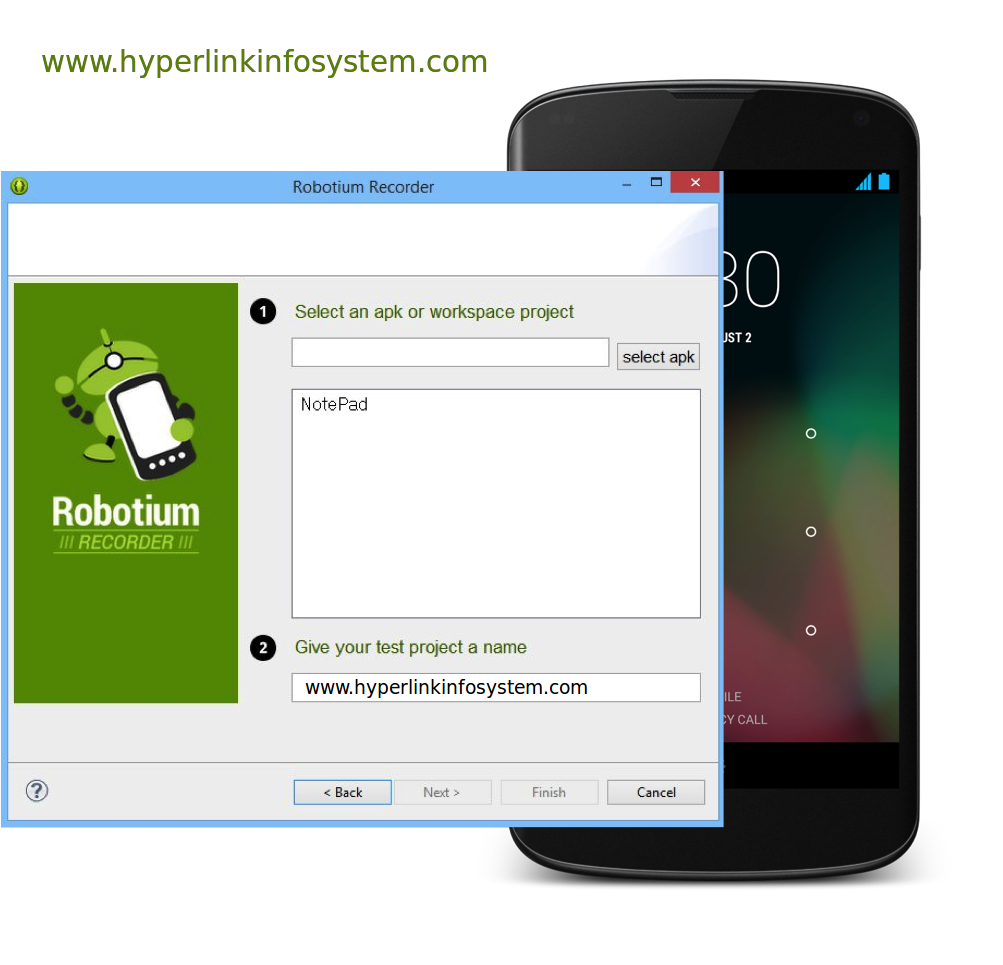 Robotium is the most extensively utilized open source Android app testing tool that arrives with a full automation framework which helps various types of hybrid and native apps.
The features that get with Robotium performs it absolutely clear for users to come up with strong and robust automatic black-box user interface experiments for various types of Android apps.
This article is for all the mobile app testers so that they get perfect idea about all mobile apps automation tools. Hyperlink Infosystem has a very Skillful app testers which tests the whole application carefully so that you can get the perfect applications. Contact us now for developing an app.
Back