Not long ago, we took you through an overview of the updates of mac OS X El Capitan. We have talked about its latest updates but still there are so many features or updates which you should know which is a center topic of discussion among app developers India and in other countries.
In this blog, I will discuss all the major updates about mac OS X El Capitan.
Apps and Services
Mail
Making on the window management features we have seen in our part-I, Mail has great controls when it is used in the full-screen mode with a current full-screen view.
When you writing a message in full screen, you can now exchange across to different conversation or click over to your inbox, sending the message in progress to the bottom of the screen.
This does it possible to copy text from another mail or shift attachments from message to message by moving them. If somebody emails you a phone number or invites you to any event, Mail in El Capitan will display a small toolbar at the top of a message that has the one-click option to add content to an application like Contacts or Calender.
Here you can see this,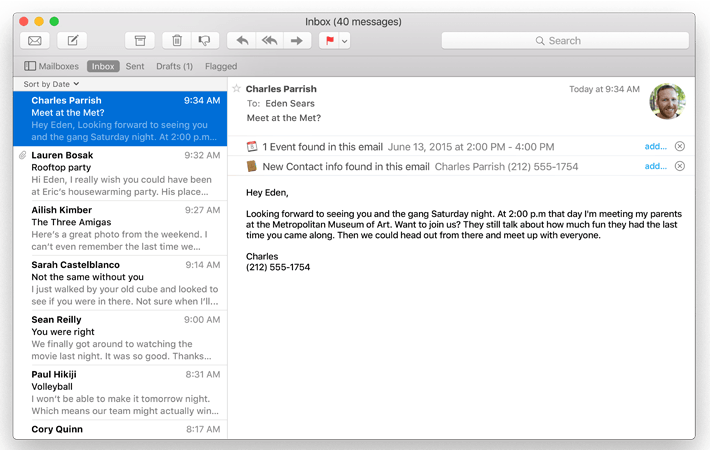 Mail's most powerful new feature in El Capitan may be the increase of iOS-style swipe movement while using a trackpad.
A right swipe will consider an email as read either unread when a left swipe will give you delete messages.
Again a little change, but one that does it a much quick to deal with incoming email.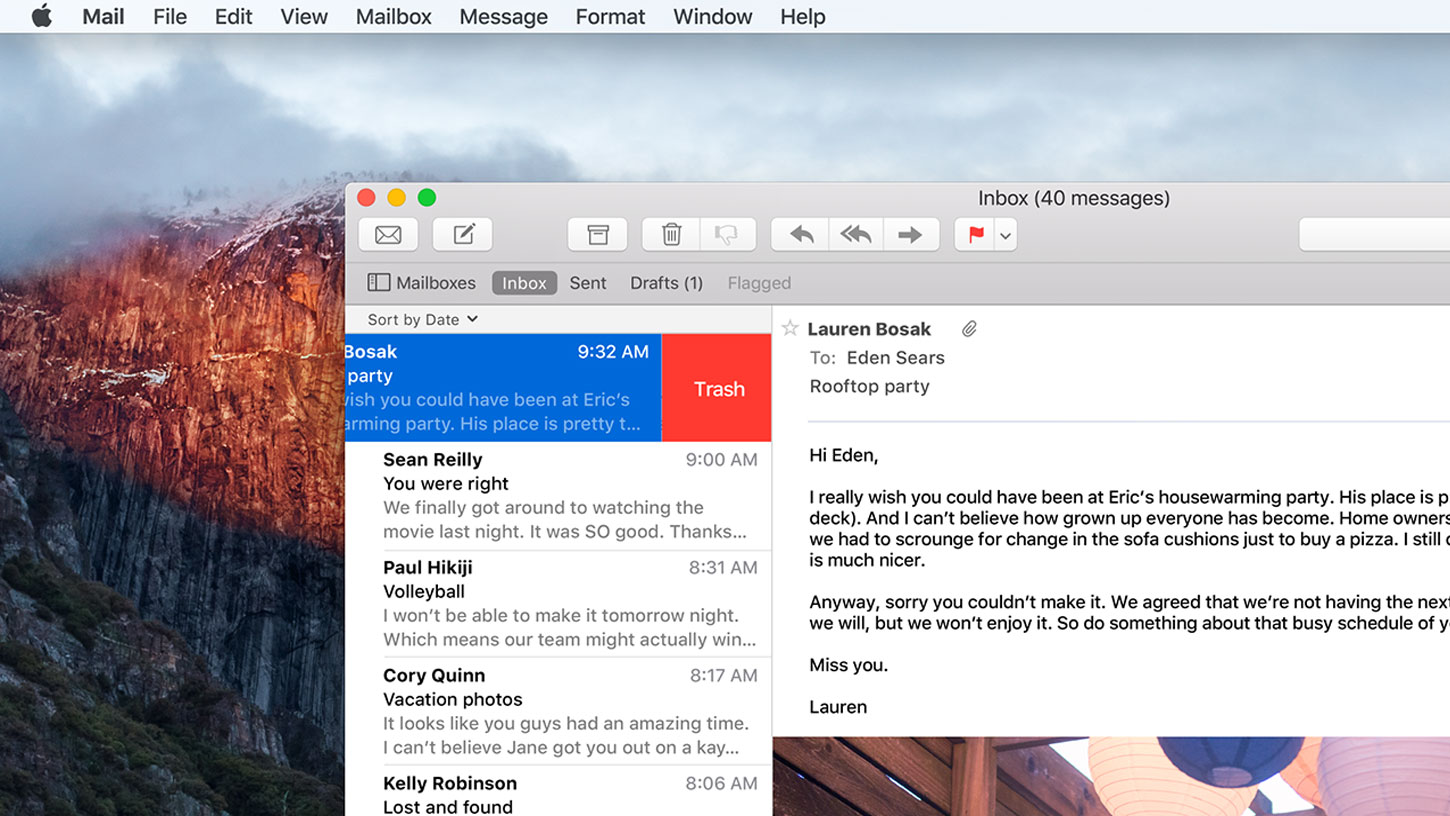 Notes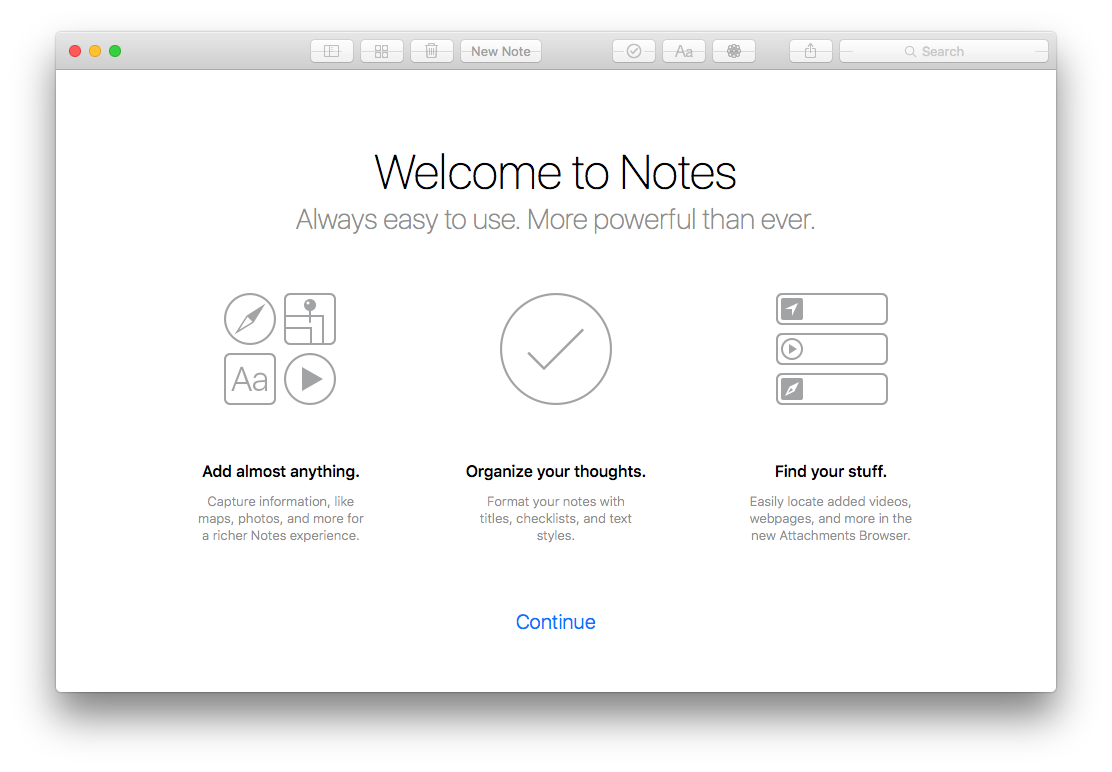 With iOS 9 and El Capitan, Apple's created some important changes to Notes to place the app on the level with more robust note-taking apps like Evernote.
In Evernote, you can attach a lot of third-party content like PDFs, URLs, documents, and many more files, and the equal is presently right in Notes.
This addition hugely improves the functionality of Notes, converting it from an app that is best for little higher than text to an app that can give as a strong digital workspace and project management tool.
Photos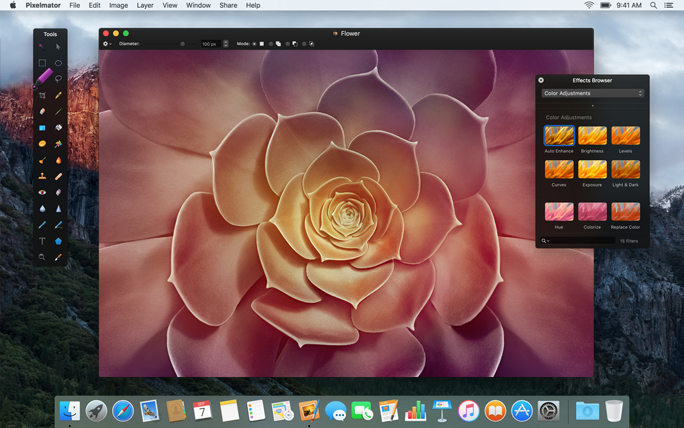 Photo editing apps from the Mac App Store will be capable give their tools with Photos, so it will be possible to do edits to images with these apps without really moving the Photos app.
With the same ability in Photos for OS X, you will be ready to use various filters and extensions from many developers externally wanting to introduce a photo into numerous apps.
Photos in El Capitan further involves tools to attach locations to separate images or whole Moments, and the workflow for naming features in photos has been streamlined.
Safari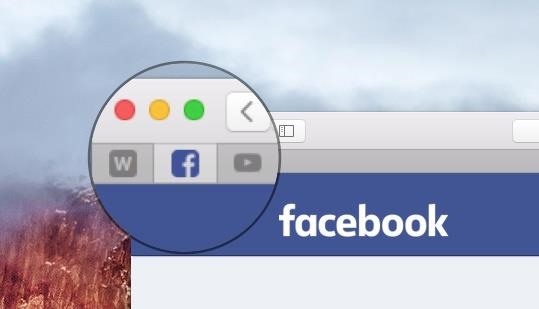 Safari can be the app in El Capitan that has the best interesting improvements.
There is a fresh Pinned Sites feature that corporations usually visited websites on the left-hand side of the tab bar.
When a website is closed, it waits up to date in the background, so what you are viewing when you click over to it is always current.
When watching a web video in Safari, it is now desirable to AirPlay the video to the Apple TV without wanting to share your whole desktop. Safari's more got a new Mute All Tabs key, available right in the address bar of the browser.
Mute All Tabs hits the sound and it will let you understand correctly which tab is creating a problem.
If you only want to mute a particular tab, that is also possible.
Maps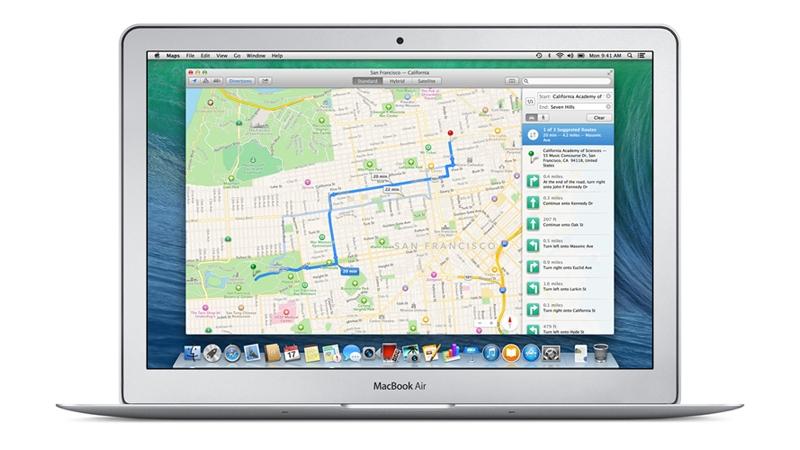 Maps in El Capitan has a current transition view that shows driving, walking, train, bus, and ship tracks, for thinking out a journey that includes extent transition routing in advance.
You can also select to absorb transition routes when you taking directions. previous to El Capitan, getting transition areas needed using a third-party mapping service.
Two-Factor Authentication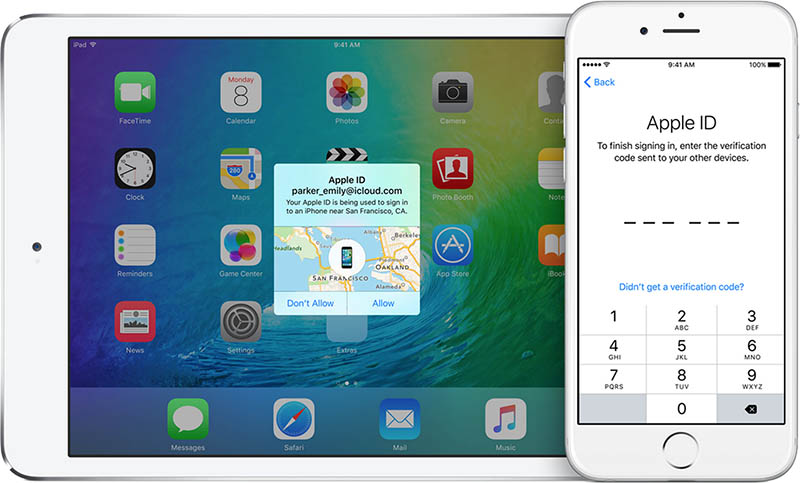 Each device that you sign into with the unique authentication system converts a committed device that can then be utilized to confirm your status when signing into another devices and services connected to your Apple ID.
This defines the method of trusting devices. It is also now possible to use the text message or phone call as a reserve option when a committed device is not possible.
With this new authentication system, Apple's customer maintenance team will help users update their Apple IDs by a return process if trusted devices convert inaccessible and obtaining an account to edit a password is difficult.
There are many app development companies but for develops your best and unique apps you can't get any companies like Hyperlink Infosystem.
Hyperlink Infosystem is one of the top app development companies in an entire tech industry. Contact us now.!!
Note: Today's article I have added some various features about updations of Mac OS X El Capitan. The another exciting features will be showing in another part.
Back