Nowadays, We Spend more time using mobiles and tabs instead of Laptops & desktops. Todays generation is totally involved into mobile world which has left usage of laptops and desktops much behind. Mobile Web Experience is trending nowadays which is more important than evermore and is being overpowered by content pertinence ,aptness and the beyond everything is velocity or you can say speed.
In digital Community hardly any people is left unknown with Facebook's 2G Tuesday. They are like throwback to reminders about the people still using 2G connection for accessing internet in the era of 3G, 4G, WIFI or LTE.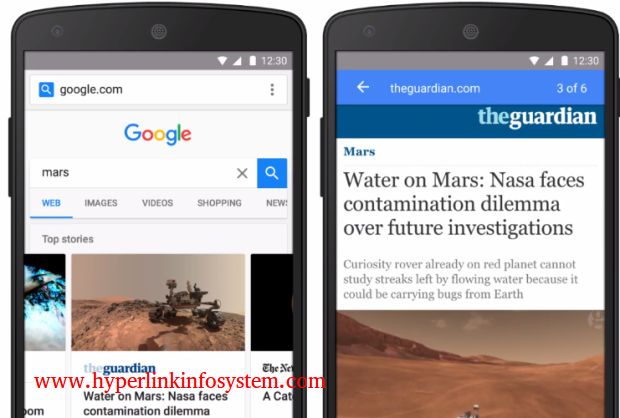 For any Software Development Company large amount of its revenue depends upon the traffic generated through the mobile devices and as we know smart phone devices has become the primary source to reach to internet and is the major preference-set of majority amount of audience rather than using laptops or Systems.
But all these depends upon the latency and page speed , and most importantly connection speed which is the biggest hurdle being faced by large portion of population in diverse countries like India and for this Google took initiatives to make out with this issue by introducing AMP.
What is Amp (Accelerated Mobile Pages) ?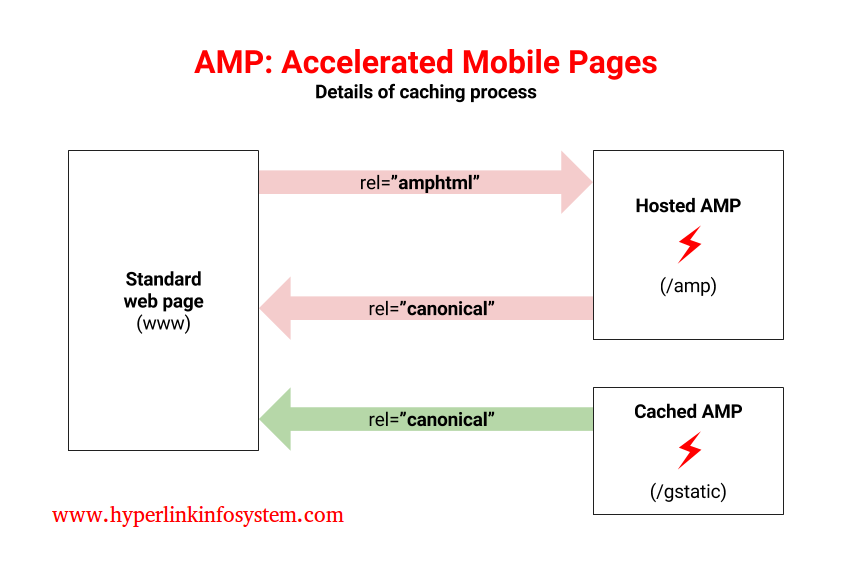 Its an open source drive footed on existing open web standards headed by Google, attracting elevated intentions to recover the mobile web experience by catering standardized, lightweight directives and tools for developers. AMP HTML versions of web pages deals intricate functionality and within your capabilities, simplicity, content oriented, resulting in quicker load times.
AMP Features
Rich Web-Base Experience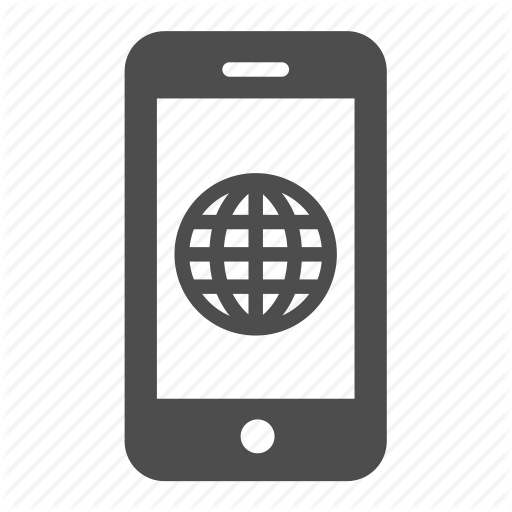 AMP documents are designed and catered in way that they easily rendered in browsers or either in Web views.
Tiny Documents

AMP documents are completely independent documents that rely on their web server or either in a CDN cache inspite of being authenticated, parsed, partly rendered through AMP runtime .
Performance Driven Results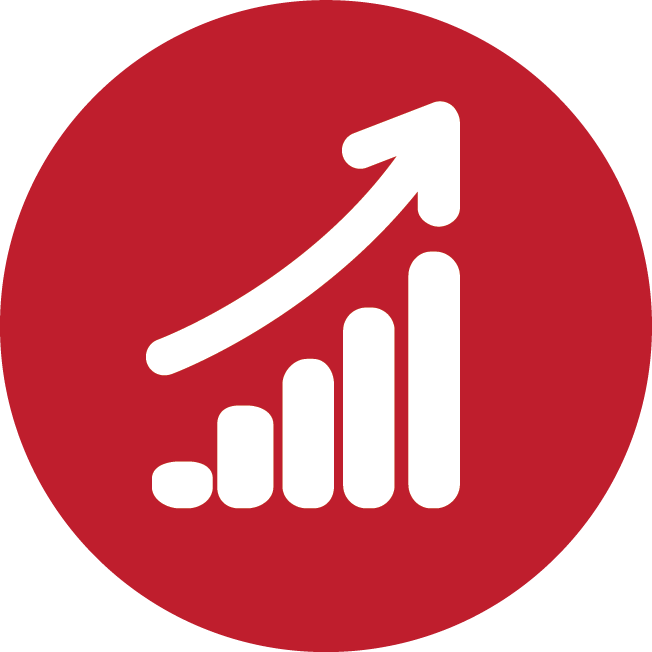 As AMP documents are performance concerned they are loaded very instantly by controlling command of external resource loading on search results.
AMP Focus
Encouraging Compactness
Amp documents are designed & is responsive in a way that it works well across mobile devices resulting in faster searching results to user.
Commanding External Resource Loading
It efficiently controls loading of resources when requested resulting into richer content appearance on users screen quickly and sagaciously as possible.
Encapsulate Reciprocal Functionality
The AMP runtime carters encapsulated functionality through highly improved JavaScript,eliminating developers risk for restraining performance while writing their own.
Problems Resolved by AMP Evolution that hinders page optimization Earlier are :

Payload Size
Resource Loading
JavaScript Execution
Implementing AMP HTML

Some of the tags that optimizes resourcing loading using AMP are:
amp-img
amp-video
amp-audio
amp-i-frame
Now, Let's Compare Mobile Search Results to know more: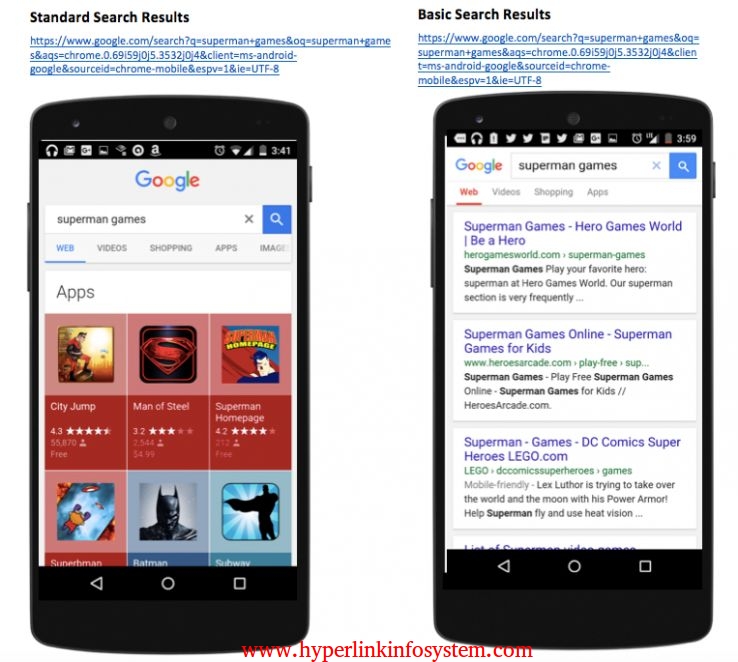 The image above shows the same search results on the same android device. On right side Search is in 2G speed and 4G/LTE on left side respectively. Google tagged 2G image as "basic" and 4G/LTE as "standard". If due to some reasons page rendering is slow then a note is been highlighted by Google " You're seeing basic version of the page as your connection is poor" and facilitate option to switch to "standard version". One can notice here that the basic Search is less responsive in terms of layout & Design as compared to Standard one's.
Is AMP the Expected future of Smart-phone search for Weak connections?
The glad-tidings is that AMP pages are great aspirants for ranking in a Basic search result, because they go great guns over slow connections. They'll also be helpful for things like smart watches and Television, as Google will make it possible to introduce requested content in suitable format in accordance to speed& connection— thus consenting them to provide a good experience on a increasing number of devices.
Do you want to develop mobile apps that serves outcomes at lightening speed as of AMP when searched by user? Then top app development companies are here to help you out. Business with Hyperlink Infosystem to enjoy best ever mobile app experience. Quote us to business further.
Back