Doing extra with few is the thing all app developers understand to do.The best way to grow as a designer is to learn about minimal UI again and again.
Over fifty percent of Internet Searches Take Place on a Mobile Device.
There are no wonders, mostly every person is browsing the web on their smartphones and tablets or iPads.
Normal people spending longer than 3 or 4 hours online using various devices best concentration where more than trillion web pages and lots of mobile applications are competing for your time.
What do all these things expect? Simple, now top app development companies have to point mobile audience. So, it is most important for your business website to be compatible with every small device.

Some stats also show that 85% of the 1 search returns are mobile-friendly and 78% of search returns on the page once are mobile-friendly.
Nowadays, user interface performs an important role.
It need involve all the elements, helping users to communicate with an application.
So, it is really important to make it appealing and simply available.
What is Minimal UI Design?
Minimal UI Design, it is progress depend on how simple to use.Developers have to consider the whole user experience while they are developing their UI which consists of each element that users use for communication with an application.
From, a touch sensitive display to the practical keyboard, the UI adds each item that represents on the big screen, containing help and error message.
It is most necessary from the user's point-of-way, as it becomes heavy, non-automatic, users have not an application with them for a long time.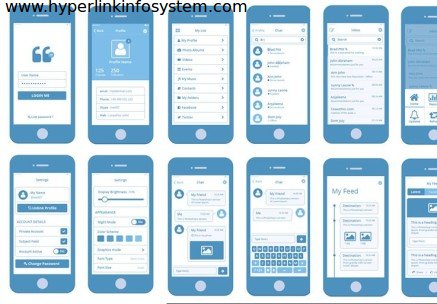 What creates A Minimalistic UI Design A excellent choice For all App Designers?
Creating minimalist application's UI design a beautiful interface that can take the app user's attention and can simply be available by users.
There are many various approaches for make the minimal user interfaces stand out from another.
Let's discuss some benefits of designing apps by Minimum UI.
1) While the minimal app designs are in the course, it encourages companies to stand out of its opponents with great functionality and best ideas.
2) The market for minimalist designs increases and so, it is assumed that the trend will stay in the future.
3) Having a simple and easy UI designs help to create a favorable application that surely increase business value and improve value and sales.
4) Mobile application users can simply operate all with minimal designs.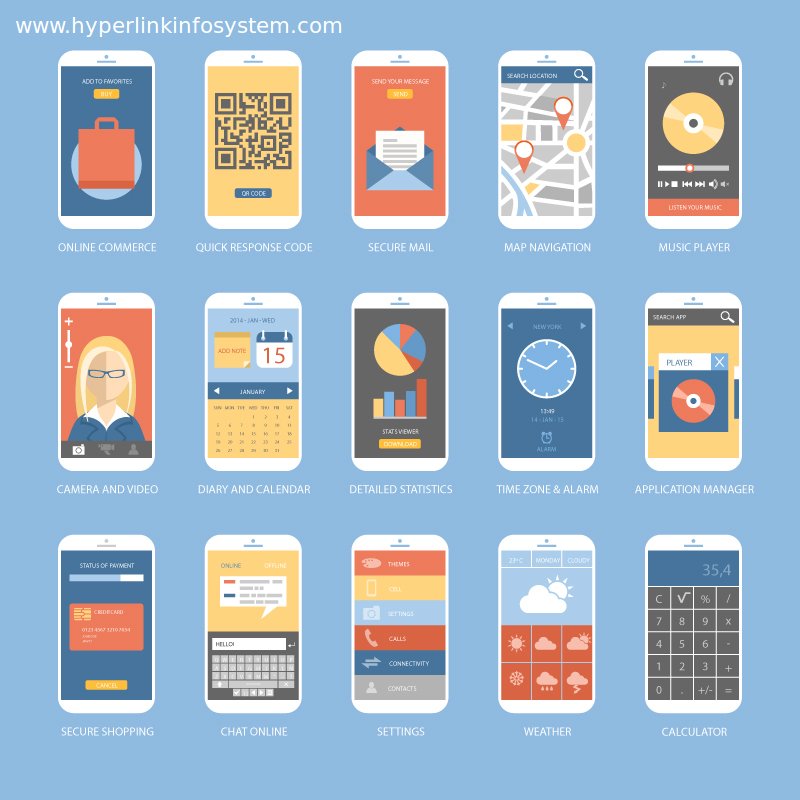 Importance of Minimal UI design
We have seen an increase in the demand of minimalistic design and presently, peoples are avoiding to do 3D images with textures and shadows, stark approach and many more. We have seen the trend of using minimalistic design remain continuous in 2016.
Presently, top app development companies are maintaining generating an interface that users will know instantly.
People take extra pleasant experience and so, they are communicating more with it.
The benefits of Minimal UI Design
1) Easy understanding of the scope of every part.
2) Navigation becomes clear without any discussion or a user manual.
3) The Screen is not confused with unnecessary and puzzling details.
4) Simple to use, easy to join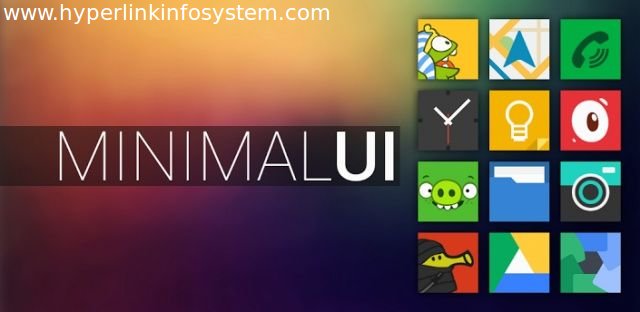 So we hope, after reading this you must have an idea about minimal UI design and I am sure you must wonder to develop the color design, app design, interface, and typography. And for the same you need someone to make your vivid imagination into reality and who better than Hyperlink Infosystem can do it. So make us your tech and designing partner and see the difference by yourself.
Back