In the very competitive digital world of mobile applications, the capacity to get big feature apps to market instantly can create or destroy the success of a product or any top app development companies.
With current applications for iOS, Android and Windows platforms being published daily, all battling for media concentration and customer dollars, the force to get apps develop, tested and expanded has never been greater.
The Mobile application testing protects your app the credit on the market and does it possible to achieved and reach your business aim.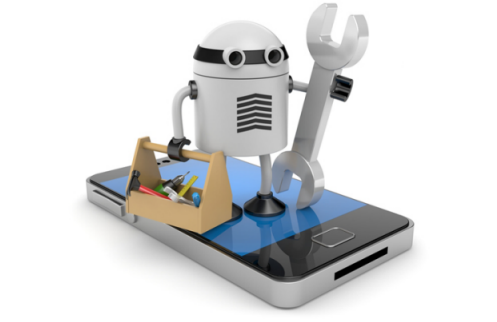 There is no possibility of starting an app completely loaded with viruses and issues to the world if it is correctly tested by the developer ahead its launch.
If the user will get errors into an app then it will instantly effect an engagement and app download rate can be broken. One of the great mobile app testing strategies is including people who can give your app radical ideas for doing an excellent performance.
Why Testing Your Mobile Application is necessary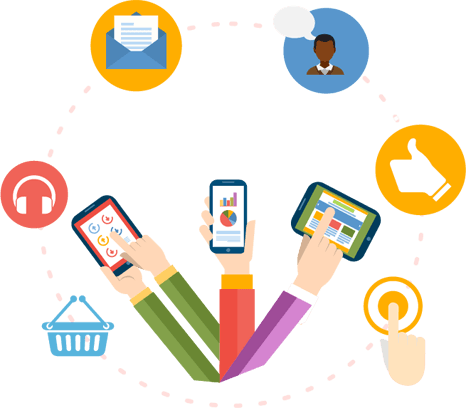 The use of mobile applications continues to grow as mobile devices carry on to become longer and more universal.
Useless to say, developing sure your app is running perfectly is necessary.
The equal care that you set into your product idea and developing your business should be set in testing and quality power for your mobile applications, and that kind of testing is not anything that can be done in-house.
key points of successful mobile app testing
Imagine like a customer
Any developer must require to thinks from a user point of view for the great application performance, as finally the users are the reason for any developer to make the mobile application.
If he/she believes that what all are the features any user would like to have in their app, then they will get an excellent functional application.
An important testing method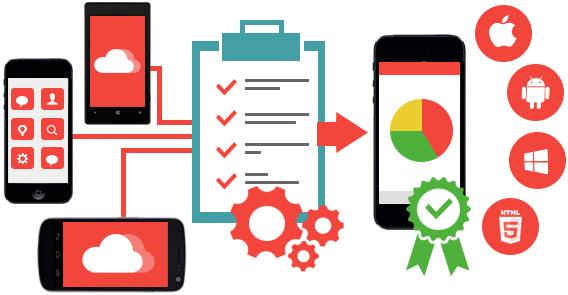 Any developers should build any important planning of developing the mobile application testing earlier the publish of their application.
Important planning for the mission of testing helps developers to assign timelines for their work fulfillment and also assures the soft flow of the process.
Use of metrics for constants development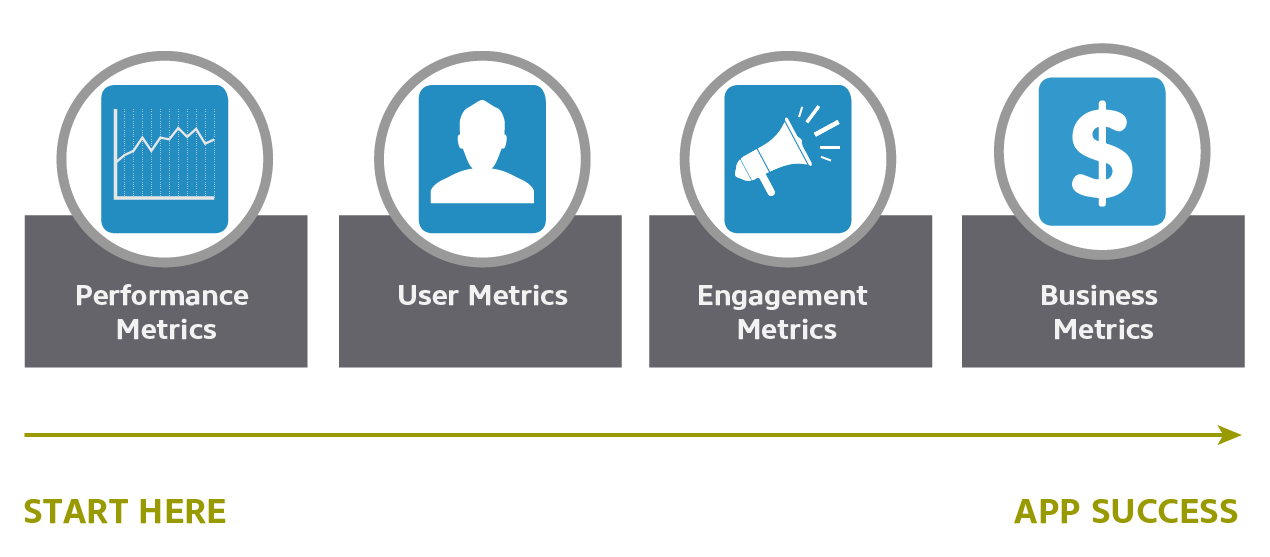 Metrics are doing as a way of classifying the areas which are working properly and those which requires to worked on. It is necessary to collect all data on which the application is going work.
Metrics like session time and maintenance rates for the customer can give you an essential information about building your app successful.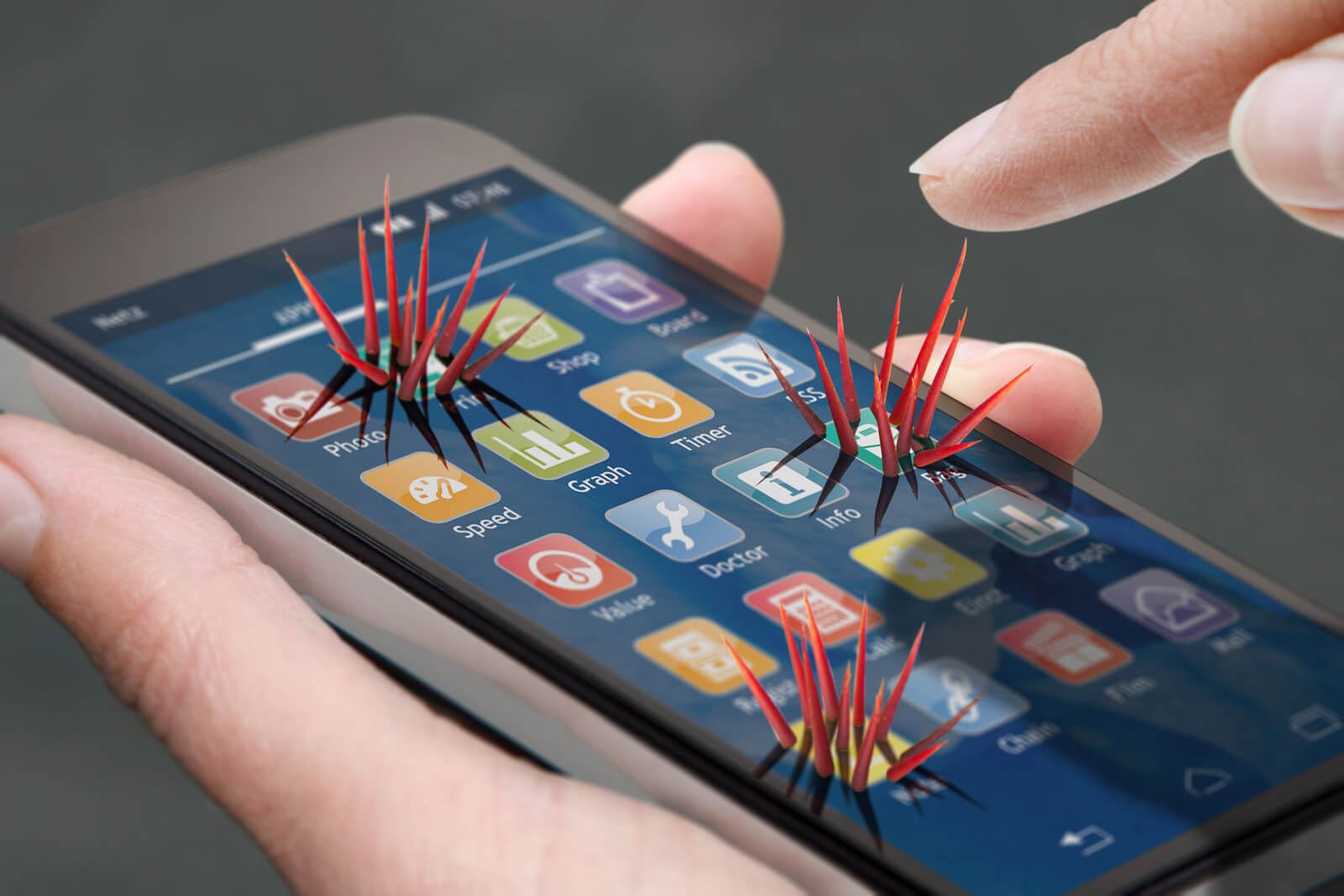 You would not publish a product for sale without confirming that it works correctly or it is virus free for as many people as possible and along with a perfect-tested application. You can update your apps ratings and customer fulfillment for important referrals for even more download.
In the last some years, testing of mobile application has become very important and a point of interest for the app development India or other countries.
Nowadays different testing tools are available in the stores, which are very useful for any app development companies.
Don't take more time, Contact us now.
Back