Mobile apps are created for different purposes. No matter the purpose an app is created for, it requires certain qualities to succeed. Before going into the required qualities of all mobile apps, here are the list of the best apps for different categories.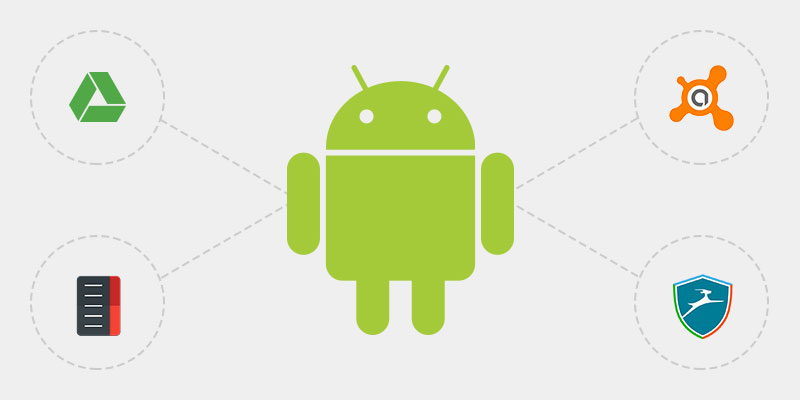 Dashlane – Best Password Manager For Android
This app is an effective password manager. Remembering your password and entering it can be difficult and cumbersome. Most people have forgotten and had to request a quick reset of their password at least once. However, with Dashlane, this will no longer happen. This app saves all your passwords and allows you to copy it and paste it into relevant online form or account login form. To avoid security issues, Dashlane uses encrypted codes and it regularly monitors the codes.

It also secures other private data that you use regularly online. For instance, you can save your credit card details and other secret financial information on Dashlane. You can copy and paste these data onto shopping portals as many times as you wish.

Google Drive-Best Cloud Storage App For Android
It has been installed into most of the latest Android devices. What gives it an edge over others is the fact that it comes with extra Cloud storage space. It is also easier to use than other storage apps. Google Drive is clearly the best in this category.

Avast Mobile Security & Antivirus App – Best Security /Antivirus Apps For Android

Avast app ensures the safety of your device with excellent virus detection software. This software works through your internal storage space, external memory and even browser history. What actually made it the best is its ability to track location and wipe your data remotely.

This implies that if your device gets stolen, you can track the thief with location tracking. You can also wipe off all the data on your device without being in possession of it to avoid the thief from accessing some vital information. This is a wonderful but rare feature.

Action Launcher 3 - Best customization app

You may not be able to afford a customized mobile device but you can customize your device to with this app to make it very unique. This app offers a very simple way to implement powerful customization for any mobile device. It offers new main menu interface with unique icons. There are several customization apps but simplicity makes this app the best. However, device customization comes with a disadvantage. It will take you some time to get used to the new icons as you may have been attached to the common icons. For instance, everybody is used to seeing a small magnifying glass as an icon that represents a search function. Searching may be difficult if the icon is changed to something else.

All the same, for those who prefer uniqueness, Action Launcher 3 should be their best bet. You can achieve a lot with just a few clicks. Most importantly, the app can be downloaded free of charge.

The common features of all of the apps irrespective of their different functions are quick loading time, fast response, low battery power consumption and simplicity of use. There are several other categories of apps, the categories outlined above were randomly selected for this article. It is also noteworthy that the list is not static. It can change as more mobile apps keep emerging everyday.
Why Do Some Games Succeed and Others Fail?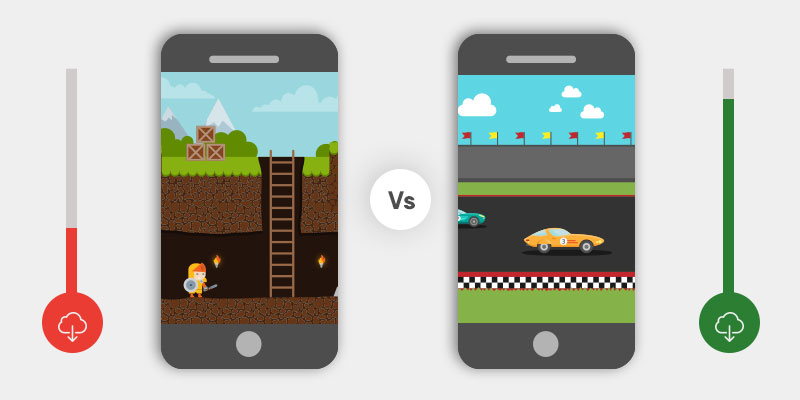 There are different mobile apps for different purposes. The category of apps with the highest number is the video game app. While some games have been a hit, a lot of games have failed. To ascertain why some games succeed and others fail, a random selection of mobile app developers were interviewed on the qualities that attract players to games. Below is a list of the qualities mentioned by app developers India.

A good game has to be interesting and challenging
Starting from the storyline to the missions, a good video game has to be interesting enough to dazzle players. Apart from being interesting, the game has to offer some challenging missions that will require some intellectual efforts.

No matter how interesting a game is, most players will delete it once they have cleared it. So, there should be "unending" mission after mission after mission. That way, it will take the best players several months to clear it.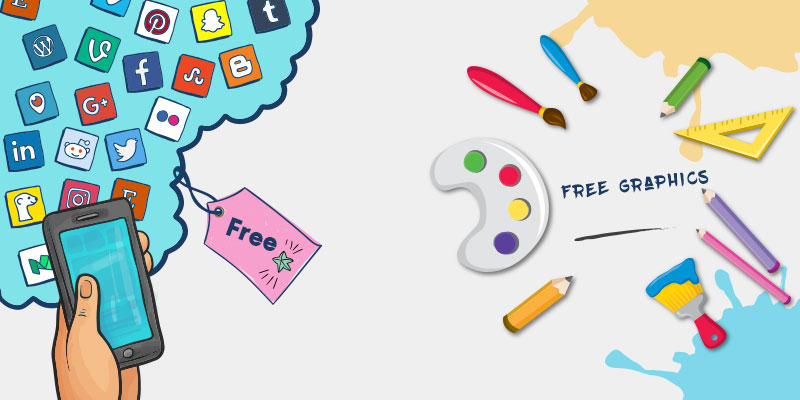 It has to be free
There are too many free games that nobody will spend a dime on any game. So, any game that isn't free is already a very big failure. You can only make money from ads.

It has to work offline
Nobody really likes to waste data to play games. People can only use their data to download a game, they can't use their MB to play it. So, they prefer offline games. In fact, there are too many offline games that nobody will touch an online game except the ones that allow them to play with other players over the net.

Stunning graphics
A good game should have attractive graphics accompanied by great theme songs and other sound effects. The appearance of the characters in the game is also important as it is a part of what attracts players to a game.

It has to be responsive
Any game that is slow or not so responsive needs to be worked on. Nothing can be as frustrating as playing a game that hangs every now and then. Non-responsive games usually have a very high crash rate. So, if your app is not slow or non-responsive, it will die a natural death.

Short loading time
Humans are impatient in nature and as such, they can't cope with a game that does not load fast. A loading time of 6 to 10 seconds is ideal for most games and anything above 15 seconds is off it. Any game that takes over 15 seconds to load cannot be a success.

Simple to use
While a game has to be engaging, it should be quite intuitive so that every player will easily know what to do without asking too many questions. Players can only brainstorm on how to come up with winning strategies in a game, nobody is ready to brainstorm on how to play any game. They will rather drop any game that is not easy to understand. In other words, it is very important for app developers to make their game easy to understand.

It should support multiple platforms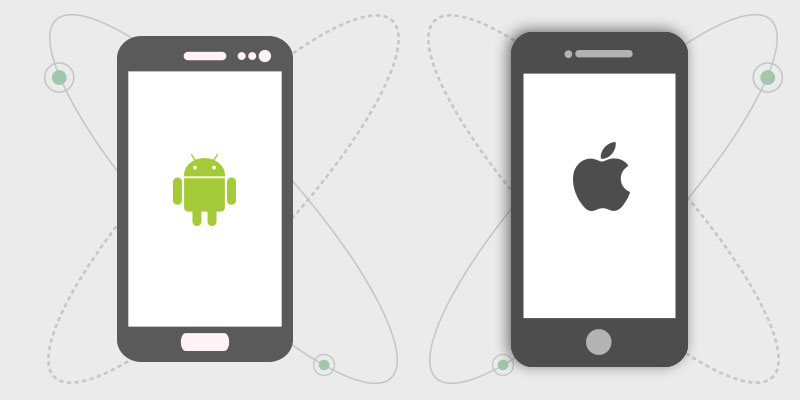 There are two main categories of mobile operating systems. They are iOS and Android. Any game that is compatible with only one of them has already halved its chances of success. It is better when a game app supports multiple platforms.

Apart from that, a good game should have low requirements like low RAM capacity, low CPU speed and most importantly, low operating system. The higher the requirement the higher the number of players that have been prevented from playing it.
Back