Facebook providing its user more privacy to browse and hangout on world's largest social networking site without having concern to compromise its privacy through an innominate service named TOR.
The trait expanded a concord that permitted facebook users to directly access its site via Tor's browser on their personal systems.
It also withhold a debate between policymakers and tech geek companies to raise a debate that whether digital confidentiality should be prohibited that helps regulators more easily to obstruct hackers.
Now the dilemma that strikes our mind is that WHAT THE TOR SERVICE IS ALL ABOUT ?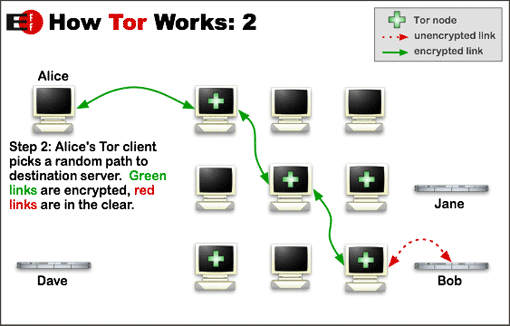 Basically a service named TOR is been added by the company supporting access to facebook through an android app called Orbot.

TOR is a short name that stands as "The onion Router" that prevent tracking of online presence of user by anonymity traffic.

Basically, Tor is used to mask computer IP addresses, typically by concealing the identity of an Internet user.

It Expanded collaboration that allowed users access via Tor's PC browser named Orbot.

Its popularity has expanded following exposers of U.S. keeping an eye on the Internet by former National Security Agency contractor Edward Snowden in 2013.
Foundation of TOR:
Tor was funded by the U.S. government as a communications tool to be used by humans in opponent countries, but has increased drawn from U.S. spies who are frustrated by how difficult it is to keep constant watch on the platform's users.
Now you must be thinking what is TOR browser all about and how it works?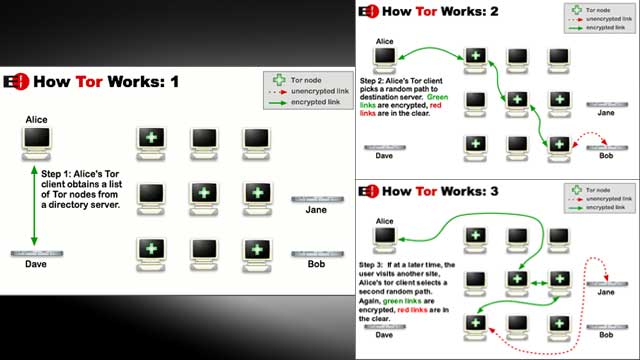 - TOR browser is the most gossiped technology among the top app development companies these days.
-The Tor network masquerade users identity by moving users traffic across different Tor servers, and by encrypting that traffic it wont traced back to you.
- Anyone trying would see traffic coming from random nodes on the Tor network, instead of your computer.
-The computers handling intermediary traffic are probably known as Tor Relays, and there are three categories of them:

-middle relays
-end relays
-bridges.
-Here Middle relay handles the traffic situations while ending is the final in chain .
- Anyone can sign up to be a part of middle relay without fearing of bouncing off their network.
- The exit relay hoster are the most difficult ones as they are the one to be targeted by police if something went wrong.
- Bridges are Tor relays that are not listed publicly, but acts as shield preventing from IP blockers.
Accessing Facebook Over TOR:
Follow these simple Steps to access TOR over Facebook:
Step 1:
Download TOR browser and Connect it.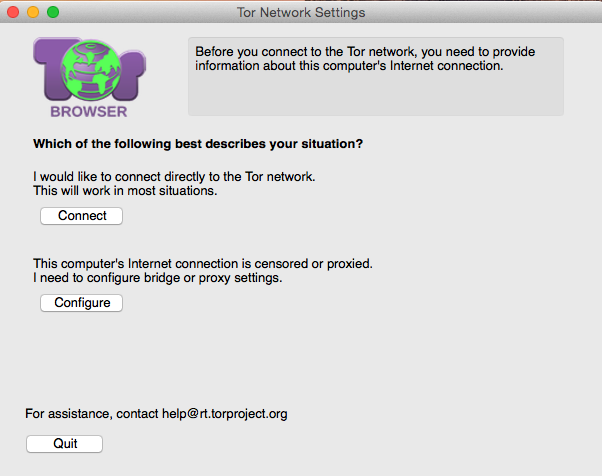 Step 2:
Connect to TOR Network.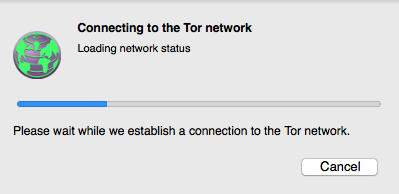 Step 3:
Go to facebook Page and enter credentials.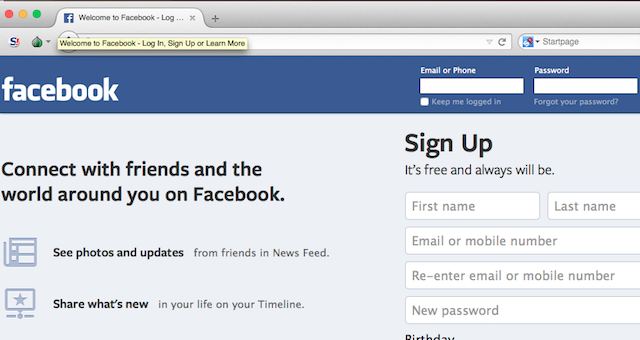 Step 4:
You'll get a security note and you are done ..!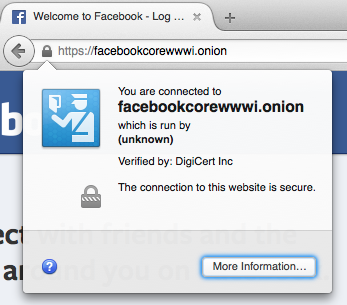 TOR ADVANTAGES:
1) Maintain Anonymity:
2) Distribute Traffic:
TOR ALTERNATIVES:
Some of the more recognized options that bypass TOR are:
1)Private Internet Access
2) IPredator
Future of TOR:
In one report of TechCrunch it was questioned that why facebook that successfully uses user data for add would let user connect anonymously? But the TOR project released the statement saying that it would be useful for users in countries where the social media services are banned as they want their ISP to be prevented accessing facebook.
Summing up entire discussion you can say that its win-win situation for facebook increase in user demand, Tor getting its exposure , and layman concern for their privacy for interacting with Facebook.
Back