It can't be denied that today's generation is rooted to technology or anything hi-tech-- from the evolution of steam powered machines, to the computers, down to cellphones and now smartphones. Smartphones has gained its popularity when the Apple Company started launching their iPhone series. A lot of different brands have risen since then which tightens the competition amongst those involved in the said industry. This competition has urged the smartphone companies to continuously innovate and improve their products for the welfare and satisfaction of its consumers. It organizes, keeps record, sends message, allows you to get fun and a lot more with just few touches required.
This popularity of smartphones among users around the globe has attracted not just those companies who produced the said technology but also the software companies. Apple App Store alone has approximately 800,000 mobile apps. This industry is absolutely growing and in demand yet requires too much effort and time to succeed. Thus, software companies face a lot of challenges just to give us the softwares we are enjoying now. These mobile apps that have been in a buzz since the birth of smartphones have three categories: native, web-based and hybrid. Native apps are placed on the device and can be easily accessed on the phone's home screen. These are so easy to acquire since it can be installed through an application store such as Google Play or Apple's App Store. They are developed specifically for one platform and can fully use your device's features—camera, GPS, compass, list of contacts and a lot more. These can also detect your gestures which includes standard operating system gestures or the new app defined gestures. These apps can also work even if you don't have any internet connection available. Mobile Web-based apps are not totally considered as application. They are websites that is similar to a native application through its face and the way it can be used but it is not implemented. They are run by a browser and typically written in HTML 5. Even though the native app and web-based app are more likely the same there are still features in the native apps that remain inaccessible when you use it when this kind of app because it can't be opened with the browser. Hybrid apps are in between the web-based and the native app. The similarity of the hybrid app and the native app is that it can also be found in app stores and can take advantages of the many device features available. But this application relies on HTML which is being rendered in the browser like the web-based application.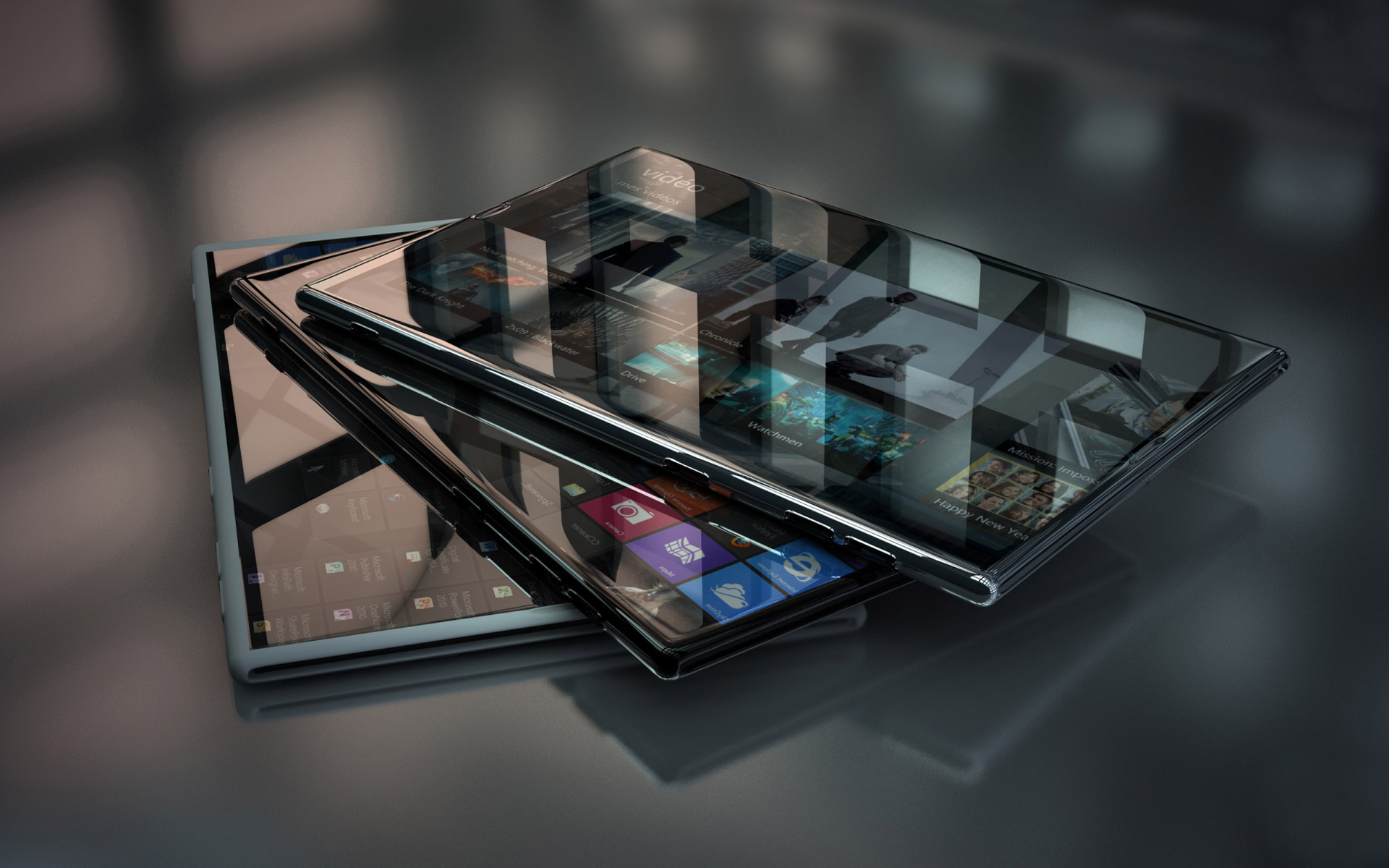 Because of these different forms of mobile application the challenge to develop apps according to user's preference and way of usage is on the line. Usually one app serves only one usage which is a bit a hassle for the mobile owner. The software developers tend to create a fragmented app rather present an app which the core purpose is about unifying them all. Because there are different smartphones being sold around, the apps developed can be easily fragmented just by the devices' different screen sizes and resolutions. Also, the platform versioning and unlimited upgrading is also a main concern because smartphones do not have the same OS, at different OS of a phone some applications are just deprecated or removed. Developers should rise to the need of testing their application against different OS versions and different screen sizes just to make sure that their application works.
The developing of the app does not just end there because the company should make sure that their applications can run and work for a long run. They should not just provide the app and the testing but also a high quality application. Since native apps works offline and the app testing team of each software developer companies are still few in numbers, automated testing support is currently limited for this type of app. Current tools and emulators do not support those features that are significant in mobile testing, this includes: location services, sensors, mobility or any different gestures and inputs. This only means that the software industry will be very in demand in the coming future since a lot of analysis and testing support are needed to satisfy every human being who has smartphones in their hands. The need to monitor, visualize varieties of metric apps, monitor these apps being uploaded, measure through better analysis tools are seen to be in great need in the future.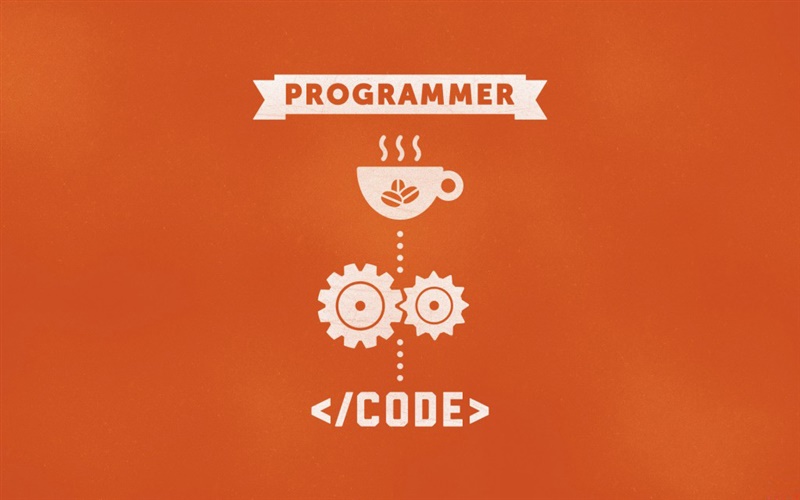 Software developers also face many problems in coding the program, which is the first step in developing the app. Learning more languages are needed for a developer to know in order for the coding process to be successful and since technology is in the verge of continuous change and improvements, developers should also make sure that they remain up to date to keep up with trend. Supporting a lot of platform is required for developers but this is not evident in all application this can only happen at some point. Each platform is totally different from one another—from the market places, languages, tools and design guidelines. This only means that you have to have an expert in every aspect of the application.
Mobile applications are undeniably the most in demand goods in the market nowadays. It can make the developer millionaire in just a day. However, developing apps requires a lot of effort and time in order to be successful. One of the most challenging phases of developing an app is when the developer needs to deal with different platforms. This is because mobile apps tend to move through fragmentation than unification. It's not that easy to transfer the information and knowledge from one platform to another. Most developers use manual testing to see the results of their apps which is kind of a burden for the developer. Current testing tools are weak and unreliable. Hence, it does not support important features for mobile testing such as mobility. Hyperlink Infosystem is known as the best iPhone application Development India and Android Application Development India across the world. We thrive to provide you the finest mobile application services which is unique and innovative. Contact us for more information and get your quick quote now.
Back