Drones , because Sky is not only the limit....!
Unmanned aerial vehicles or shortly known as drones, are flying entities either governed by 'pilots' from the land or by a auto-programmed code. Drones are extensively used these days, even by many of the videographers for film shooting and recording shows or events and many other alike occasions. The most biggest cause of their utility is – they can fly in the sky for to longer duration unlike the consorted aircraft. There are many variety of drones but it can be extensively classified into two categories:
1)Those utilized for vigilance purposes.
2)Those manned with missiles and bombs.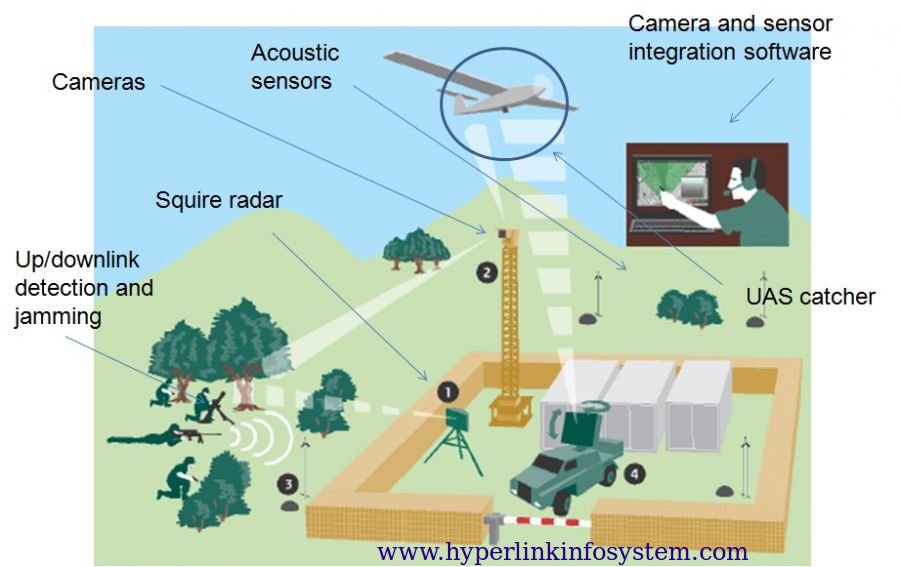 The first chronicle that came to ear about the briefed planned utility of Unmanned flying object was in late 1860s during the period of American Civil War, when balloons affluent with atomic were launched by Union and Confederate forces , with the intention to explode on the place of enemy region. On Later date an Operation Aphrodite was initiated by US army during WWII to use UAV bombers to ruin peculiar sites. After that multiple military operations have made use of drones and have been very considered as fruitful in completion of operation.
Besides this , Drones are exclusively used for :
1) Weather detection


Perhaps , they could test the atmosphere which is difficult to encompass in reach, and also to far-off locations where weather data is scant. The data retrieved from such drones can then be combined and can be used to create assumption module – improving their visions and stability.
2) 3D mapping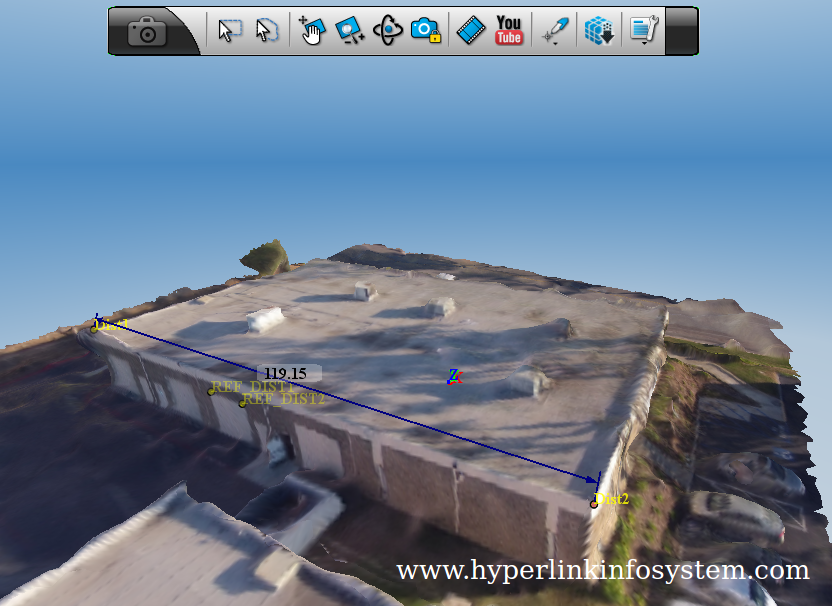 Generally Analysts make use of stereoscopes to find out visual hints about enemy movements and footsteps on pictures that were linked together to generate mosaic maps.
3)Monitoring wildlife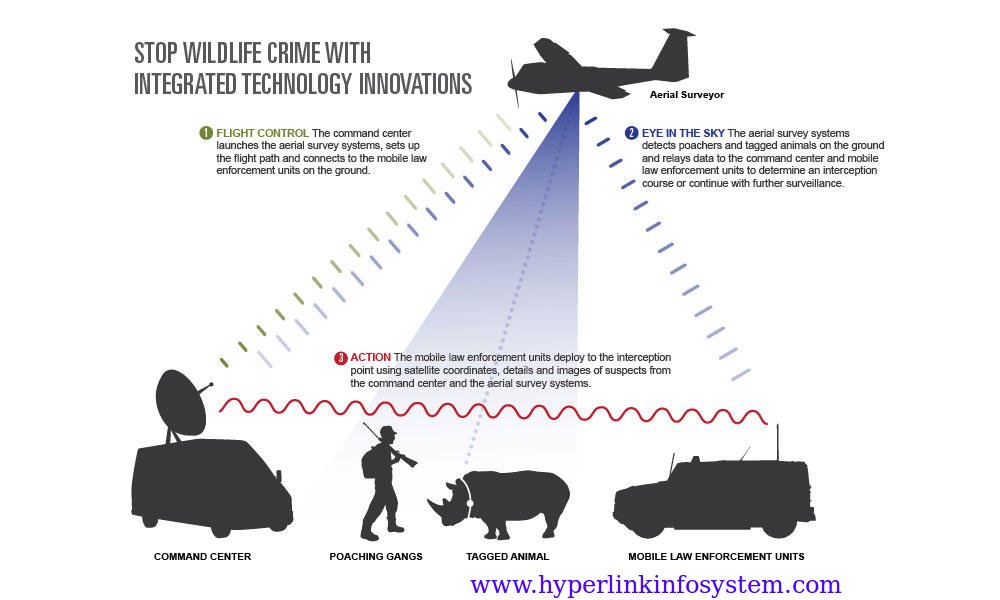 "to be precise it would be very advantageous to support to uncover large sea-gull that is under cover in the thick vegetation on the island, with the use of infrared camera. It seems interesting to watch if a small loudspeaker could be bonded to use as a startling method for playing alarm calls to scare huge gulls from the island in winter and monsoon.
4) Farming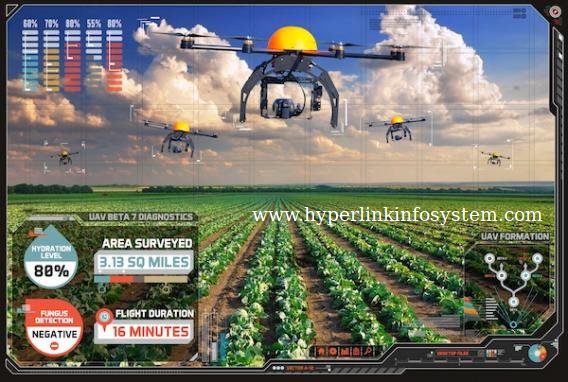 Robotic drones and sensors collect a huge amount of the Big Data cultivators are using for growing nimbleness and risk management. 1/3 of the rice area in Japan already are inclined by robot helicopters. Drones can be reasonable because they rarely make use of chemicals, but only some special crops that grow on some specific terrain region.
5) Search and rescue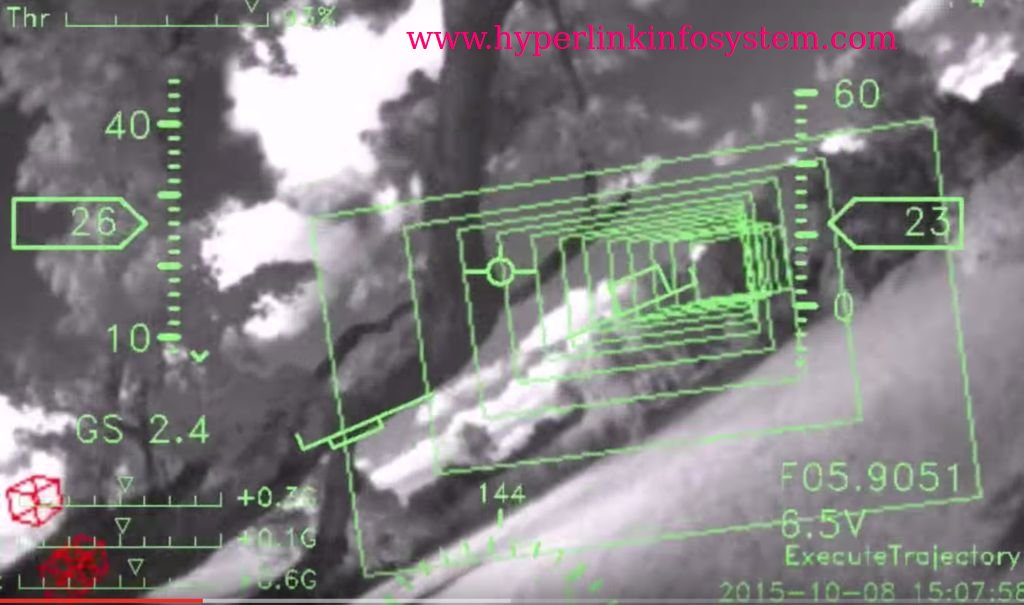 Because the outer frame rotates on its own of the motor inside, it can also preserve elevation when conflicting with objects. The module design also permits it to roll out ceilings and floors as per requirement. These drone can be developed cost-effective, providing an cheaper and gradually priceless tool in search and release operations.
6) Law enforcement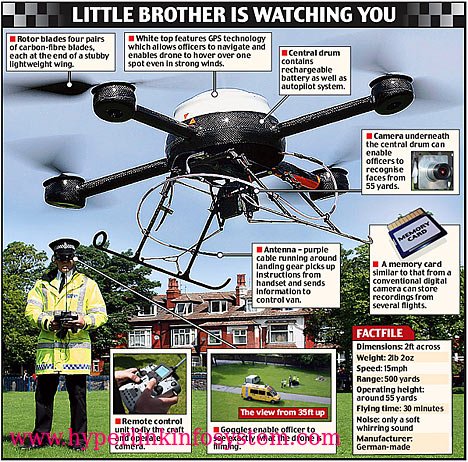 Recently, cops in Tokyo commenced the first "drone squad" with the task to capture discomforts drones Scot-free by the public, as well as policing important government buildings and bodies.
Now let's have a look out on some of its history and it's Future Scope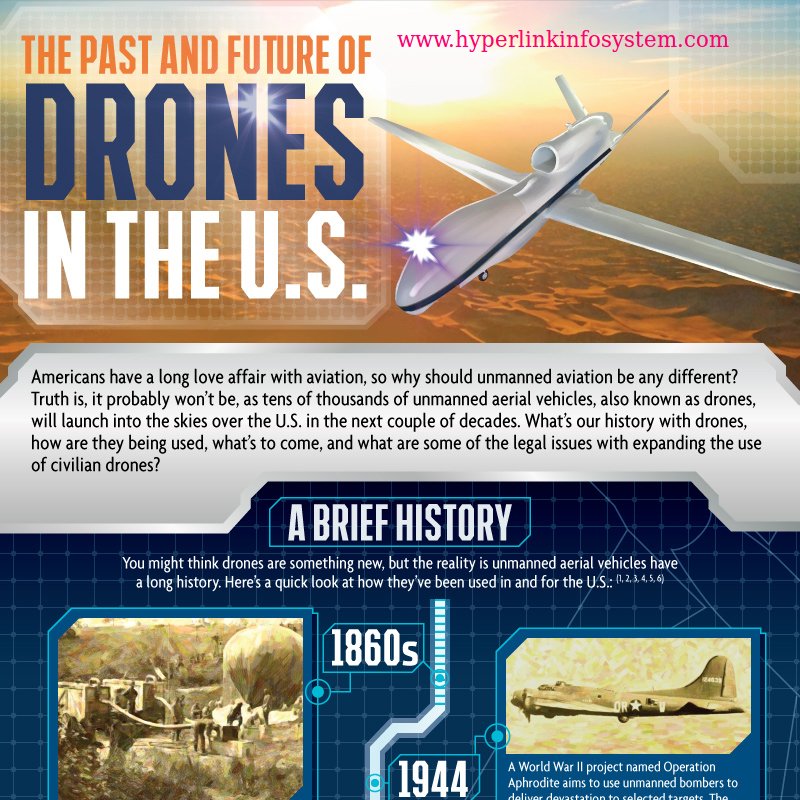 Some of the Future Application Of Drones that are being Generalized by Hyperlink Infosystem are :
1) Discriminatory targeting

It can distinguish between the right and the wrong person and so spontaneously targets the wrong one.
2) Night vision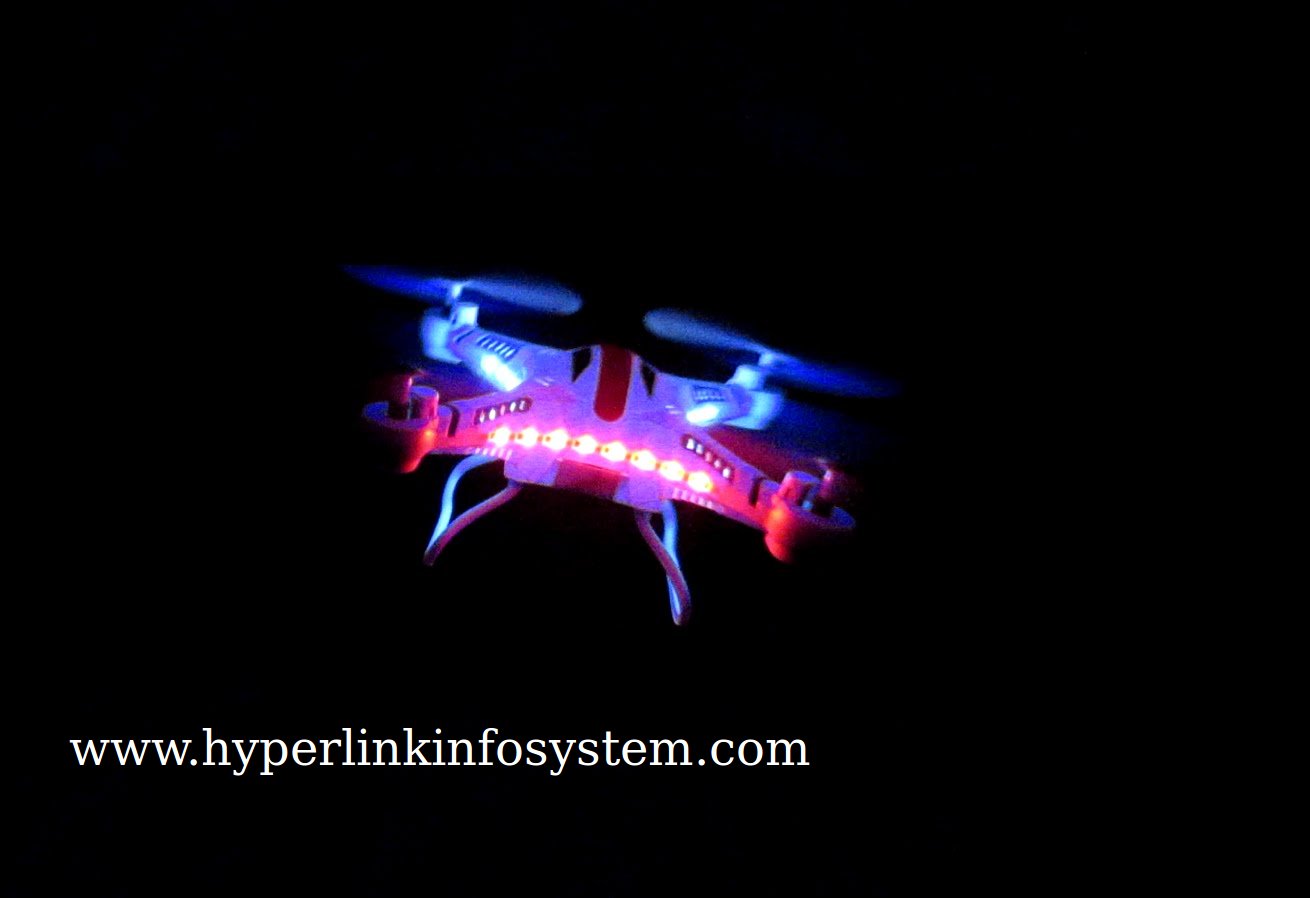 It may be fixed with night vision devices and gadgets to watch over the non-lighted areas, this will be very fruitful on border supervision.
3) Video analysis

It would examine the video by its own and with help of predetermined instructions, would take some judgement to act in accordance to that.
4) See-through imaging

The next level one could think off could be of such peripherals that can look inside through walls and the doors, aiding us to watch out who and what is inside it.
5) Tracking objects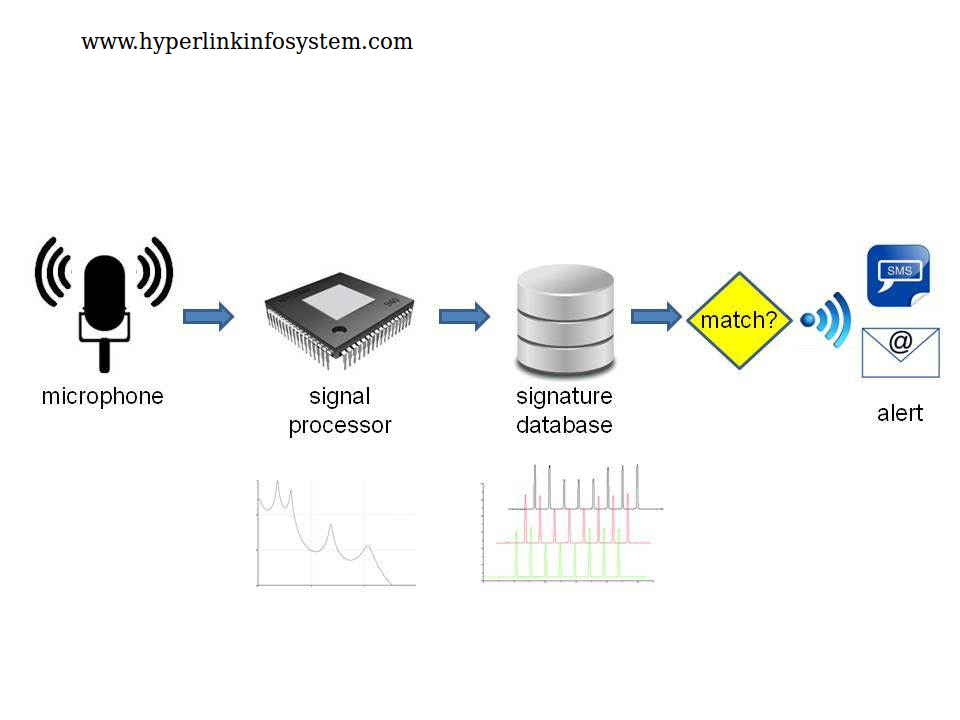 It will keep track of a person or an entity which is in motion and aids the bureaucracy to pursue and get hold of it.
Summit Of Drones:
So , it was all about the Drones and its Applications. There are many top app development companies engaged in development of Drones integrated applications but very are the few like Hyperlink Infosystem that brings out standout services in the app developed. Our app Development India are constantly striving to make the application developed worth cherishing . Contact us now to develop your app .
Back