There are several options, Magento and WooCommerce are on the head of the list.
Let's know better about these popular e-Commerce Softwares. ECommerce includes a huge market now and has been developing new trends every day.
Though online businesses manage various reviews of their websites to get them better for users and visitors, an essential thing under consideration is taking a higher performance platform for best-in-class purchasing cart system, content management system, attractive looks and feel and excellent functionality.
Two of the most commonly used eCommerce platforms now are Magento and WooCommerce.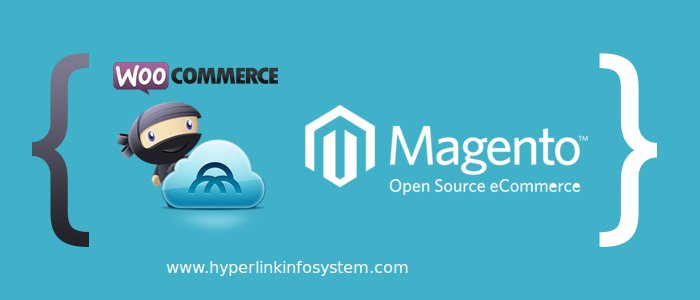 Serving as excellent online store solutions, both Magento and WooCommerce are massively downloaded for their own characteristics and features.
When it is a shopping website, everything is about securing customer's comfort and flexibility during performing various activities like attaching items to the cart, making payments, searching for an explanation in FAQ part, reading blogs and some articles, searching the website using filters and one. Magento and WooCommerce are the best tools here.
Obviously, both the tools are assumed for their website elements and parts. The problem starts picking between the two- what is great?
Let's see the important contrasts between WooCommerce and Magento, for which we require for understands the basic functions and relationships between them.
Similarities in Magento and WooCommerce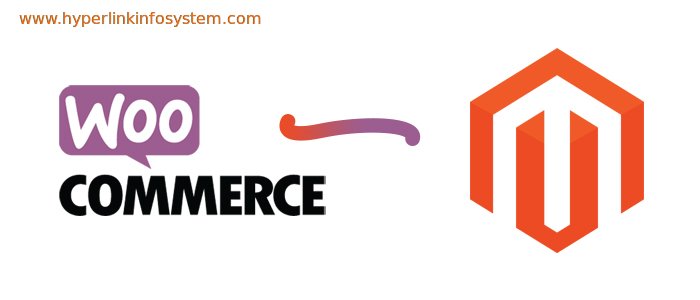 Both platforms are open-source, that means that if you are beginning an online website, you can use these programs for free and simply customize their source system as per the changing website necessaries.
They give out-of-the-box functions to serve the primary eCommerce containing product listings, list features, managing orders.
Prominently, Magento allows more strong and important product management with a soft filtering functionality without any plugins.
But, WooCommerce is on the greatly the world's most respected Content Management System-"CMS".
Magento VS WooCommerce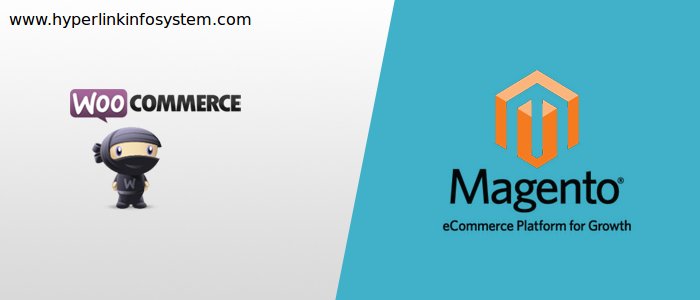 The very first exception rests in the definition. though Magento is a dedicated, standalone eCommerce platform, WooCommerce is a WordPress add-on as CMS.
Magento is further eCommerce concentrated, which includes a collection of capabilities and improvements that are require to check the website functionalism and add convenience points for those entering your website.
If you are already a WordPress user and needs to add an eCommerce component, installing a WooCommerce plugin is the great solution as you do not require to move your website to any other interface.
It works lots of WordPress increases and gives it more than a website since WordPress does not just restrict to eCommerce. Known as the great platform for hosting blog and article-devoted sites.
Contrast in cost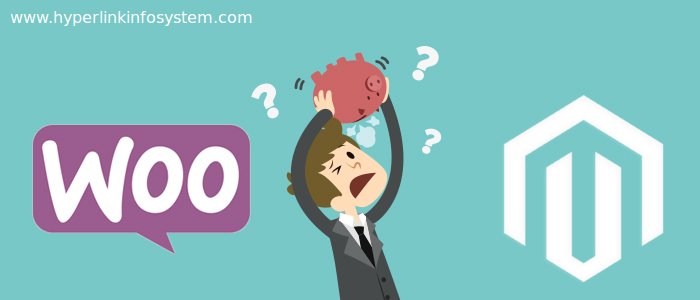 While the installation of all platforms is free, you are expected to pay for ahead and increased features. Combining extensions to both become a necessity for changing the way of a website.
For example, to add more payment choices than PayPal and bank shifts in a WooCommerce plugin, you want to buy them.
WooCommerce is easy and cost-effective on using any WorPress hosting service, that ranges from some dollars a month simply like GoDaddy.com.
Magento requires more resources and OS power. A lower server infrastructure will happen in slow and poor website performance.
Time to go active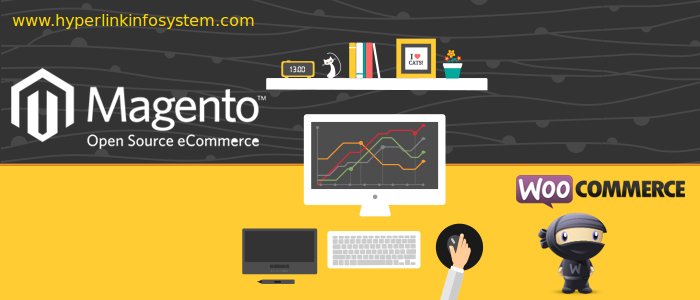 WooCommerce uses the minimum time for a website to go active.
The installation time is least, presenting a great GUI for control the list and product descriptions. Magento on the other hand, it can take from some days to few weeks for a website to work up and running.
Combination with other platforms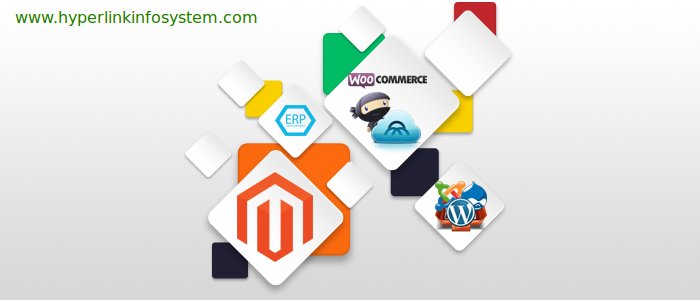 Combining the eCommerce store with different platforms improves the visibility and overall functioning of the website.
With Magento, the combination with software like CMS or ERP is simple. Conversely, WooCommerce needs an individual vendor to attempt this service.
Multichannel store displays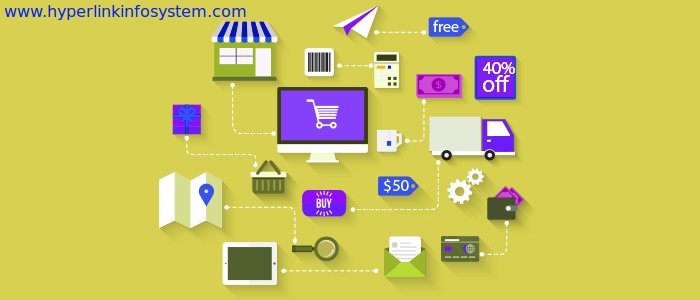 Magento allows support for multichannel store displays in the marketplace. It has "M2E" Pro-length that combines Amazon, eBay and different marketplaces with the popular website.
WooCommerce also has a plugin named WP-lister that gives union with eBay and Amazon but restricted to some basic functionality.

Hence, to choose one based purely on points and add-ons, Magento gives expert services to develop your online shopping site.
It works more efficiently for large businesses and well-established online retailers during WooCommerce is a great choice for small and medium-sized online businesses.
In this article, we want that you can understand what is better for your Business websites.
So, I hope that you all are aware of this. There are so many top app development companies but Hyperlink Infosystem is The great app development company around the globe. Our app developers have the great knowledge about latest technologies and that is must important. Contact us now for further information.
Back