Social plugins enable the visitors of your application for social login using different social media platforms like Facebook, Linkedin, Twitter,Tumblr, Instagram, Google+, etc.
Social media grow the next large step in the app development method as researchers learn the effect of combining social plugins and users find it compelling while using application.
By placing social sharing buttons into an app, you will let your users share the information instantly on their favorite social network. The equal approach will help you to increase the brand name up social media and drive more business from them.
There are a some tips that every app developers should keep in their developing habit while performing social plugins into the apps:
Keep yourself updated with all upgrade: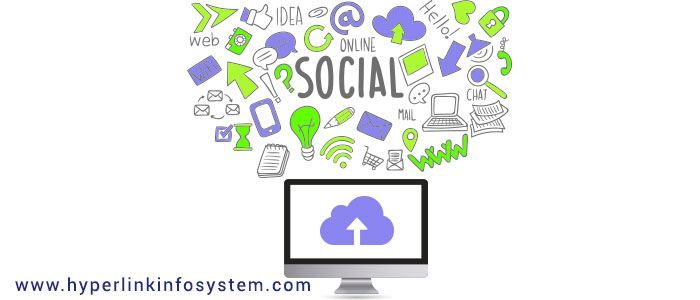 We are being in the world where things grow as per the requirements.
In the case of social plugins, the providers keep refreshing the SDKs of their plugins and every update is packed with some changes, add-ons, depreciation or improvements.
While taking in mind the updates, app developers should watch out for updated SDKs containing all the difficulties, modifications, extensions and integrate them while considering the nature and business demands of apps.
Select the functions for the best results: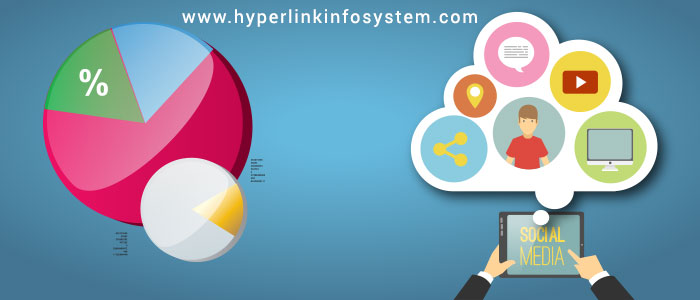 Actions from social plugins are only a snap away.
Users can do different activities such as giving in the timeline, asking their friends to use the application, getting connected with their friends, taking actions such as like, comment, share etc. by social plugins.
Developers should have in mind the functionality of an application to understand the plugins and to reach the company aim in the best proper way.
Documentation reading: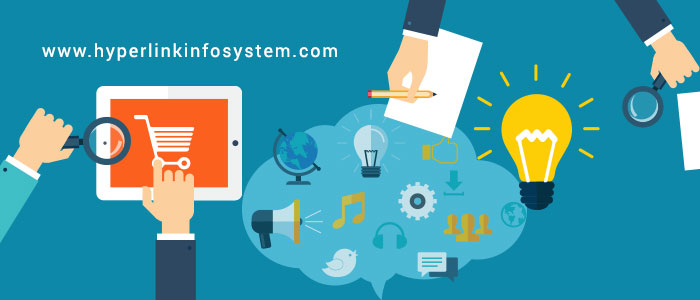 Plugin providers issue important and specific documentation that covers the terms of SDKs, development, unification process and some links comprising the specific information for those who need the in-depth understanding of any special feature.
Mostly it appears that many of the developers do not go by the documentations and start to combining the plugins.
Here, what we get is that developers should find some time and dig into the details of documentations, more they will face some additional situations and end up finding certain opinion at a later point in the app development cycle.
Developer discussions: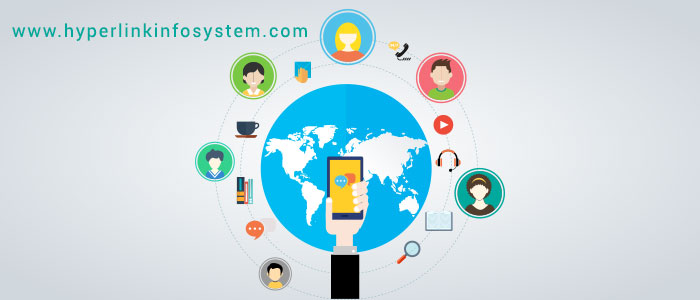 Customization is expected to do things different and forward of the circuit.
Every app is unique, so designer requires to imagine a lot about where they can perform the custom behavior with the social plugins.
In developer discussions, people share their new ideas on what they worked well for them and what did not.
Discussions contain the information concerning the user opinions and requirements, and it can store a lot of time of development in not attempting out to explain what someone else has already done.
Be ready and follow the updates: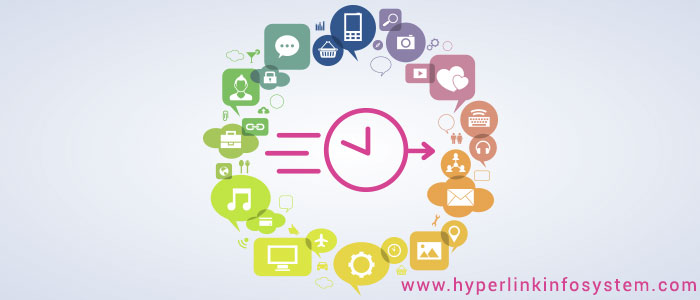 We all know that social plugin providers are holds updating the SDKs of time to time. They keep updating to share some changes, improvements, and extensions in plugins which in change improve the engagement of an application by social platforms and support the brand.
When the modifications take place, the app developers have to take those difference and adjust well to support them in an app.
Particularly, when a social plugin is one of the basic functions of an application, the modern SDK must be fit, and developer requires to make it fit for an app.
If thereis a current release, then the released SDK has arrives with some interesting provisions that could improve the value of your application so you should be ready to update for such purposes as well.
We Hyperlink Infosystem keep our thoughts filled with all new updates and relevant information. Our app developers and designers are excited to learn new ideas, new technologies, and updations so that they can implement those ideas in development to perform things worth for you.
Our dedicated app developers understand the values of recently released SDKs for social plugins and they take care and look out for all the updations while combining plugins into apps. Contact now to the top app development company.
Back