The year 2015 has fare welled us with groundbreaking technological inventions while 2016 has welcomed the huge and rousing year for mobile tech. With the increase counts of device integration & adoption to variety of technologies that has elaborated smartphones users from a pebble to rock , 2016 is gonna blast much higher.

Analysts foresee a much more far-flung demand for mobile applications and its robust solutions among business in 2016,inflaming an positive growth curve for app developers India and mobile solution consultants.
Here's our proceeds on what would be some of the shaping trends in the mobile technology space shuttle for 2016
1) Internet Of Things – Connecting millions of Devices
As more and more devices are in link to each other and constant betterment is found between various devices and mobile apps , 2016 commences a huge potential for IoT.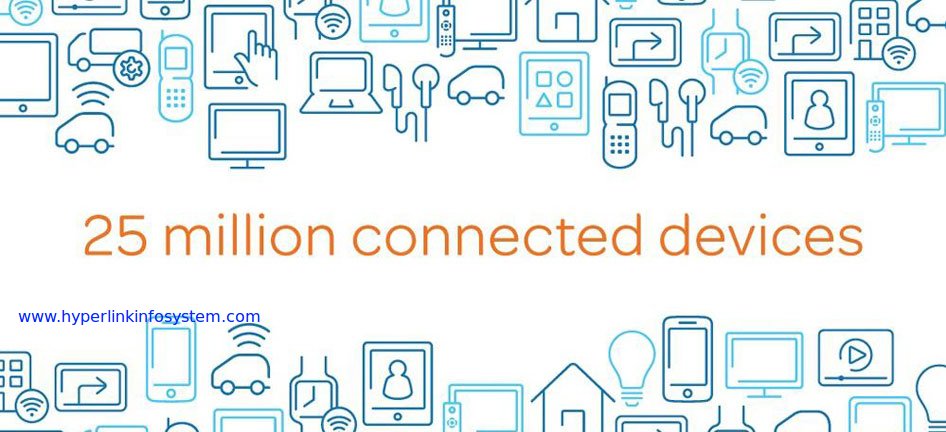 Analyst predict that there is stout increase in count of devices connected to internet while Gartner puts out at Screaming 25+ billions users by the end of year 2020 . by the year 2020 250K vehicles in connection are likely to put up the market.
The heightening demand for connected objects – from home , domestic till home security systems – will make smartphones a kernel of information and communication. So, be ready to escort in the new era of digital division.
2) From Fashion Accessories to Blazer – Everything can be wearable
Sports , healthcare and the Fitness are the domains that are constantly benefited by the inventions of wearable. With the big labeled companies like Intel and Motorola entering into scuffle to be specific for android segment , Companies are spending millions in improvising their wearable.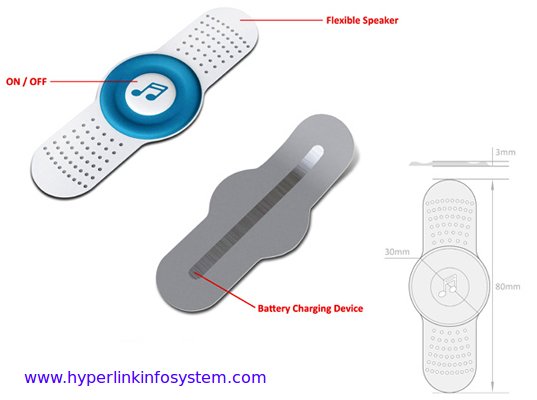 Meanwhile whether it is Fashion Accessories or blazers, Socks to jackets , Scarf to goggles anything can be turned to Wearable device. Consumers can perhaps foresee better, skilled, useful and cheapest wrist-wear with ever-lasting batteries, more delicate touch screens and far better sensors. As analysed the upcoming years would be the era of wearable device.
3)Augmented Reality will eyewitness enormous growth in Newer areas.
Though relatively in its emerging stage, Augmented Reality is foreseen to eyewitness a swift growth by 2020. According to one of the Industry analyst firm CCS Insight the extent of AR and VR devices sold out will rise from 2.5 million this year, to a yelling 24 million in upcoming 2018. It predicts that the market will merit more than $4 billion.
Another scrutinization that keeps the layman's eye open is the study that has come up with the income generated by AR & VR in 2 spectrum – Business & Entertainment- $1+ billions in each sector every year. So its not merely that gamer & movie makers will only enjoy benefit of AR/VR experience but even development is also noticed in sectors like retail, hospitality,real estate, healthcare.
With the massive game-planers in technology that are harvesting millions & billions of dollars for the development of AR driven devices like of ?HTC Vive, Google Cardboard and much more , AR is halt to be a remote dream and is all settled to take customers globe by tornado.
4) Beacons will make over Companies engagement to its customers.
Customer Communication based on location is not a newer concept anymore but with the increasing use of beacons in industries like of retail most of the retail stores whether big or small have started expanding their customers with push notification. This increasing trend influencing the customers however cannot be neglected.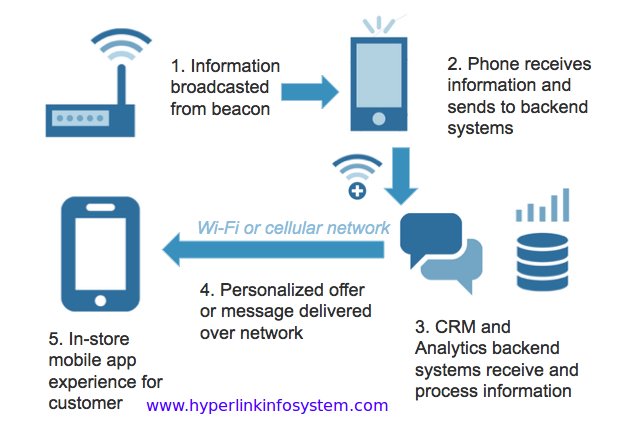 Now with the increase in trending tech of Beacons its turn of sectors like advertising , hospitality , airlines sectors to clout beacons technology in a way that revolutionist businesses connected with customers at personal aspect.
According to the report it indicated that beacons has leverage to drive $44 billions in the retail sales of 2016.
5) Businesses Target Focus – User Experience & Customers
Companies will be enforced to make their existence felt in the mobile space in upcoming years. As customers are increasingly moving to their mobile devices to perform transactions, you're prone to be swept out in the tide of digital rupture if you're not already prepared.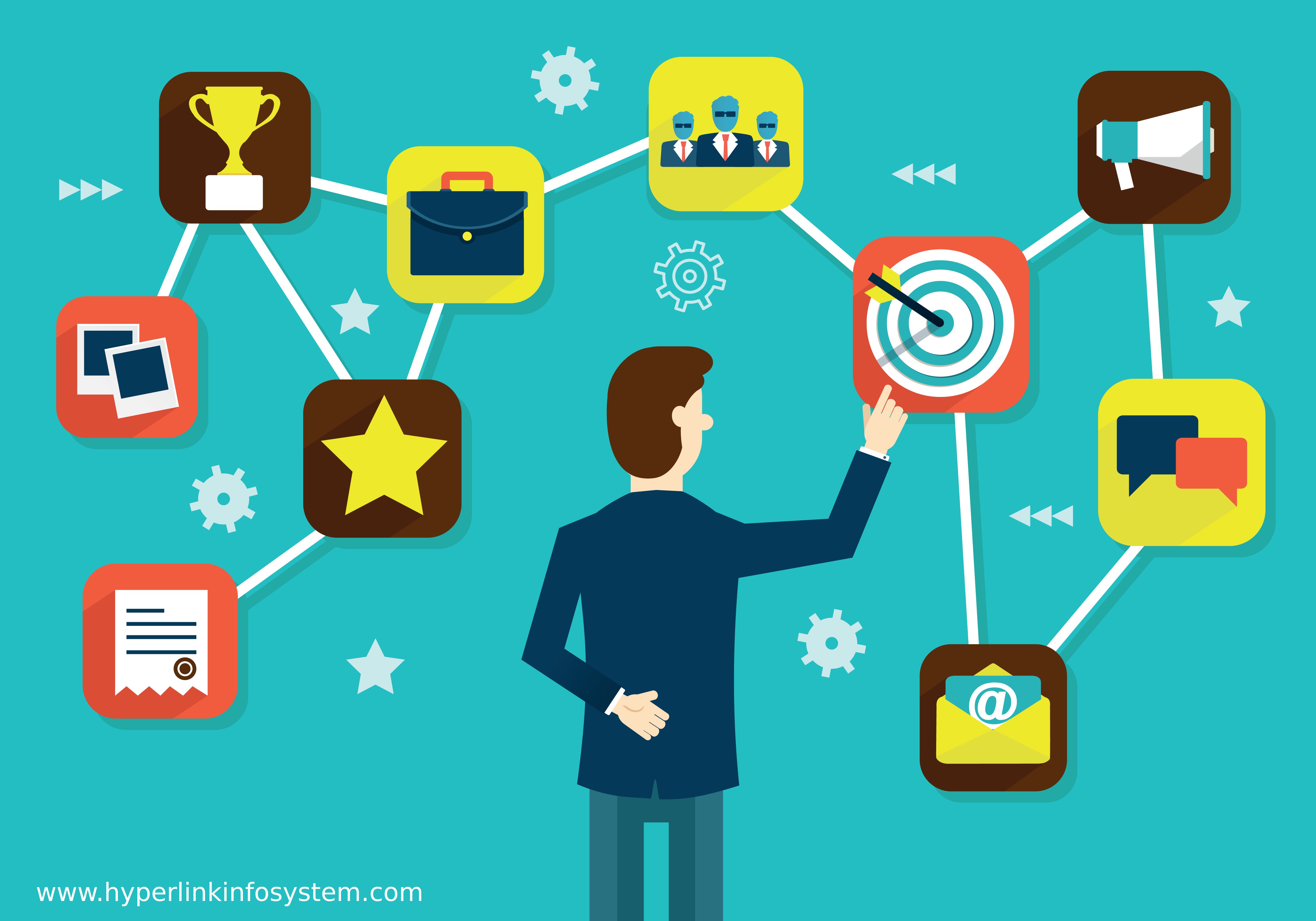 Mobile-centric solutions will become unavoidable for all businesses & ROI on mobile will gradually increase. So, embellished user experience, customer-centric approach, and unique products & designs will be key to safeguarding stickiness and trust.
So, based on the assumptions, do we believe that these trends are gonna be table-turning for mobile technology? Yes, 2016 will be massive for enterprises that are ready and inclined to gear up and ride on this new wave of digital disturbance, and be part of the infinite growth curve.
Back