Mobility comes in all forms and frames. The "frames of mobility " is referred as the schema of a mobile app. Hence, the call for enterprise flexibility application has grown to never-before seen success. And at this level of the play, you can ensure that your business requires several types of mobile apps to keep up with the changing time in the market.
Though finding right developer that does it development using appropriate tools it is also equally important to know how much does development of entire app will figure out. There are many business that are in search of the vendor for development of their idea in form of an beautiful application but they often fail to estimate about the price quote . Besides this , they even don't have any idea about the beginning of an app development. Would it take thousands bucks , dollars or even more?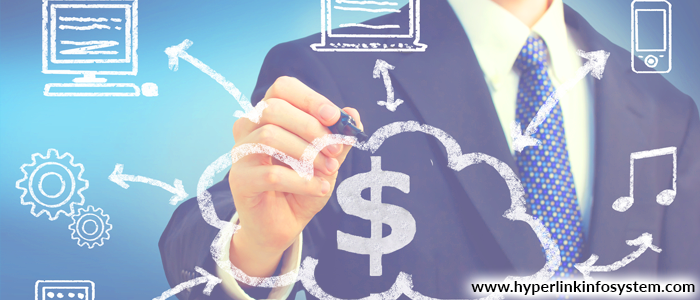 There are many companies engaged with you for your app development and you are stunned with the outcomes- the cost is damn tipsy. However cost next to nothing if you have perfect developers with the required tool-sets . You can custom-make and develop any kind of application you wish if you have backbone of the skilled developer.
Of course , what you need to figure out is the factors that drive cost for development of enterprise application. An it's not surprising if we concentrate on agents like "targeted audience " and "mobile usage intention " as key factors driving cost of development. It will highlight us with some deeper insights like:
1) How will application support ? Single or multiple device?
2) Which OS is to be considered for development of app? Windows, iOS or Android?
3) How it will be integrated with the current systems?
4) What are the Prime features that we gonna showcase in our app?
5) How we will manage BaaS , Technical support & Maintenance , Latest Updation ?
Now , Let's Breakdown these widgets to get an idea about the time and cost to be considerd for enterprise mobile app cost
# 1. How will application Support ? Single or Multiple device ?
No need to Explain, Every device is associated with its own platform and language. Hence for each add on platform you import to your " shopping cart "is and extra expense you are adding up with your budget when it comes with development using native approach. Native approach that operates on single platform gives smoother and richer user Experience compared to another approach.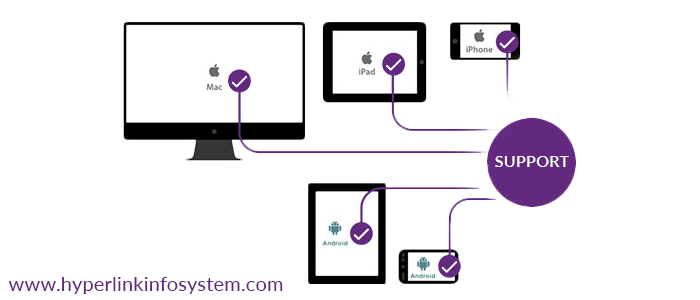 Another option you can adopt is the hybrid application development . Hybrid development is combination of native + third party application that bestows you a solution with unique features that can be accesed across multi-platform devices.
Depending on the complexity of the application and the type of users you need to select an alternative for your enterprise solution.
# 2 Which OS is to be considered for development of app? Windows, iOS or Android?
Well, bit weird to answer but, it depends upon the demand prevailing in the market and the type of mobile users and of course with the cost factor to be concerned. According to the Survey by Gartner 65% of the end-users prefer android device as their first -choice to go with . So ,if the application is developed in android platform it will return more ROI as more users are intended to be engaged in Android platform.
But if one wants to go with Cross-platform then development on all the 3 platforms is highly recommendable.
#3 How it will be integrated with the current systems?
All the mobile apps needs to be integrated with the existing administration, software & hardware and Internal systems.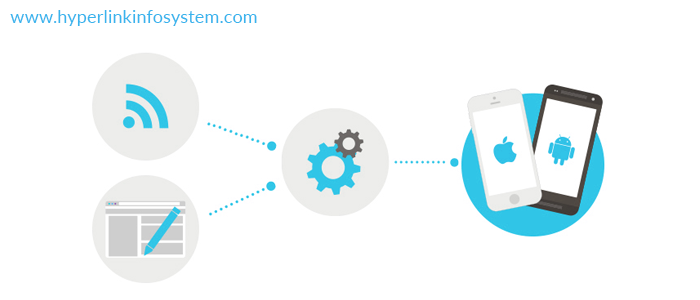 However , there can be 2 panorama when it comes with integration :
1) If the application acts as an standalone app – means it does not need any kind of internal corporate access , grants and permission which highly reduces the cost of an app.
2) If the application is integrated with enterprise – would naturally cost extra expense : whereas the costing extends till back-end access, containing enterprise web services , updations, support & maintenance . All these factors leads to surplus expenses.
# 4 What are the Prime features that we gonna showcase in our app?
The objective you define for an app is the entire blueprint of the app. It determines what kind of feature you gonna get integrated with the application . Initially you can kick -off with the cottage and can expand up into 5-floor high mention. You need to calculate some aspects like :
Back-end Integration
Security Protection
Authentication
Offline feature
Data storage Capacity
these are the several factors for which you need to think long-way whether you require all these or not each can be considered as an add-on to increase the bill.
#5 How we will manage BaaS , Technical support & Maintenance , Latest Updation ?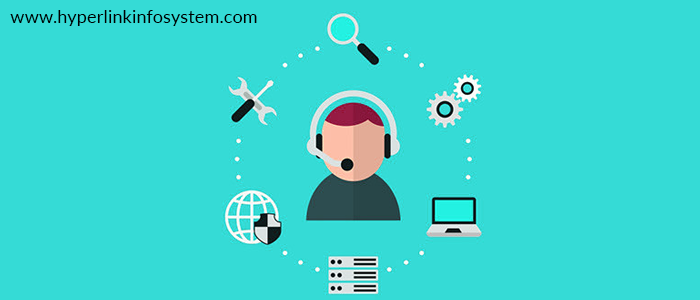 You need to decide whether you will offer 24/7 development team on-board to manage all the technical issues as an app is never completed till it's existence. You need to have strong strategy that saves your business getting down meanwhile satisfying customers negative feedback and grievances.
The Bottom line – "Know the cost behind the whole enterprise mobile app development"
There are variety of flavors included when it comes to app development . A very basic and primary mobile app with the layman features may cost you around $150-300$ with android app development India. More are the features higher is the cost . So Don't wait, brainstorm your ideas with us and get the best enterprise breakdown with our best app developers. Contact us now for best Enterprise Solutions.
Back