In today's Scenario there are massive amount of apps being deployed in app store . But not all the android app development fascinate us with the user -Experience that we expect while downloading . An organization has to keep in thought many factors to successfully commercialize it's app in this competitive market .
Device compatibility , personalized touch , smooth gestures , version support , OS support these are the several key factors to be targeted while testing an app before its deployment. So, the company has to brainstorm a strategy to enhance the testing phases and make them consistent. Once the strategy is planned out Quality Assurance needs to be checked out to rationalize and boost up entire process.
As we know that technology is the only sector that is hugely impacted with the latest updates now and then . With the change in trends of Mobile versions , OS , Technology creates heavy impact on mobile app testing.
So Let's watch out some latest trends followed by mobile app testing that leverages us to create strong strategy.
1) Revived Security Focus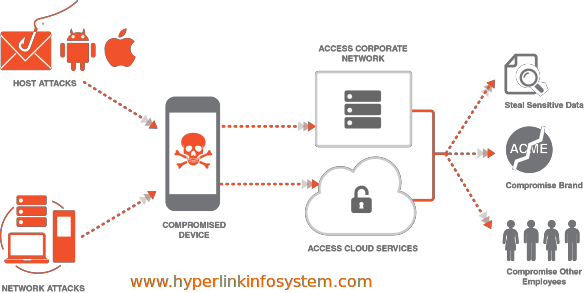 Most of the mobile users have tendency to store Sensitive & personal information in their electronic wallet or any protected app in mobile device that can result in any kind of fraud or may lead to identity burglars. Most of the business now allow their employees to access crucial info on their device and many are the cases where users need to share their sensitive data to fulfill app requirement. The QA experts have to perform overall test to protect users data being in-secured.
2) Big Data
Nowadays most advanced businesses use big data to amass actionable flairs required for taking crucial business decision. In contrast to collecting a huge amount of data, the businesses also examine the data to find out vital information about business processes, product proposal and customer preferences.The QA professionals must look into creative ways to test the big data related mobile apps effectively.
3) Smart phone Payment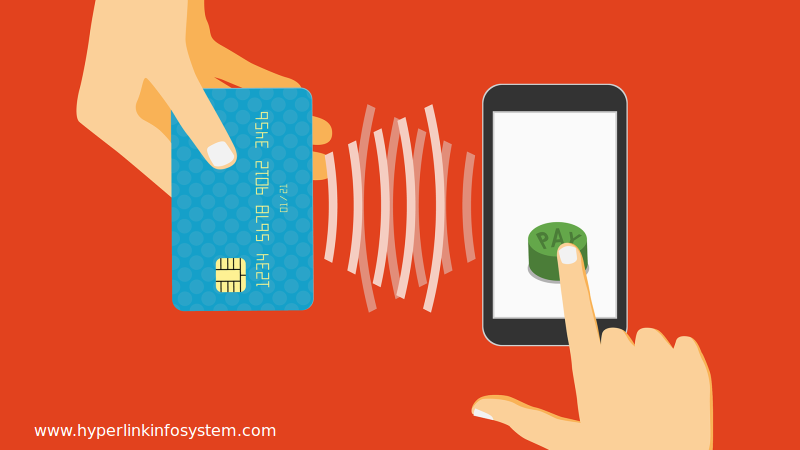 Like e commerce, mobile commerce has also gained parallel value in modern business .Customers are expected to deduct their payments using Google Wallet or Apple Pay. However Users should be permitted to make out for their payments using debit or credit card even. So the testers need to keep up a focal point on security while payment is ongoing when testing mobile apps.
4) Internet of Things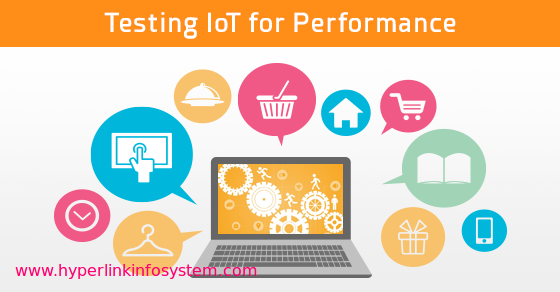 Nowadays IoT has became a huge roar in mouths of people in the year of 2016. IoT has huge impact on mobile top app development companies as developers have to build up an app that easily integrates with other devices and at the same time it should provide flawless user experience. So the tester has to keep in mind checking performance and flow of app during testing of app.
5) Cloud Mobile platform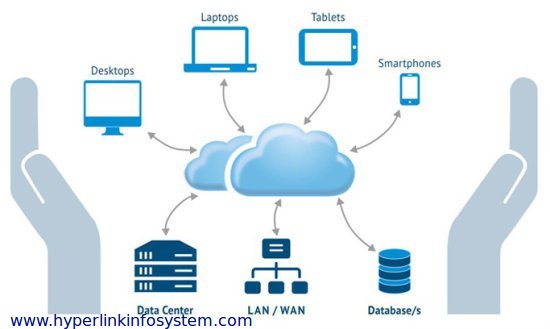 It enables testers to access the application UI and its performance across multiple devices with different versions thus eliminating the need to buy multiple devices that saves time & cost .
Due to this technology approximation of business are now investing in cloud testing rather then device specific testing.
6) Automation is Universe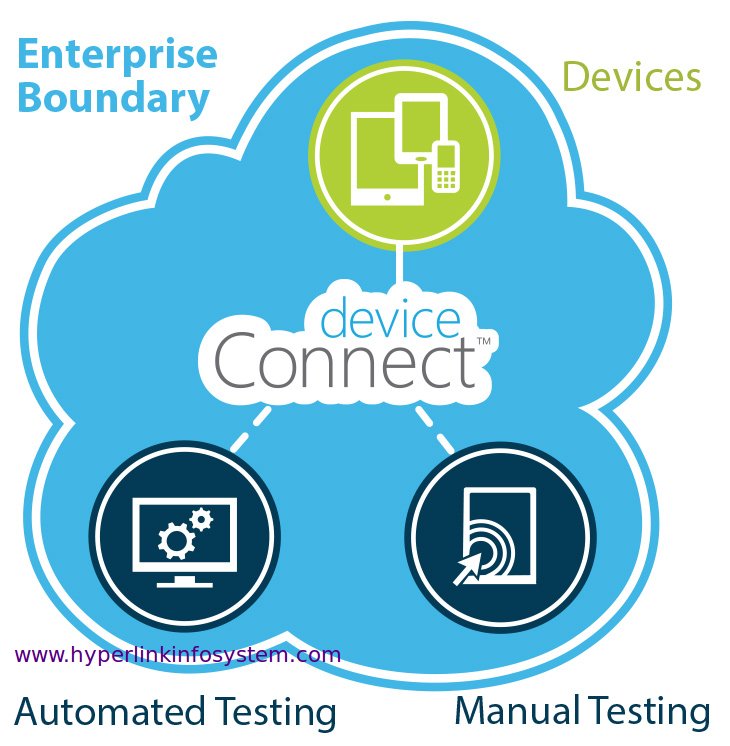 In the modern period time is at the core while manual testing has its own place to stay but its quite tought to beat out the speed & consistency of automated testing scripts . Nowadays number of tool sets are out to support automated testing . Written in some core languages like C#, Java , Ruby automated testing has become a primary tool for the team to spotlight on integrity of application.
So these were the latest trends to be watched out to deliver best results for testing . Developed an app? Need to test it? Don't worry Hyperlink Infosystem will do it for you . Hire the best app developers and testers from hyperlink and get the things done right away. Drop us a quote and we will revert you shortly ..!
Back