Recently the unexpected news has been lime lighted in the middle of the year. Yes, you heard true .! Parse is retiring its services as mobile back end. This has created hurdles for many mobile app developers as huge amount of their data relies on parse.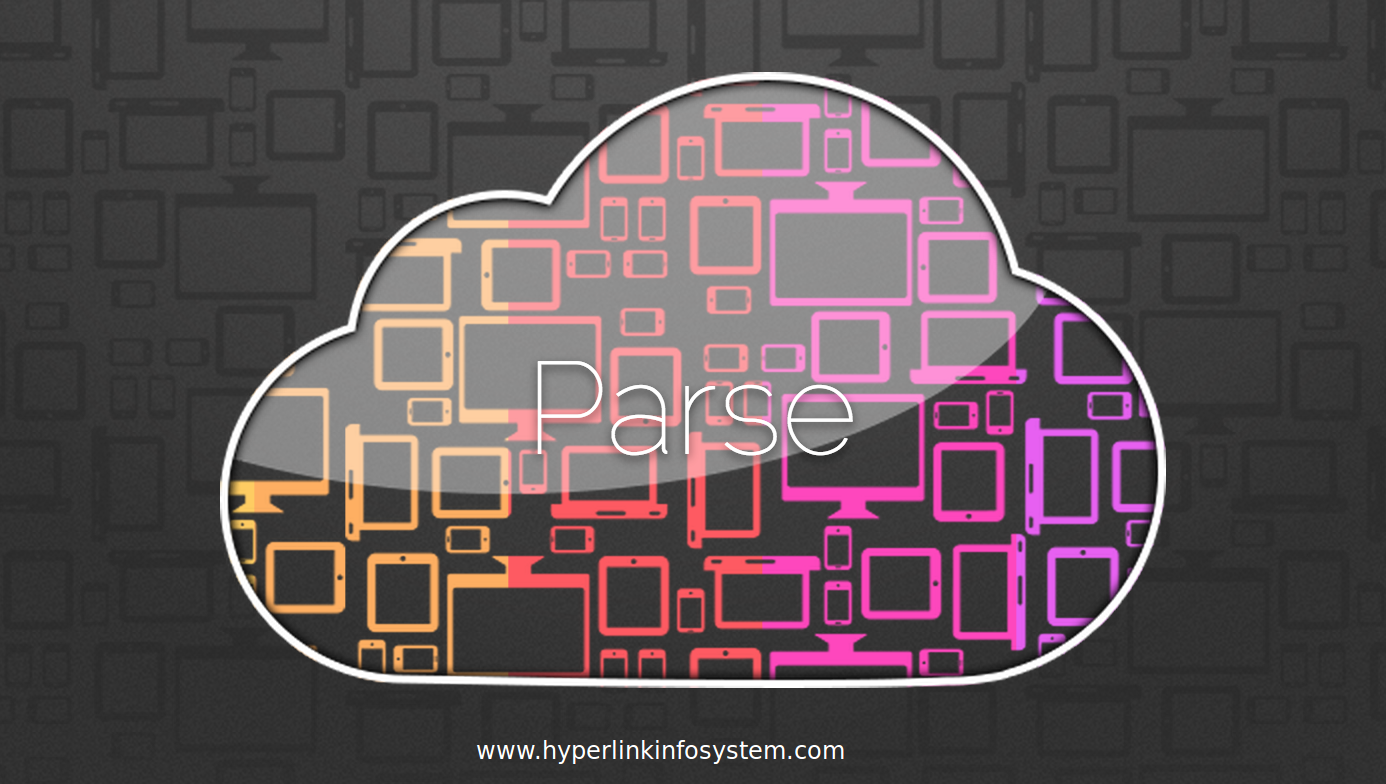 After this shocking news so many questions has been aroused in mind of people as in:
What are the other alternatives to deal with this situation?
Should database be migrated to open Source ?
Whether companies should switch over to other Saas back-end like cloud Boost , Fire base and many more .
But the interesting fact that is noticed is that we have many alternatives rather than parse to divert our application on other back-end services.
Let's check out some of the choices that we can consider as an alternative of parse
Migration of your application to other Saas Server
From the live example of Parse it is clear and cut that one should not totally rely on external servers but it does not convey you that we will restrain its application in our apps.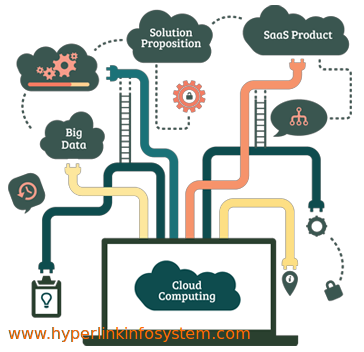 The solution is not to amalgamate your application with this kind of server that shuts down within small duration but the remedy is to use the strong and reliable Baas service so that our application developed can remain consistent on that particular server.
Develop Your own private Parse Server
This is the Second best and most reliable option in the case you don't wish to edit your app code or modify it.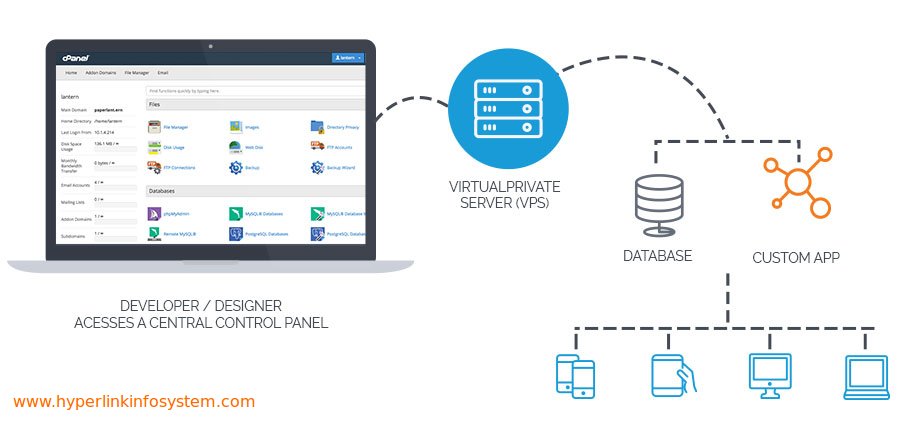 You can make your own parsing server and yet have your app on parse server for stipulated period so no one can can turn it put for you.
Manage the application on your Private Server
This is the most complex yet the reliable one solution . If you have your private server then the risk of its shutting down is negligible unless you do it by your own. Now check your app and watch out how it can be united with parse and what are the changes needed , what is the effect of these changes and how you can migrate it to your server.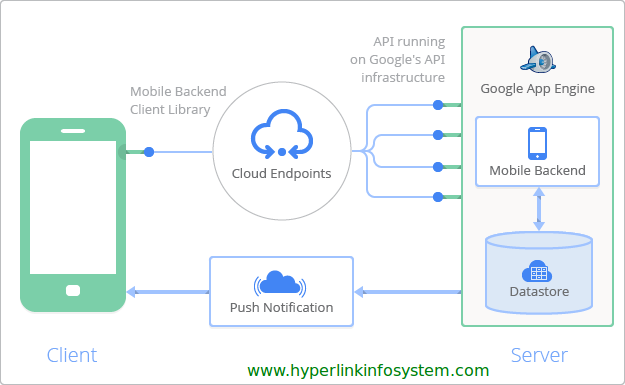 Though it will be bit more time consuming but once you are done with it then you will have clear code and understanding about services . Having your private server will be advantageous to you in many of the ways. But on counterpart it will lead to increase in cost as it requires maintenance at several intervals of time . Making your private server is not a job of jack and Jill.
So now hope you might be clear about the alternatives about the life after parse Server.
Don't have any idea about migration ? Don't panic. Hyperlink Infosystem is here to help out its clients. It is one of the best app developers companies serving people i all the IT solutions . Contact us now to get your Solution ..!
Back