The rate of technological development has lead to massive growth in the number of app business startups. In fact not since the dot-com era has there been so many tech startups as is the case in the last few years. App development companies are sprouting up every day. The rise of mobile app technologies and innovations like cloud computing to name a few have lead to this recent round of technological
entrepreneurship
.
It is important to note that despite this high growth in tech business startups, not all of these new enterprises or products make it. Although, many
tech business startups have achieved success
. Why is that the case? What made these firms successful? These app development startups share some of the characteristics highlighted below:
An App Development Startup Must First be a Successful Business:
This rule applies to every startup. Whether the goal is to launch a
mobile app development company
, social networking platform, or be a part of the sharing economy all of the following qualities are paramount to achieving success in today's highly competitive market: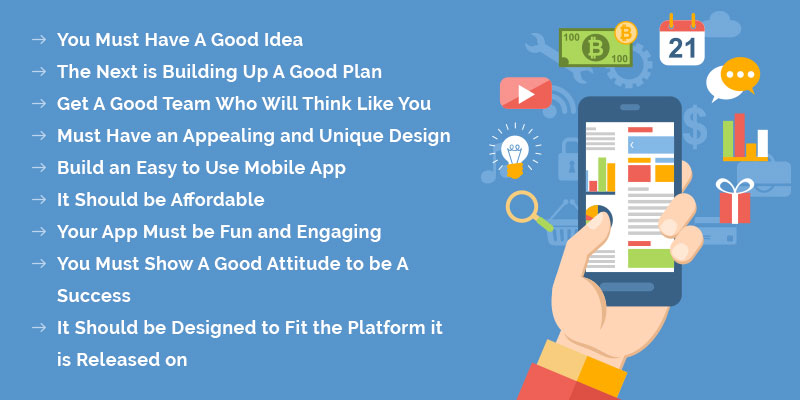 You Must Have A Good Idea:
The best way to start a successful business is developing an excellent idea. While this might sound exceedingly obvious, you must acknowledge that nothing dies quicker than a terrible idea. Everyone knows somebody (if you do not, that individual may be you) who brings an idea for an enterprise they think will be a killer disrupter (which may, in reality, be more flawed than obvious). The concept may sound unattainable or just feel plain dumb. However, these ideas in most cases according to recent history may be a hit. It often turns out to be the real deal.
You Must Show A Good Attitude to be A Success:
Even with the best ideas, your plan can be undermined due to a lack of optimism and enthusiasm. Starting an app development business is a frustrating endeavor that requires backbreaking work without any guarantees that you will be successful. Having a positive mindset is paramount for aspiring entrepreneurs to navigate through the rough patches of the startup process. A negative or wrong attitude might not just lead to abandoning some great ideas, but it could equally discourage your employees and block the way of innovation.
The Next is Building Up A Good Plan:
For you to claim you have a defined business strategy, you must bear in mind that your plan doesn't have to be a complicated one or even groundbreaking to become an instant hit in the market. More importantly, it must be a well thought out strategy. It must be an easily implemented plan that can define how your business will run operations and grow to be a success. An excellent business plan must include a realistic marketing plan, as well as product strategy and program for employee retention. The following make up a sound financial plan; budgets, practical projects, cost-benefit analysis and much more.
Get A Good Team Who Will Think Like You: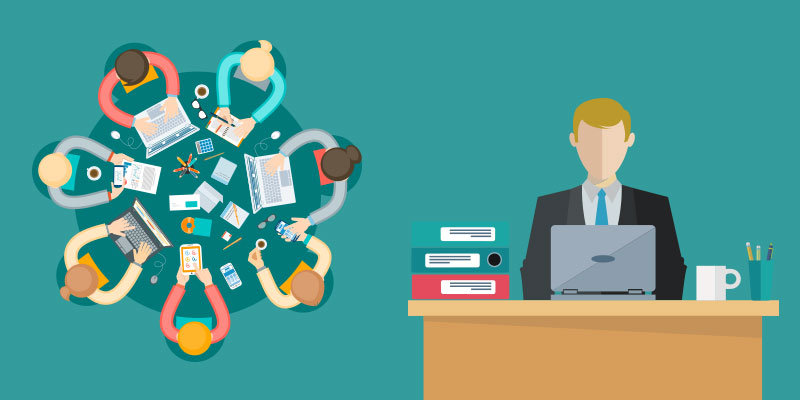 Whether it is your co-founders, advisors, employees, or investors, they are all members of your team. They are part of the team formed to manage and run the operations of your company. It is critical that they trust you and vice versa. Having trusted advisors or team members who can pass unbiased advice drawing from great wisdom and experience would help your young firm succeed in the long run. Your advisors should challenge you the founder to a reasonable degree of accountability. Every employee should be hired based on the fact that they are smart share the same ambition as your app business. They must also fit into the developing corporate culture. It is also vital to train new employees.
Now that we have attempted to stress the way to be successful as a business, the next phase is; what characteristics make up successful apps? Your company was founded with an excellent idea with a reliable and trusting team in place, as well as the right plan and vision on how to proceed so what's next? The key characteristics of the products or services provided by the recent technological start-ups that can help you get a clearer understanding of what works include:
Must Have an Appealing and Unique Design:

Make your mobile app, appealing and pleasing to the eye. With the growing rate of competition,
Top Indian app developers
need to create products that look amazing. The branding and packaging of your application in a special and recognizable way is paramount. Even if two enterprises offer the same service, consumers can differentiate them by their design, and unique look.
It Should be Designed to Fit the Platform it is Released on:
You might have a good app, but if you developed it just for the Apple iTunes platform when you know it may appeal to Android users or Amazon mobile platform, you are handicapping your agency. When operating across various platforms, the user experience should be modified to take full advantage of the fundamental properties of different mobile devices.
Build an Easy to Use Mobile App:
The site, mobile application, or service should be easy to use or install. People don't have the patience or time to learn how to use a complicated application or site when a competitor might even offer something much more intuitive. It is important to ensure your users get what they need from the app sooner.
It Should be Affordable:
Although price competition remains fierce with one agency likely to undercut others so as to grab the market share, your product should be affordable to the public. The proliferation of free mobile apps and sites supported by ads or other forms of revenue sources will make charging money a turn-off for potential customers. Try to offer a free version of your app along with a full-feature paid version eventually.
Your App Must be Fun and Engaging: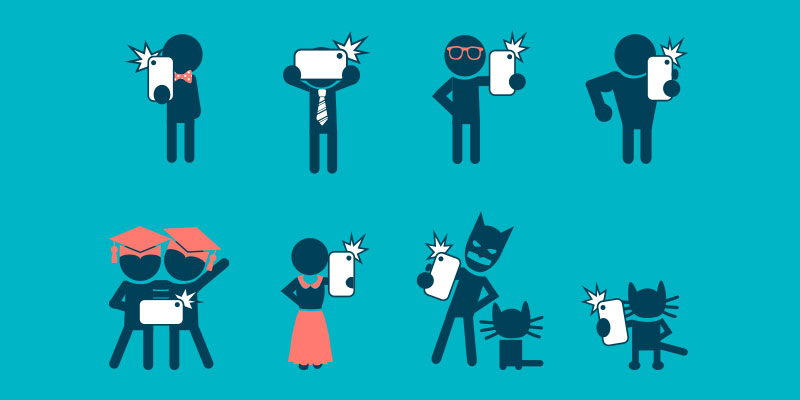 It is recommended that you design an app that would be fun and engaging. According to reports, the majority of the apps downloaded from the app stores to mobile devices and turn out a success are engaging. However, some apps are used only once and deleted eventually. To avoid such situations, it is imperative that you consider
adding features like embedding social media
, and/or gamify the experience with bonuses or points as well as rewarding users for staying engaged.
Bottom Line
From the above, it is safe to say that all successful businesses (whether it is mobile app development or
web development
) start with a good idea. Which is followed by efficient execution and a useful app, service, website, or product. By following the above guidelines, every new start-up can become better equipped to find the road to success and become a big hit in the ever evolving and increasingly competitive market environment.
Back