Everywhere, the updates is most important whether it is yourself, your phone, business or any top app development companies around the world. Apple's update most famous in all over the world. Every year they are ready to publish their new updates.
The iPhone 6S and iPhone 6S Plus have launched, but a few months on we are starting to excitedly think about Phone 7 and iPhone 7 Plus.
We are sure to see a next step iPhone in 2016, But what will the new iPhone 7 view like? What are the features?
Apple is said to be working on the iPhone 7 design so we don't know perfectly what it will look like, but we can guess that Apple will carry on its path of launching more powerful, well-planned, devices that develop thinner with every design monotony.
It's same Apple will carry on releasing two versions of every iPhone, so maybe we can see an iPhone 7 and as well as iPhone 7 Plus in 2016.
The iPhone 7 and 7 Plus are assumed to feature the same 3D Touch feature published with the iPhone 6s.
The iPhone 7 may be with 2GB RAM, during the iPhone 7 Plus includes 3GB RAM. It may also add more storage capacity up to 256GB and most larger 3,100 mAh battery power.
Maybe iPhone 7 will show with features comparable sapphire glass and also wireless charger.
One of the best interesting iPhone 7 guesses involves a move aside from the physical home button.
Specially the sensitive 3D Touchscreen.
Design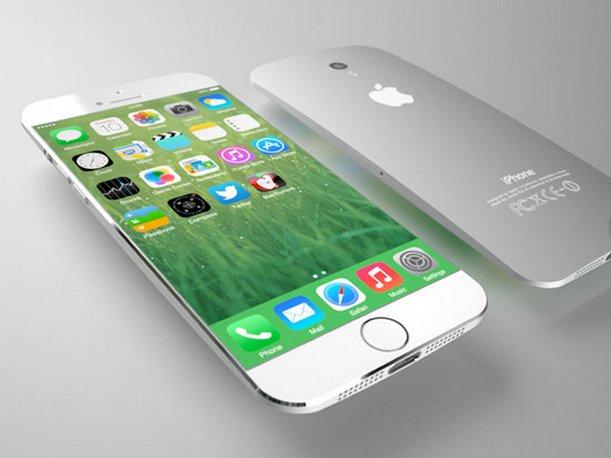 The iPhone 7 is expected to be most thinner than the iPhone 6s.
Apple using the destruction of the headphone jack and proceeds in in-cell panel technology to create the iPhone 7 most slimmer, may be as thin as the iPod touch.
Perhaps,iPhone 7 will be around 6.0mm and 6.5mm.
The iPhone 7's body could be made out of a new nonaluminum mixture material that upgrades the water resistance of the device.
No HeadPhone Jack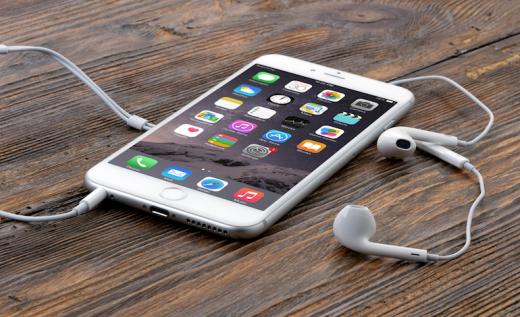 Apple may be capable for reduces the thickness of the iPhone 7 by likely 1mm by erasing the headphone jack and rather using an all in one Lightning connection.
With the iPhone 7, headphones will need a Lightning connections or a 3.5mm jack to Lightning connector to connect to the Lightning port on the base of the phone.This device will also support wireless Bluetooth headphones.
Apple is said to be working on Lightning provided EarPods that will be alongside the iPhone 7.They will be same to the existing EarPods that are added in the iPhone box with a Lightning connectors.
Wireless Earphones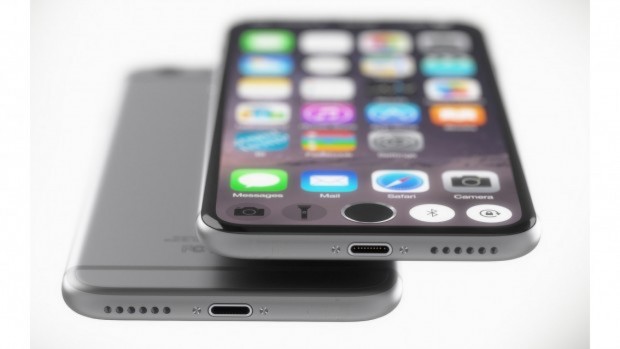 Normal Bluetooth headphones have a wire which connects the right and left ear bits to each other, Apple is said to be creating earphones that do not add a connective cord between the ear bits.
The wireless earphones, which have a battery life of around four hours due to the individual chips and the batteries in whole, will reportedly charge via an included carrying case that also gives as a rechargeable battery to boost battery life nearly possible.
Better Camera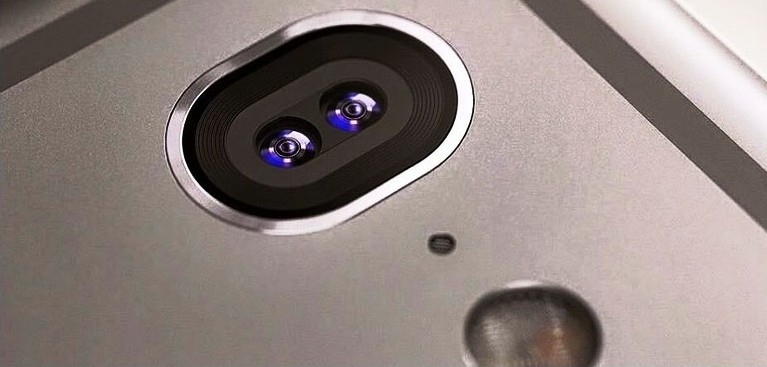 People like using their iPhones to take pictures So Apple can not tell us that sufficient, so keep on changing. Apple is said to be working on a version of the iPhone 7 Plus with a 12 megapixel with the dual-lens camera system.Yes,12MP is a very good start.
With a dual-lens camera system, images caught are clearer and lighter with very less noise
Obviously, it is not all about the number of MP. Apple continues to do such a great objects behind the scenes to upgrade your clicks.
Storage Space
Storage space may be a different element between the iPhone 7 and the iPhone 7 Plus.
There will be iPhone 7 Plus could add a high-end 256GB storage choice that would not be available with the iPhone 7.
The 256GB a capacity that is not provided in any of Apple's present iOS devices, so it is controversial as to whether Apple would publish such a high capacity iPhone.
Touch ID
Touch ID is best, and it is got even most better on the iPhone 6S with the next generation scanner tech creating it more flexible than ever.
The iPhone 7 has the opportunity to take biometrics to the further level, with iris recognition.
Constantly People don't want to use same things. If there will be no changes then people get bored.
Hyperlink Infosystem makes the best application with updations in iPhone app development India & other countries. If you want to make your own app as well as update feel free to Hire iPhone App Developers. Contact us for further details.
Back