Introduction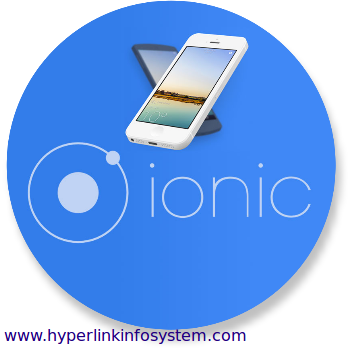 Have you ever used previously any mobile development framework? If yes, then you might be finding Ionic framework quite similar to use with. One of the major hurdle that companies encounter during mobile app development is multiplicity of costing for
building of native apps across different platforms . In other scenario comprehend developers have turned towards hybrid platform
development that somehow promises to help out with such issue and Ionic is one of the fitted Solution addressing to the problem.
What is Ionic Framework ?
Ionic is an HTML 5 framework for mobile application development that pinpoints to build hybrid mobile applications. Hybrid apps
are nothing but are small websites that are running inside browser husk accessing native platform layer. Hybrid apps experience
much more relishes as compared to purity of native apps in terms of development speed, platform support and accessing 3rd
party code.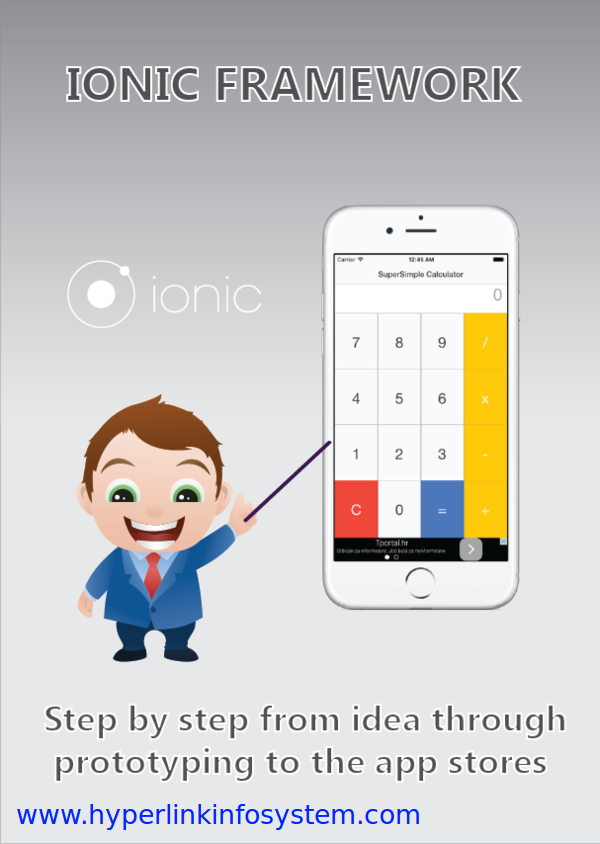 Just you think of Ionic as your front -end that have full control over the appearance of your website and the UI interactions needed
by your app to be effective to user. Though it is quite similar with "Bootstrap" but it supports wide spectrum of general native
components , Designs and animations.

So , now you are bit clear about Ionic and why the need for Ionic arises . Let's go through some of its features to be more clear
about the peculiarities of Ionic framework and how it can help us in building of mobile applications.
"Ionic which is free and open source, bestows a library of mobile-optimized JS, CSS and HTML CSS components, motions, and tools needed for developing highly conversational apps that are built using Sass which is optimized for AngularJS. "
Features :
#1 Performance obsessed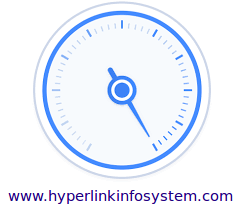 Speed is an important aspect which comes in our notice during its absence .Ionic Framework is developed to perform best on
mobile devices with minimum amount of DOM manipulation , zero level of hardware acceleration and j Query.
#2 Angular & Ionic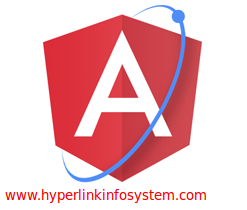 This is one of the best ever match found . Ionic make use of angular to create strong SDK to develop richer and robust app while
Ionic look and feel and architecture for app development complements each other in all the manner.
#3 Native focused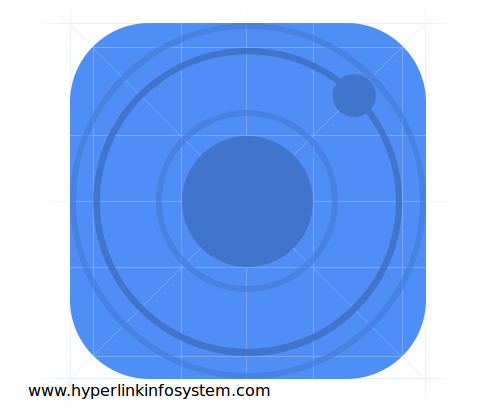 Ionic is been designed on native mobile SK making it easier to learn and understand for building apps on platforms like android and
ios. Just drop your piece of code in Cordova or Phone gap and it's ready to run and deploy on multiple platforms.
#4 Beautifully designed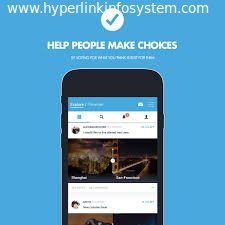 It's Simple,clean yet Functional. Ionic has been schemed out to perform and display beautifully on all mobile devices. With number
of well known mobile components, and interactive paradigms,yet extensible base theme, will force you to imagine how you have
been alive without it.
# 5 A powerful CLI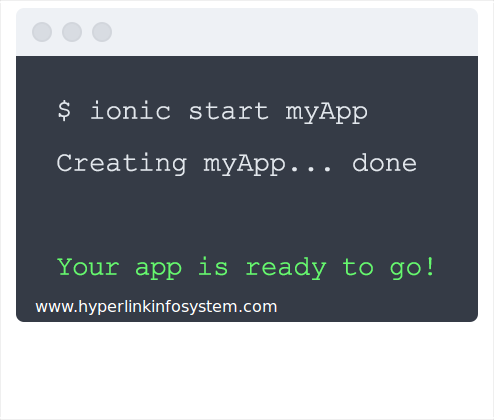 just use a single command to build, test ,create and deploy your Ionic apps into any platform. With awesome features like Live
Reload and bonded logging, you'll far away from your native enemies. Just run npm install -g ionic, and you're on air to go!
#6 Fun to learn
All you just need to have knowledge about are HTML, CSS, and JavaScript : stepping stones for web development. In earlier post we
have learnt about How to get start with steps building Ionic Apps helping you out with your mobile development skills. There's no doubt that you'll be shipping apps very easily.
"Beyond Code Ionic is an Environment"

You'll find a series of mobile development tools and resources as per your order that make Ionic the full-fledged mobile development package. It's one of the best idea for building apps.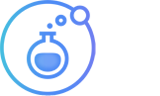 Ionic Lab
Just you need to build your app and test ios
and Android version turn by instantly with :$ ionic serve –lab .
You can also make use of GUI Version of Ionic Lab.

Live Reload
Instantly revise your apps while making changes in code, even
when you are running code directly on your device with
$ ionic run –livereload.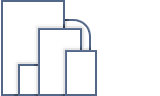 Icon/Splash Generation
Want to create Splash screens and icons for all your mobile devices ?
Just create it with single command $ ionic resources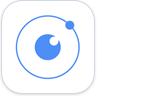 Ionic View
With Ionic view you can easily share your app with testers ,
clients and all over the world eliminating the need to go to App store.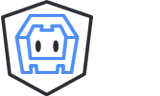 NgCordova
NgCordova is an assortment of 70+ AngularJS extensions above the
Cordova API that make it streamlined for building, testing, and deploying
Cordova mobile applications with AngularJS.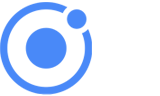 Ionic Platform
Cross-platform mobile services that fosters you hook the basics
and concentrates on delivering top-drawer apps.
What is the need that has raised the Development of Ionic Framework ?
Development of Ionic has taken place because of strong belief that HTML5 would conquer on mobile over time, in a way it has
been ruling on the desktop.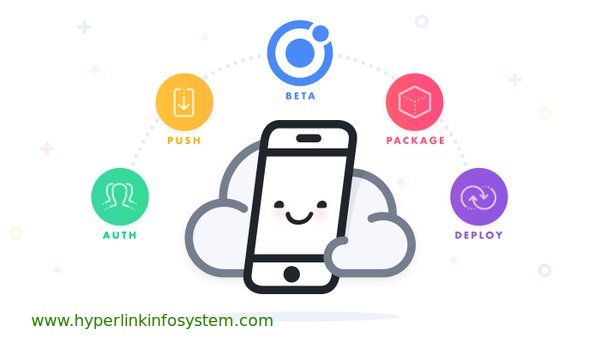 With Ionic, we desired to build an HTML5 mobile development framework that truly concentrates on native or hybrid apps despite
of mobile web, since Some great tools are already available for mobile web development and So Ionic apps aren't intended to be
run in a mobile browser app like Chrome or Firefox, but instead the low-level browser cover like iOS's UI Web View or Android's
Web View, which are wrapped by tools like Cordova/Phone Gap.
Above and all it fosters easy cross platform app development within no time that makes easy for developer to concentrate on
multiple apps simultaneously.
Enveloping the session:
So now, that you have briefings of what Ionic is and why does it exists, you are now about to start developing your first app with one of the best Indian app Developers that is Hyperlink Infosystem. Hire Iphone developer from us and continue to get everything installed and start your development with Ionic!
Back