A dedicated increase is being marked in the flock of businesses unfolding different versions of the same apps for some of the highlighted mobile platforms like Android, iOS and Windows respectively. So to cut-down the cost & development pace cross-platform app development is the in-demanded in market. Based on its business requirements, each organization has option to decide from a multifold range of cross-platform mobile development tools including Xamarin, Titanium, Kony and many more. But a number of logs have limelighted the increasing favor and market share of Xamarin.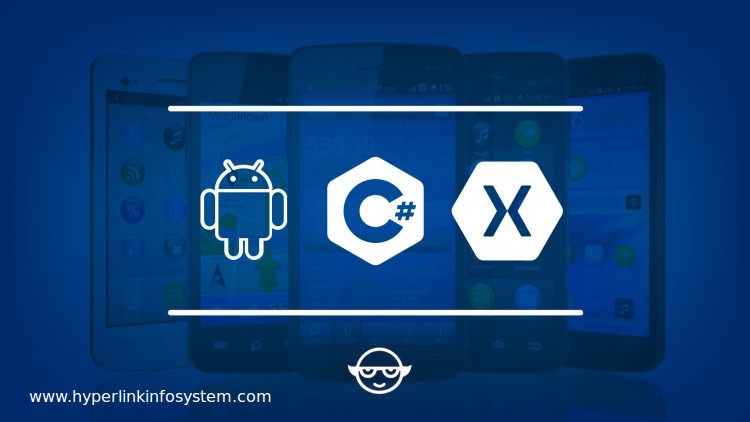 Different from other cross-platform framework xamarin allows mobile app developers to share same c# code base to develop apps on Androids , windows and iOS. Meanwhile Xamarin can be utilized for bug tracking and testing in variety of mobile devices in cloud.Also, they can use Xamarin cleverness for deliverance of high quality app by vigilling exceptions and crashes in the real time.
Some of the grounds to be considered why xamarin scores up other cross-platform framework
Re-usability of Code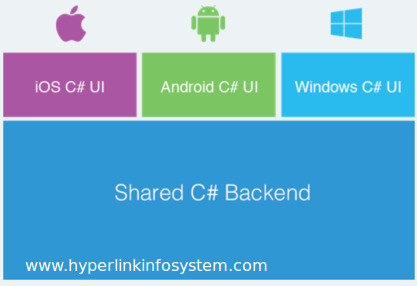 As discussed earlier ,Xamarin allows Sharing same code base to develop apps on the major platforms.
Developers can further design Native UI/UX Supporting all the major available platforms named iOS, Android and windows using Xamarin.Forms
Thus, due to sharing of code makes it easier for Xamarin to save one's business time and resources while creating same UI for different platforms.
Cloud Based Testing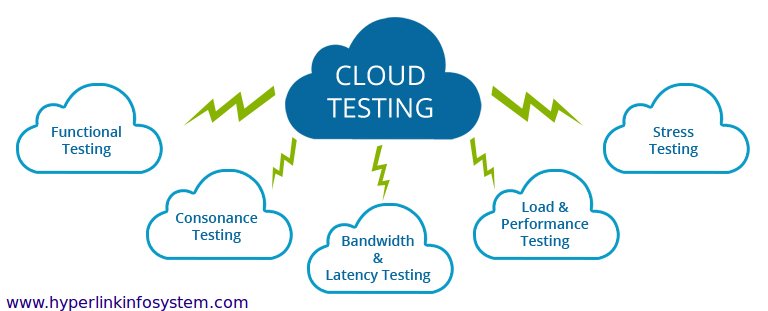 Alongwith mobile app development developers need to focus on areas like look & feel of app and how it functions on various devices, but with the use of Xamarin Test cloud finding the bugs & cracks in the app has become quite easy.
Furthermore, they can check the test upshots, and performance metrics to make functioning of mobile app flawless.
Supporting MVC & MVVM Patterns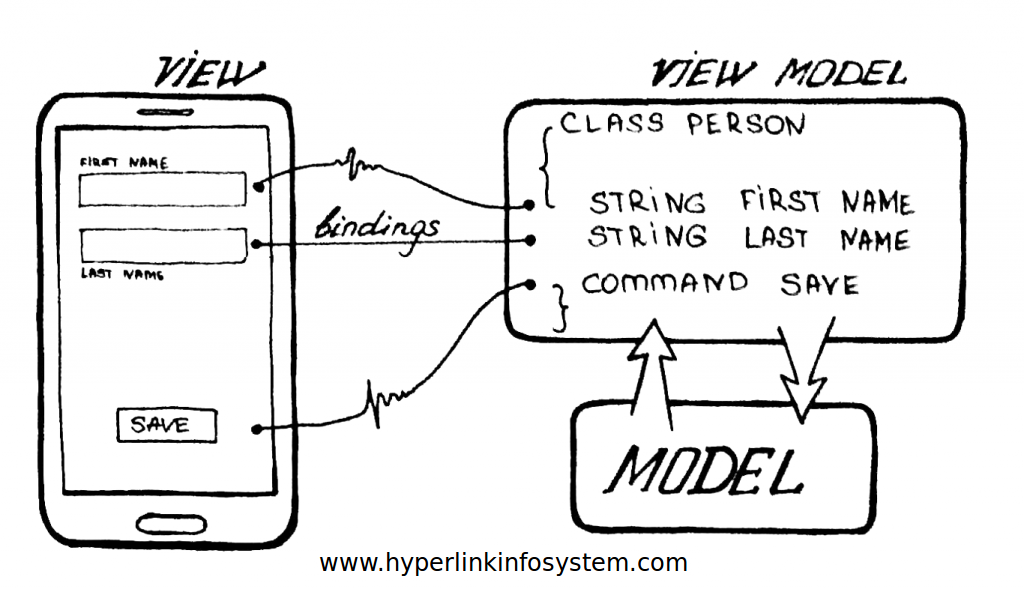 Xamarin supports development patterns like MVC and MVVM ( Model view view Model) that supports developers to maintain consistency between application logic and UI . This makes quite easy for the company to update and perform modifications and meanwhile MVVM patterns helps out for reusing same code base for numerous projects.
No Additional Plug-ins Needed
Xamarin allows developers to execute on device computation without developing specific plug-ins. Xamarin apps are developed with patterns and native UI controls and they cart better user experience across multiple mobile platforms. Also, the applications can approach all specifications of the basic mobile device and platform. For Example, the Xamarin apps empowers access to platform-specific traits like those of Android Fragment and i Beacons. So the businesses can conserve their pace and resources needed for development of plug-ins for device processing.
Meeting Demands of complex Projects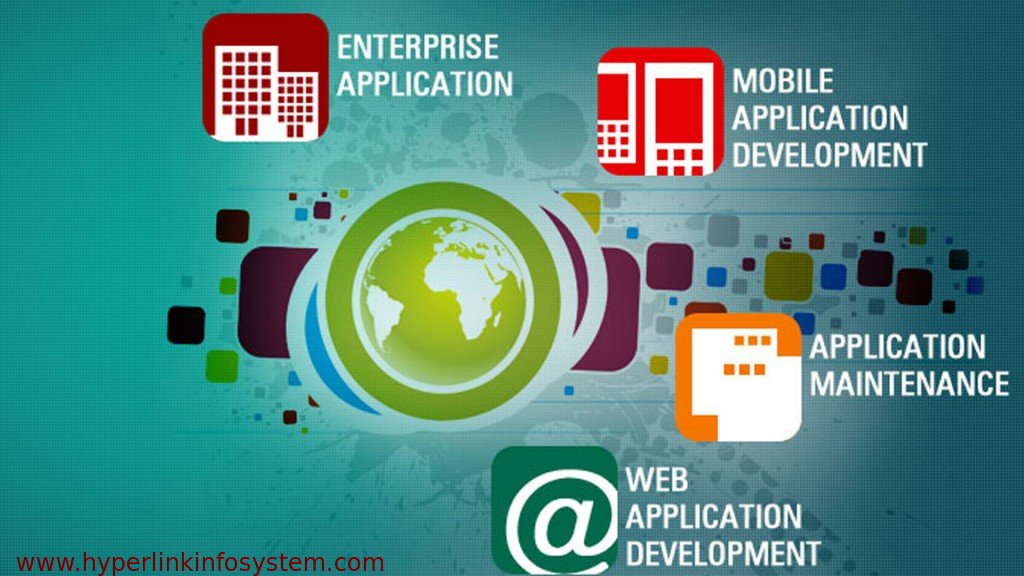 Normally, all cross-platform mobile development tools augments the necessities of small projects. But most of these tools busts to match the requirements of larger and complex projects. Xamarin is fruitful in meeting the demands of both small and complex projects. As the developers can write code in a standalone programming language (C#), it becomes easy for the company to put on the scale without hiring auxiliary developers. Meanwhile, the developers can further aid the native iOS and Android Libraries to easily transform and improve the mobile app.
Hyperlink Infosystem have developed Multiple Applications on all the major platforms using Xamarin Technology. It is one of the top app development companies that have developed apps for iPhone, Android, iPad devices and approached clients of diverse Industry verticals, like entertainment Media, finance Companies, Lifestyle & E-Commerce Zone and many more . So if you want to develop such cross-platform app with us drop your word and we will be in touch with you soon ..!
Back