Today we are talking about the app developers. Developers have not only show themselves as great coders but they are also great at handling the products and apps just as a marketer.
No matter how any top app development companies cover their business, developers are the only one who can reach the business image proactively. And here are the best ways they make it.
When Developers Turn Customers

Third person developers can surely obtain your money if you view them as giving clients means they are gaining importance, by just marketing it to any developers. Example like AWS, Google Compute Engine, Salesforce App Cloud, Microsoft Azure and many more.
There are many app development companies like them for whom selling tools to developers is the for business.
When Developers Are Product Extenders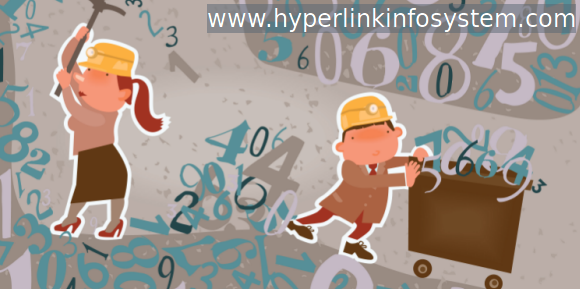 Developers promote your business only adding some features channel that you might not create or even imagine of – Yes, they take your product to the further level. Delivering your product a final look where it becomes extra important to your paying customers.
And the best example is Apple iPhone, the very private Apple's developer program point to the work of over one million applications for the Apple App Store.
These applications have higher than one million features which make all iPhone models more relevant to every user. Not just functionality, sometimes the regular supply of great new things has made iPhones extremely hyped.
When Developers Are Data Miners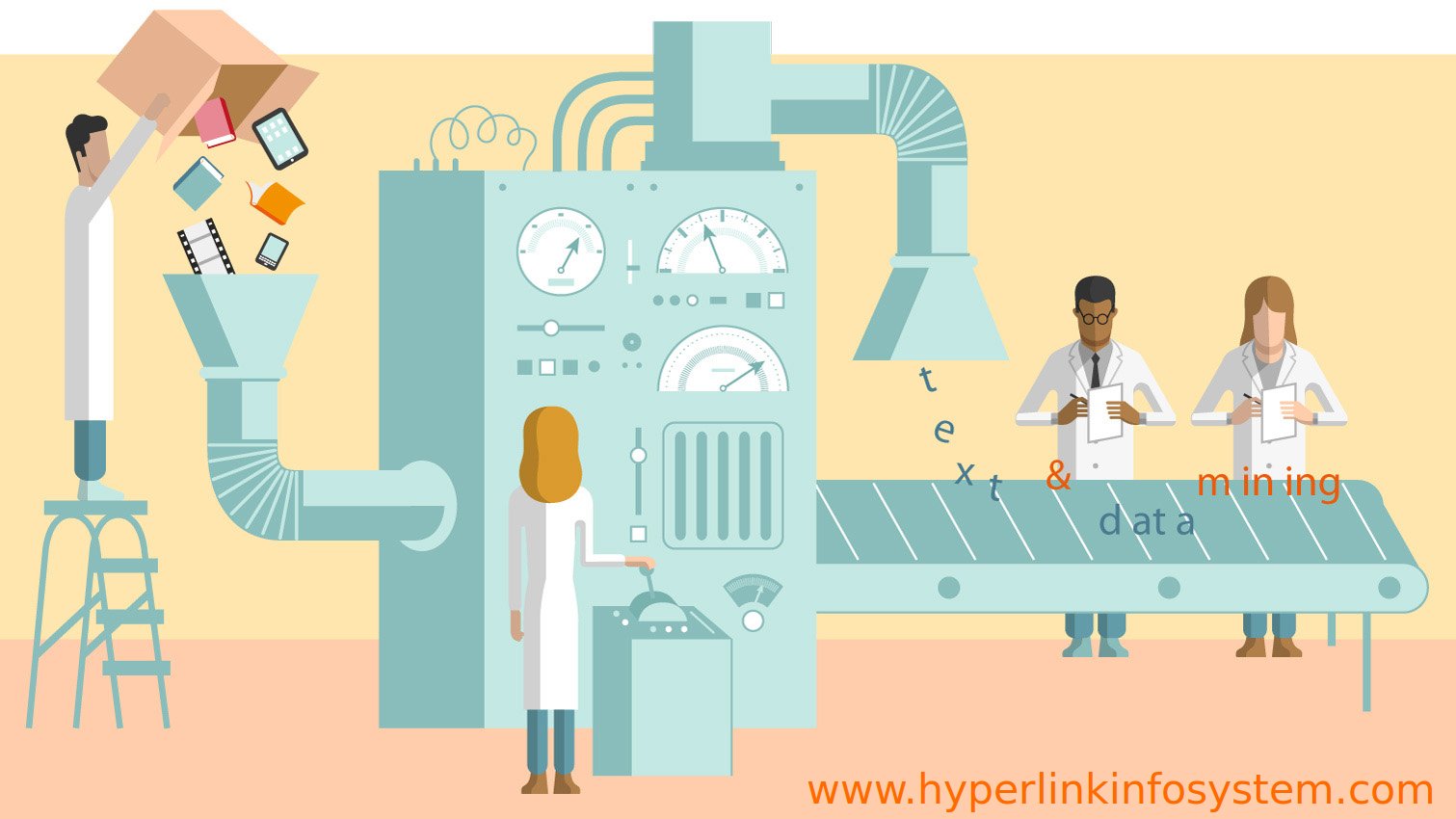 Either you are a startup or an enterprise, your developers are ever your great data miners. Because strong developers understand the technical points more than anybody and can actually save data from different sources with limited time.
Even, developers give an excellent plan to get data from users with minimal trouble and then reuse them in various phases of the business. Data-driven companies like Facebook and Google are reliant on the developers to get their advertisement more efficient.
Facebook runs with the developers to combine their identification services into a number of potential application. Reason! It is easy, the numbers of apps use Facebook's login way to know the user, the further users data Facebook will get.
For Google, there is Android, which supports the company to collect data from mobile users.
Developers as Publisher
Developers can assist you deliver product to the fresh markets and different users, and will operate as a distribution way for your company.
After they enjoy a great network, which usually makes ROI strongly.
While Developers Turn Resellers
Developers can also resell your any products. They can resell any product using themselves into the sales way. For example, Amazon whose developers increase sales of real and digital products.
Developers as Social Media Marketers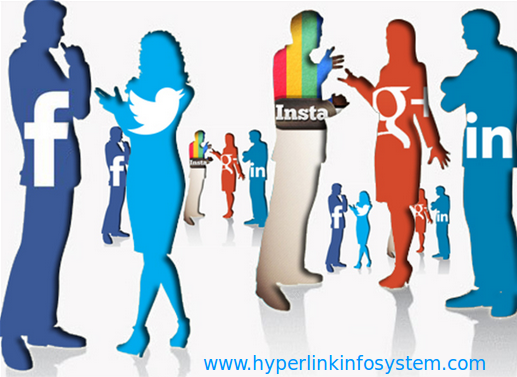 Developers can really act as a good social media marketer, only same like your social marketing team. There are several features which require technical retrospection and nothing other than a developer can recommend a conventional solution.
Sharing advice and methods on several LinkedIn technical group, following a discussion or replying to a client over the Facebook and also, Twitter comments can immediately resolve a technical problem and make more clarity that marketers would not have.
Nowadays way to developers can't be described as tough preferably it is competitive in almost each industry. From media to finance or from games to any technologies obtaining developers for the best kind of solutions is no doubt the great deal.
A company having a developer's entrance reveals that how good it is fixed for the future.
So now you all are aware of these things that developers can do anything. Hyperlink Infosystem has the best app developers which can do anything like above. I am sure, you are thinking to develop your own app then why are you thinking? Contact us now and get your best ever applications.
Back